Welcome to Yummee Yummee Gluten Free!
GO TEAM!
Cheer for the home team with Yummee Yummee. Your favorite scholar athlete needs scrumptious premium gluten-free goodies. With dozens of FREE recipes, use our all-star mixes for championship results. Did you miss our "Back-To-School" goodies? Get the snacks and treats here!.
Discover your "ONE MIX . . . Endless Possibilities!" with our premium gluten-free baking mixes. Make, bake, and let your athletes enjoy snacks, treats, and gluten-free goodies with great tasting, fresh, homemade, baked goods.
Grid Iron Cookies for your All American!
Touchdown! Did you bring a post game snack? Your team captain needs a boost after the big game. Make dozens of dunkable cookies with Cookiees mix. Tailgating is a great way to celebrate with gluten-free goodies from Yummee Yummmee. Party with the fans.

Relax, enjoy and eat gluten-free. eSports champs love our cookies, especially Sugardoodles!
Muffins & Coffee Cakes for the Win!
Yummee Yummee's premium Muffins & Coffee Cakes mix makes hand held sweets for your all-star athlete. Whether marching with the band or catching a pass in the end zone for a touchdown, you can make the home team proud with your MVP baking skills. You are always a winner with Yummee Yummee! Order a case of Cookiees or Muffins & Coffee Cakes today. Save 20% everyday, and discover Endless Possibilities for yourself. It's never too early to start thinking about Holiday baking. Taste test our premium gluten-free baking mixes. Shop & Save 20% on a Sample Pack and discover Endless Possibilities today.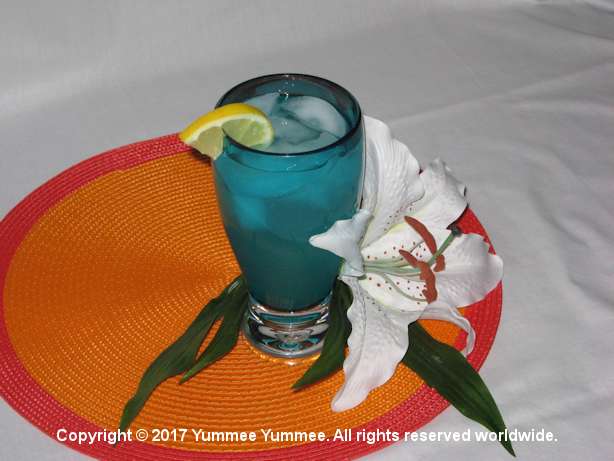 Lemonade Shake-Ups
Lemonade is a cool, refreshing treat on a hot day. Make a pitcher of homemade Lemonade Shake-Ups at your Labor Day party. With fresh squeezed lemon juice sweetened with sugar, this drink is sure to keep you cool all month long. Whether sitting in the bleachers cheering on the home team or after a day of yard work, lemonade is the perfect cool, sweet treat. Make some today!
Super Heroes Return!
Mark your calendar! September 25 is National Comic Book Day. Dreamee Dog loves superheroes. There's so many opportunities to save the day. Should she battle for the fate of the universe as Dr. Strange? Or, shoot with the accuracy of Hawkeye? As Vixen, Dreamee Dog channels animal spirits. She could fight like a tiger or howl like her ancestor, the wolf. Then, she could claw her way through adventure like Wolverine. Dreamee Dog flies into action as Hawkman. She sits on her throne as Black Panther to protect Wakanda. Dreamee Dog reminds you that everyday heroes deserve our respect and gratitude. America's firefighters, police officers, and military veterans serve so that everyone is safe.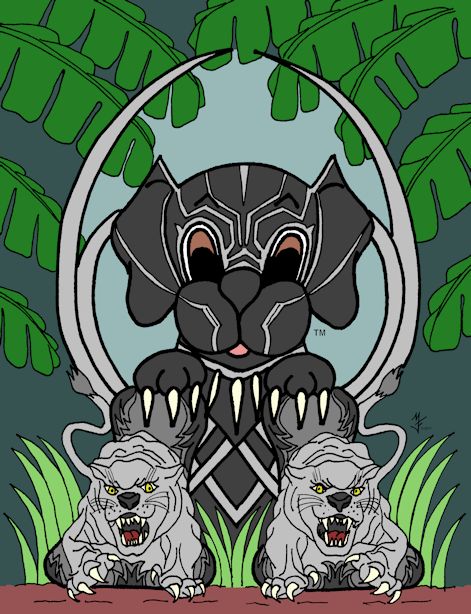 From our kitchen to yours, you can share the day's events, be thankful, eat good home cooked food, and most important, share laughter in the kitchen and around the dinner table. Use our FREE recipes and Yummee Yummee's premium gluten-free baking mixes to make a spectacular dinner for a gathering of friends and family – gluten-free or not. Share your life; share your food.

Yummee Yummee has a recipe for all occasions – holiday celebrations, parties, wedding reception, birthday, family meal, kid friendly snacks and treats, or a quiet romantic dinner. Save time and money with Yummee Yummee's premium baking mixes, excellent recipes, and superior results. Serve only the best family-friendly fare with Yummee Yummee.
Not available in stores - online only! SHOP & SAVE 20% on a Sample Pack. It's a great way to taste test each of our premium gluten-free baking mixes. Dreamee Dog and the Yummee Yummee Team want you to have a safe and successful sports season! Give the Marching Band some respect. Have you ever tried to play an instrument and march? It's not as easy as it appears.
Sign Me Up! Tell me about new products, recipes, special offers, and fun for kids.