Welcome to Yummee Yummee Gluten Free!
Happy Mother's Day!
May is for Moms and backyard barbecues. Last month, Yummee Yummee celebrated Easter with cookies and carrot cake cupcakes. Did you miss it? Hippity, Hoppity ... it's Easter!.
Discover your "ONE MIX . . . Endless Possibilities!" with our premium gluten-free baking mixes. Make Mom some gluten-free goodies for her day! Do clean-up the kitchen. Mom deserves a break.
Artisan Flavored Buns
Fire up the grill and enjoy your first cookout of summer with homemade artisan buns; Hamburger or Hot Dog. Yummee Yummee's Breads mix makes the

best gluten-free hamburger and hot dog buns!. Experiment with our recipes and bake the flavors you enjoy - traditional, pizza, southwest, or your creation. Discover why "ONE MIX . . . Endless Possibilities!" is more than a slogan. It's real.
Decadently Simple Coffee Cakes for Brunch
Make Mother's Day Brunch special with decadently simple coffee cakes. Venturesome Dads can bake our Spiral Plum Cake recipe for Mom. Capable kitchen Dads can easily bake Cherry Coffee Cake or Overnight Coffee Cake. For the kitchen challenged Dad, may we suggest Mississippi Apple Pie Coffee Cake. If you can you use a can opener and a fork, you can make this recipe.

Watch the video on YouTube. Share your food and share the love. Happy Mother's Day!
Muffins for Mommy
Muffins are always a good option for Mom's special day.

Yummee Yummee's premium gluten-free baking mixes are formulated for taste, texture, and simplicity. Make simply scrumptious baked goods - breads, buns, coffeecakes and muffins. Don't hesitate. Choose from more than 150 different recipes using our gluten-free baking mixes. Pick your recipe, use our baking mix, make, bake, eat, and enjoy your results. Order a Sample Pack today, and put Yummee Yummee to your taste test.
Many gluten-free products are just okay. Why waste your time and money on mediocre food? Try Yummee Yummee baking mixes instead.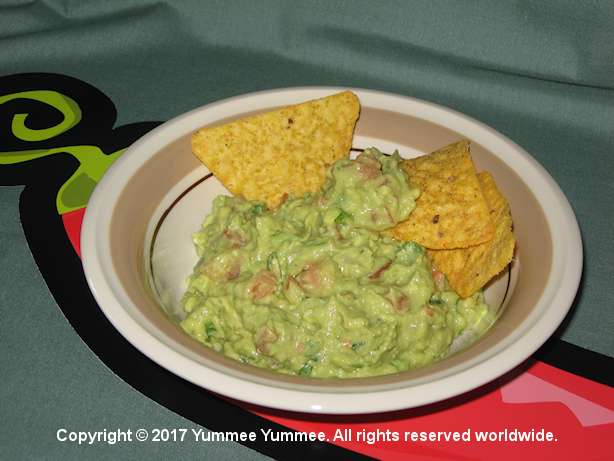 Guacamole
Eating gluten-free can be a challenge. That's why Yummee Yummee delivers a new free gluten-free recipe every month. This month's recipe is perfect for Cinco De Mayo or a Memorial Day barbecue. Homemade is always better than prepared. Take a flavor tour of the Southwest with this recipe for Guacamole. This yummy dip is perfect for your Cinco de Mayo party. Made with fresh avocados, spices, and tomatoes; everyone will want to double dip. Serve with seasoned tortilla chips for an extra burst of heat.
Dreamee Dog Visits Vermont
Dreamee Dog has a nose for fun, especially when it involves playing in snow drifts. This month, she visited Vermont. Her first stop was to see the photomicrography of Wilson A. "Snowflake" Bentley (1865-1931). His work in 1925 showed that each snowflake is unique.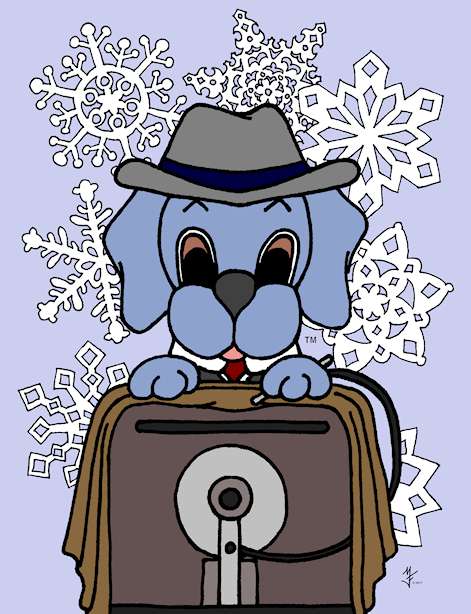 Visit snowflakebentley.com to see some of his photographs. Next, she stopped in Burlington to see the statue of Champ the Lake Monster. Then, she found the sculpture of Chief Grey Lock, called the Toth Indian. Carved by Peter Wolf Toth, this sculpture is in honor of all Native Americans indigenous to Vermont. While in West Rutland, Dreamee Dog visited a sculpture garden, which features visiting artists. Since she was in Vermont, Dreamee Dog had to sample one of this state's natural flavors. She loves her pancakes drizzled with real Vermont maple syrup. It's a sticky sweet treat.
From our kitchen to yours, you can share the day's events, be thankful, eat good home cooked food, and most important, share laughter in the kitchen and around the dinner table. Use our FREE recipes and Yummee Yummee's premium gluten-free baking mixes to make a spectacular dinner for a gathering of friends and family – gluten-free or not. Share your life; share your food. Yummee Yummee has a recipe for all occasions – holiday celebrations, parties, wedding reception, birthday, family meal, kid friendly snacks and treats, or a quiet romantic dinner. Save time and money with Yummee Yummee's premium baking mixes, excellent recipes, and superior results. Serve only the best family-friendly fare with Yummee Yummee.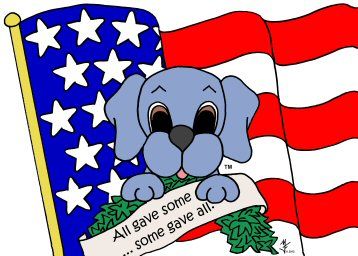 Not available in stores - online only! SHOP & SAVE 20% today! A Sample Pack is a great way to taste test each of our premium gluten-free baking mixes. Dreamee Dog and the Yummee Yummee Team wish you a Happy Mother's Day! Celebrate Mom with gluten-free goodness! She deserves it.

Sign Me Up! Tell me about new products, recipes, special offers, and fun for kids.