Welcome to Yummee Yummee Gluten Free!
Fall into Baking Season!
Fall Baking is here at last! What will you make first? Fresh picked apples are the perfect cool weather treat. It's never too early to plan ahead. Halloween, Thanksgiving, and Christmas are just around the corner. Order today for a delicious and Yummee Yummee holiday baking season. NEW recipes now available! Did you take a summer road trip?
Discover your "ONE MIX . . . Endless Possibilities!" with our premium gluten-free baking mixes. Make, bake, eat, and enjoy gluten-free cookies and muffins; spooky crackers; breakfast coffeecakes; soft, fresh, full size bread loaves for sandwiches; and dinner rolls for Thanksgiving. It's easy to create great tasting, fresh, homemade, baked goods. Share your love; share your food!
An Apple-A-Day - the Yummee Yummee Way!
Honeycrisp, Jonathan, Red Delicious, Granny Smith, . . . It's apple season! Time to indulge in Fall baking.

Warm up the kitchen with some sweet apple treats and Simply Scrumptious NEW recipes from Yummee Yummee. Decisions, decisions . . . which recipe are you going to try first? Make sure to stock up on a variety of apples at the local orchard! Order a case of Muffins and Coffee Cakes mix today!
Scare Yourself Silly!
Boo! Eek! It's almost Halloween. At Yummee Yummee, it's our favorite time of the year.

Don't be left out in the Easy Cut Out Sugar Cookie Graveyard without gluten-free goodies. Visit the Free & Fun page for easy, fun, and tasty Halloween decorating ideas. Order a Sample Pack, or two, today and make some scarily good treats with Yummee Yummee's premium gluten-free baking mixes.
Be Thankful for Gluten-Free Goodness
Be thankful for NEW gluten-free recipes. Yummee Yummee is proud of our premium gluten-free baking mixes and gourmet recipes. Try our brand new recipe for Maple Bacon Rolls.

Can you taste the sweetness? Yummee Yummee's premium Breads mix recipes use real ingredients; milk, butter, eggs, and pure granulated cane sugar or honey. Simple ingredients, simple techniques, superior results! Order a case of Breads mix today and discover what makes Yummee Yummee the BEST.
Santa's Most Requested Cookie Recipes
Ho Ho Ho! Santa's on his way! The Yummee Yummee Team is always on the permanent Nice list because of our gourmet Cookiees. We NEVER get coal! Plan ahead for the best tasting premium gluten-free cookies. One bite and you'll never buy store bought again. Don't forget to get your copy of Reindeer Mix today. Works every time. Browse our website, try a recipe or two from the Free & Fun page, order a case, or two, of Cookiees mix today, and discover the Endless Possibilities for yourself.
Cordon Bleu Breakfast Quiche
Enjoy the flavors of Chicken Cordon Bleu for breakfast with this easy to make quiche.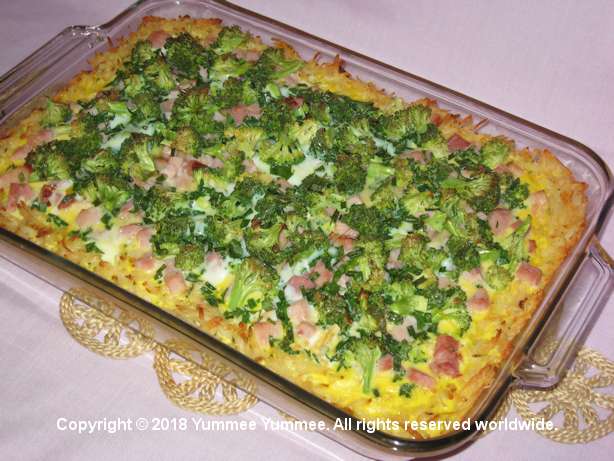 This casserole uses canned chicken and precooked ham. No extra cooking required! Just layer and bake. Broccoli, green onions, a variety of cheeses, eggs, and hash browns make a satisfying and filling meal or brunch treat. Bon appetit!
Dreamee Dog's - Super Heroes III
It's time to jump into action as a Super Hero! Dreamee Dog is ready to swim as Aquaman.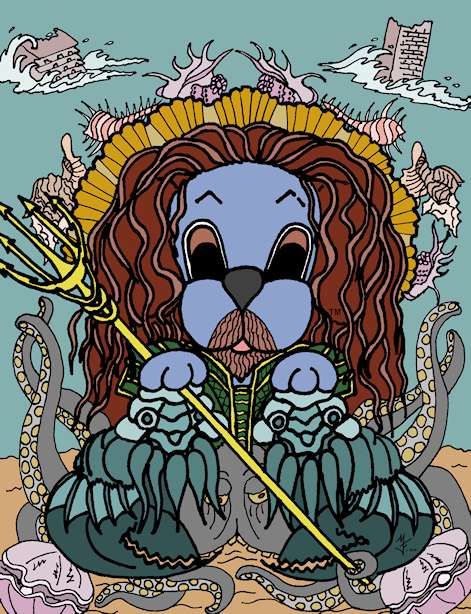 She has been known to talk to her fish friends in the past. Or, maybe she'll swing through New York City as Spiderman. She liked shrinking and flying as the Wasp. As Cyborg, she blasted her way to helping the Justice League. Then, she spread her wings as Hawk Girl. Finally, she shook, rattled, and rolled Hydra as Quake with the Agents of SHIELD. Don't forget to look for even more Super Hero fun on the Free & Fun page.
From our kitchen to yours, you can share the day's events, be thankful, eat good home cooked food, and most important, share laughter in the kitchen and around the dinner table. Use our FREE recipes and Yummee Yummee's premium gluten-free baking mixes to make a spectacular dinner for a gathering of friends and family – gluten-free or not. Share your life; share your food. Yummee Yummee has a recipe for all occasions – holiday celebrations, parties, wedding reception, birthday, family meal, kid friendly snacks and treats, or a quiet romantic dinner.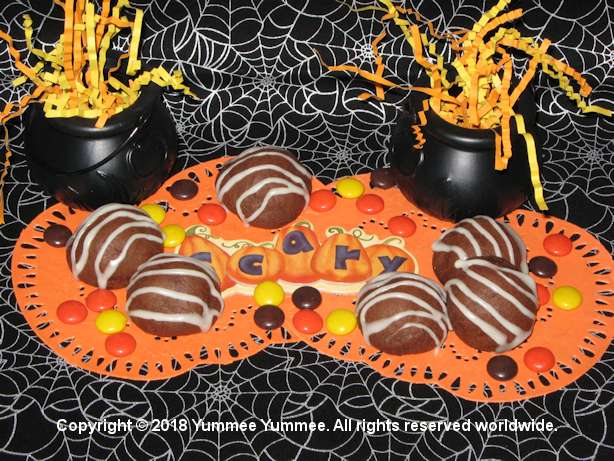 Save time and money with Yummee Yummee's premium baking mixes, excellent recipes, and superior results. Serve only the best family-friendly fare with Yummee Yummee.
Not available in stores - online only! SHOP & SAVE 20% on a Sample Pack. It's a great way to taste test each of our premium gluten-free baking mixes. Dreamee Dog and the Yummee Yummee Team want everyone to enjoy your gluten-free food. More NEW recipes next month!


Sign Me Up! Tell me about new products, recipes, special offers, and fun for kids.