Welcome to Yummee Yummee Gluten-Free!
Dreamee Dog celebrated her Birthday – July 4th!
Fireworks on your birthday are great! Celebrate Dreamee Dog's Birthday in true gluten-free style all month with Yummee Yummee's premium gluten-free baking mixes and family-friendly recipes.

Make this July extra special. Enjoy homemade gluten-free hamburger buns with flavor and texture that explode in your mouth for your holiday barbecue. Celebrate dessert with Chocolate Marshmallow Cookies. One of Dreamee Dog's favorites. If you are heading out to a ballgame, swimming, or a busy summer day remember to fix Peaches & Cream Muffins to start your day.
Discover your "ONE MIX . . . Endless Possibilities!" with our premium gluten-free baking mixes.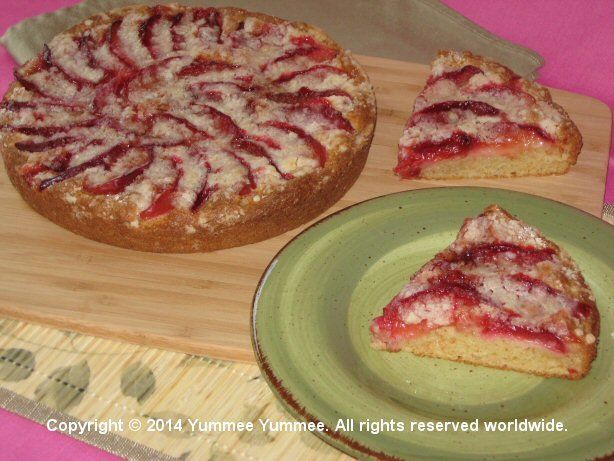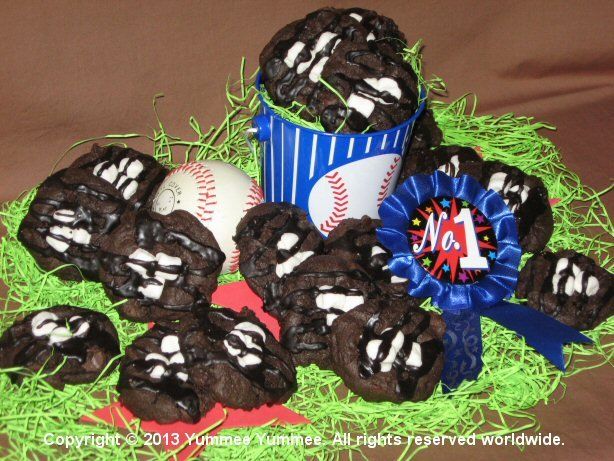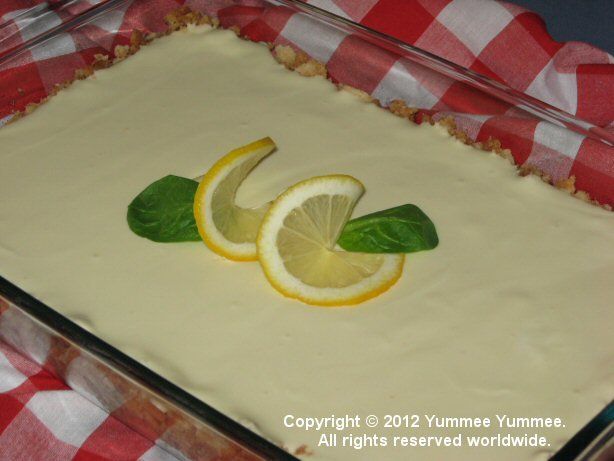 Enjoy the flavors of sweet red plums when you bake this incredibly moist and delicate recipe for Spiral Plum Cake. Red plums add a bit of zing to this sweet dessert. A delicate topping makes this a beautiful and decadent cake. It's a must bake for summer. Baseball isn't complete without a treat of Chocolate Marshmallow Cookies. Yummee dark chocolate and soft marshmallows make this a Win - for adults and kids alike. Bake a batch of homemade Graham Crackers with Dreamees mix and make Grandma's Cheesecake for a refreshing lemon flavored summer dessert. We love it, and you will too!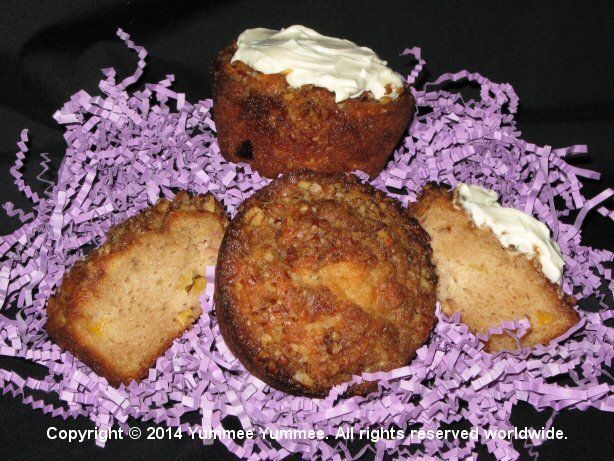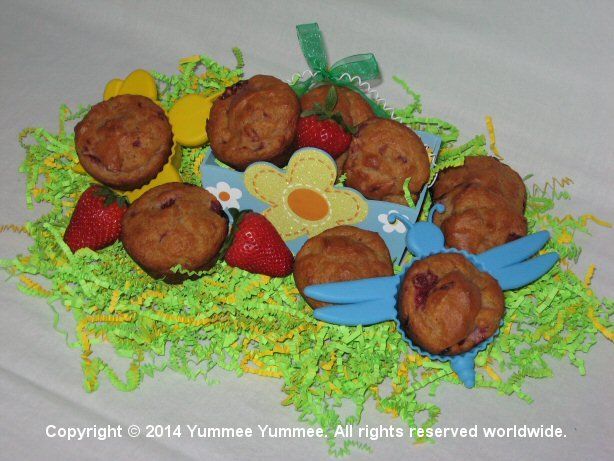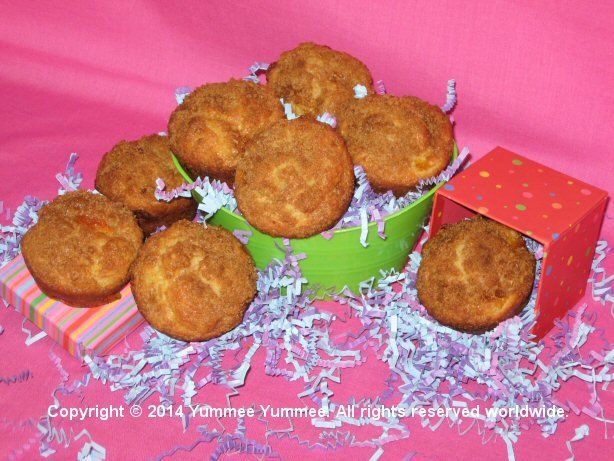 Stone fruits are plentiful during the hot summer months. Enjoy the sweet flavors of ripe peaches, nectarines, and plums in Stone Fruit Cobbler Muffins. Add the cream cheese spread for a tantalizing fruit-filled summer breakfast. 'Pick your Own' strawberries or head to the Farmer's Market for juicy, fresh strawberries to add to these Strawberry Muffins. Summer and strawberries go together. Substitute canned peaches in the Peaches & Cream Muffins recipe with sweet, fresh, summer peaches. The brown sugar topping makes this recipe a family favorite.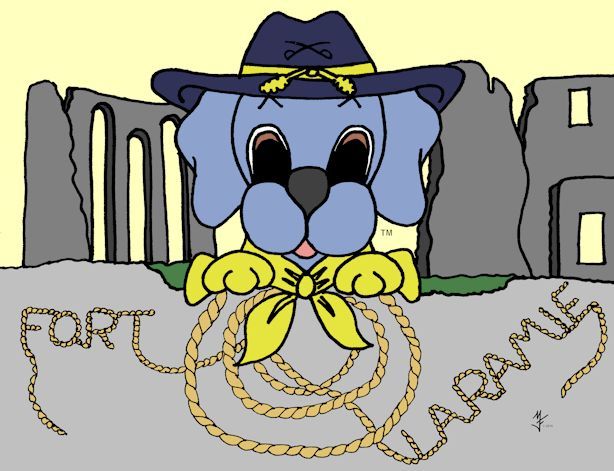 Dreamee Dog Visits Wyoming
Dreamee Dog took a road trip through the vast state of Wyoming earlier this month. Cody, Wyoming is her first stop to see Buffalo Bill's Wild West. Dreamee Dog bought a souvenir cavalry hat to wear while touring old Fort Laramie. On to Devil's Tower and a viewing of the movie, "Close Encounters of the Third Kind." Dreamee Dog saw the natural beauty Albert Bierstadt painted while traveling through Yellowstone National Park. Color Yellowstone Falls or one of the unique public sculptures that Dreamee Dog liked in Landon. Dreamee Dog loves dinosaurs and fossils. Don't forget to color the Triceratops and see what the dot-to-dot reveals this month. Download your coloring pages and learn about the state of Wyoming. Next month Dreamee Dog travels to Florida. Bring your swimsuit!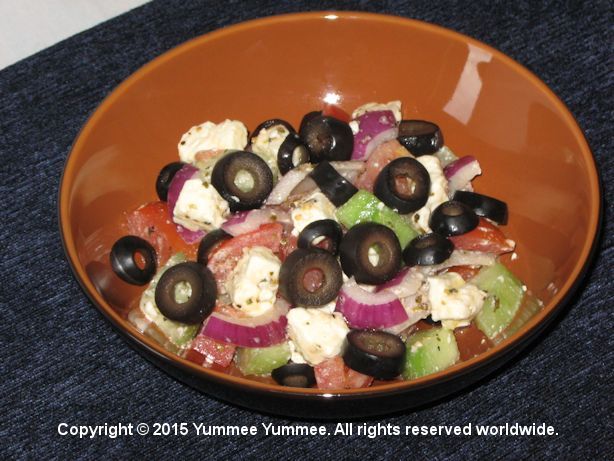 Check out more of our FREE recipes on the Free & Fun page. Many of the free recipes are perfect for every celebration with family and friends.
Plaka Style Greek Salad
Cucumbers and tomatoes abound during the summer months in our backyard gardens. We are always looking for new recipes to use with our summer garden produce. It is a great time to take a day trip to the Greek Isles and try a healthy, refreshing, traditional Greek Salad. Crunchy cucumbers, red ripe tomatoes, black olives, slices of red onion, Feta cheese, oregano, and healthy olive oil make up this summer delight. Use Dreamees mix to make any one of our 7 different varieties of homemade crackers and you have the perfect salad for a hot July day.
From our kitchen to yours, you can share the day's events, be thankful, eat good home cooked food, and most important,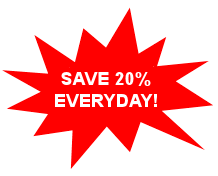 share laughter in the kitchen and around the dinner table. Use our FREE recipes and Yummee Yummee's premium gluten-free baking mixes to make a spectacular dinner for a gathering of friends and family – gluten-free or not. Share your life; share your food. Yummee Yummee has a recipe for all occasions – holiday celebrations, parties, wedding reception, birthday, family meal, kid friendly snacks and treats, or a quiet romantic dinner. Save time and money with Yummee Yummee's premium baking mixes, excellent recipes, and superior results. Serve only the best family-friendly fare with Yummee Yummee.
The Dreamee Dog says ...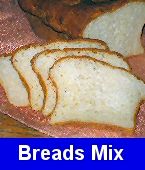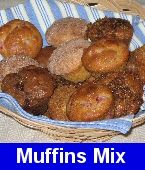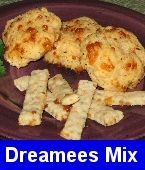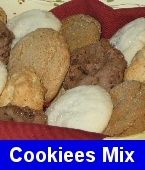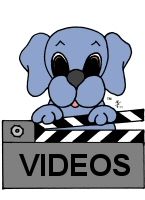 Dreamee Dog
Fan Club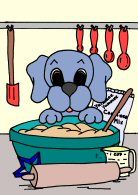 Become a Fan!
The Dreamee Dog wants you to know about new products, recipes, special offers, and fun for gluten-free kids.