Welcome to Yummee Yummee Gluten-Free!
It's Spring! A Time For New Beginnings.
Toss out your old flour blends and mixes and give yourself the experience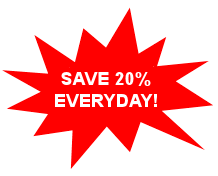 of no-fail premium gluten-free baking mixes and recipes. Better flavors than wheat so no one will know it is gluten-free. One hour for the softest homemade bread. Bake decadent better than bakery cookies and coffeecakes. Make unique artisan crackers, biscuits, and outstanding pizza crust varieties. Throw out the unsuccessful products; experience gluten-free baking success; and no more kitchen failures! Enjoy fantastic baked goods - gluten-free, or not. This is NOT an April Fool's joke. Bake the best and SAVE 20% everyday!
Discover your "ONE MIX . . . Endless Possibilities!" with our premium gluten-free baking mixes.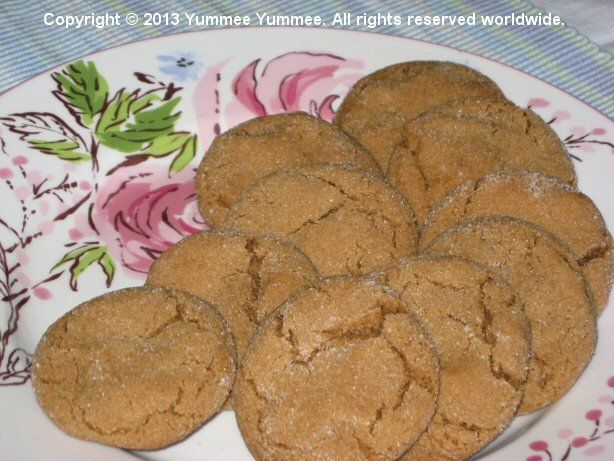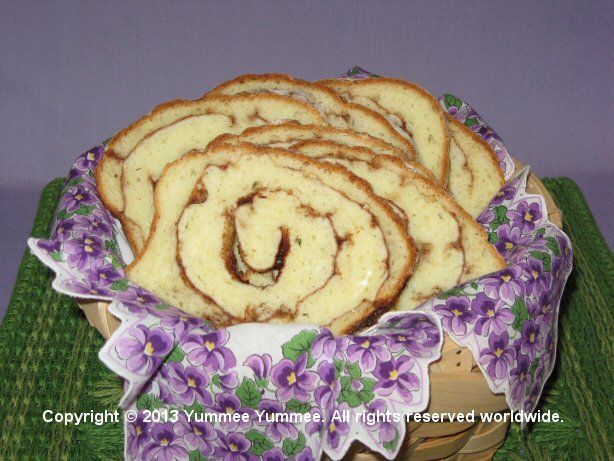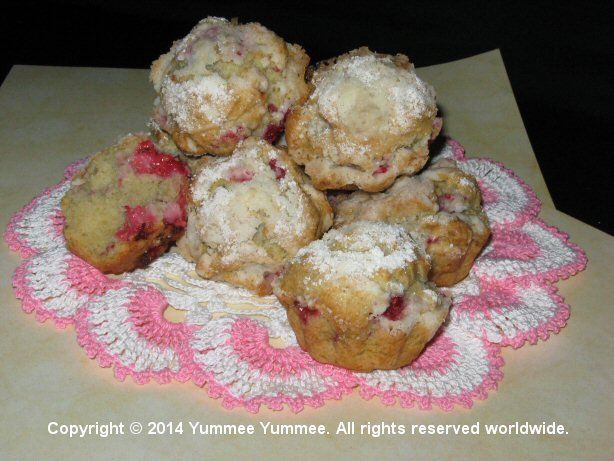 Cinnamon Snaps cookies have the rich flavors of dark brown sugar, molasses, and cinnamon in every bite. Perfect cookies to dunk in milk, or use for your favorite cheesecake crust. Our Breads mix premium gluten-free dough is easy to roll, and makes beautifully delicious Swirled Cinnamon Bread. A lemonade stand lasts only a few hours. Pink Lemonade Muffins recipe makes 16 muffins; enough for several days of spring sweetness.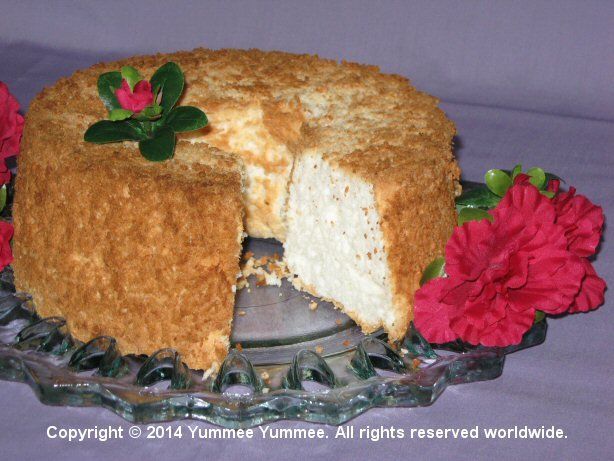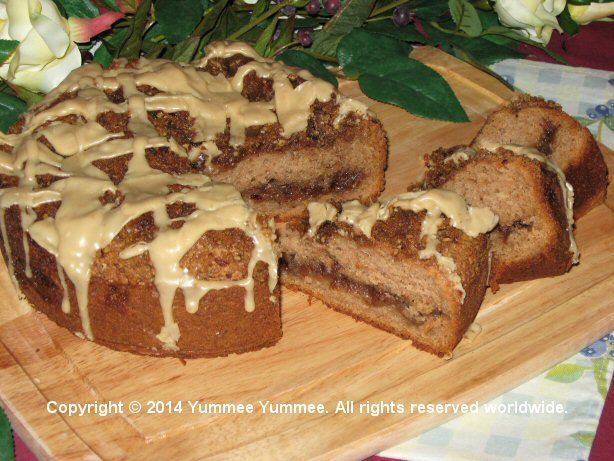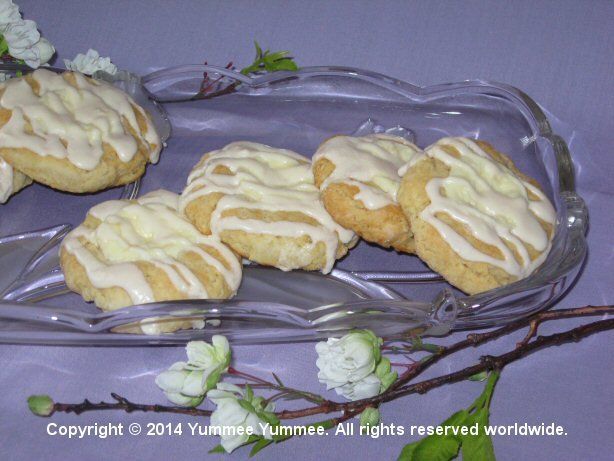 Bake Felice's Angel Food Cake. Add fresh strawberries and a swirl of whipped cream for a taste of spring. Brown Sugar Crumb Cake is designed for the brown sugar lovers in your life. Don't forget the Brown Sugar Frosting on the top. Cheese Danish have a delicate Danish crust, filled with cream cheese and drizzled with icing. These Danish might be in competition with Mini Donuts for a marvelous gluten-free sweet treat.
Wisconsin - Cheese, Dells, Ducks, UFOs, Badgers and a Hodag!
Learning about history can be fun! Dreamee Dog put on her clown outfit and rode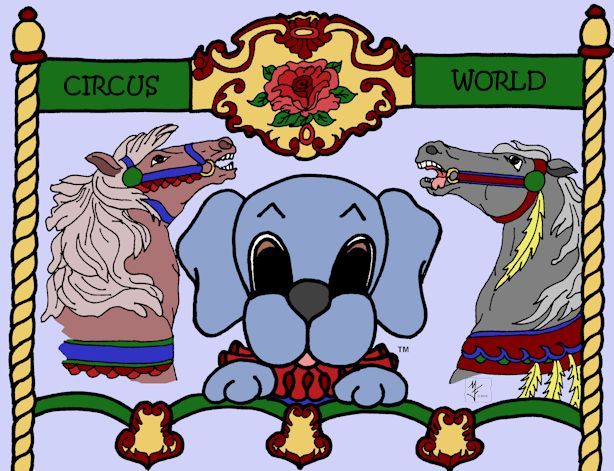 the antique carousel at Circus World Museum in Baraboo. Riding the Ducks, without feathers, was a new experience when she toured the Wisconsin Dells. Dreamee Dog fished at the Freshwater Fishing Hall of Fame, and posed with the World's Largest Fiberglass Fish, with teeth. Badgers, the second highest number of UFO sightings in the United States, and the Home of the Hodag are all part of Dreamee Dog's great Wisconsin tour. Grab your crayons and get coloring.
Kicked Up Deviled Eggs
Deviled eggs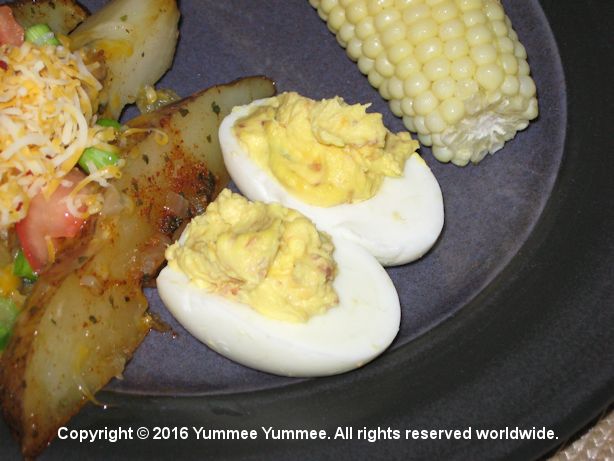 make a great appetizer. So simple to make; even the kids can help out in the kitchen. Enjoy the flavors of bacon and Colby Jack cheese in these Kicked-Up Deviled Eggs. Pair deviled eggs with your favorite barbecue meats, or as a side with a grilled sandwich and a bowl of soup. Enjoy!
Check out more of our FREE recipes on the Free & Fun page. Many of the free recipes are perfect for every celebration with family and friends.
From our kitchen to yours, you can share the day's events, be thankful, eat good home cooked food, and most important, share laughter in the kitchen and around the dinner table. Use our FREE recipes and Yummee Yummee's premium gluten-free baking mixes to make a spectacular dinner for a gathering of friends and family – gluten-free or not. Share your life; share your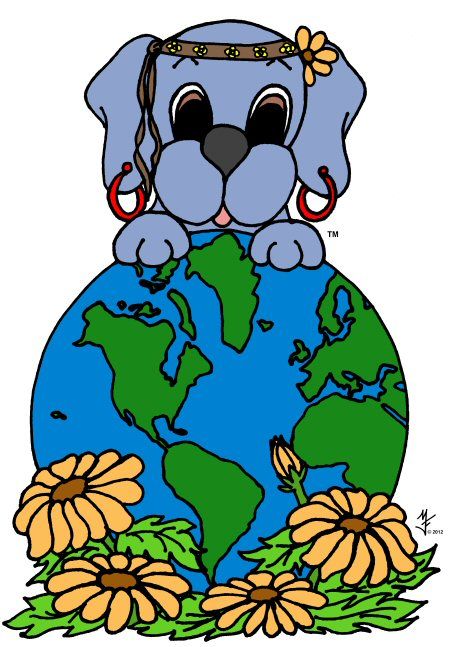 food. Yummee Yummee has a recipe for all occasions –

holiday celebrations, parties, wedding reception, birthday, family meal, kid friendly snacks and treats, or a quiet romantic dinner. Save time and money with Yummee Yummee's premium baking mixes, excellent recipes, and superior results. Serve only the best family-friendly fare with Yummee Yummee.
Not available in stores - online only! SHOP & SAVE today!
The Dreamee Dog says . . .

CELEBRATE EARTH DAY! PLANT A TREE.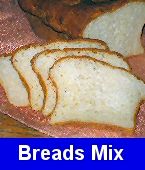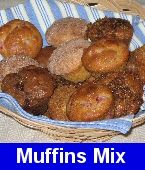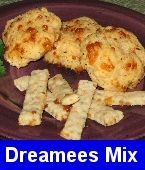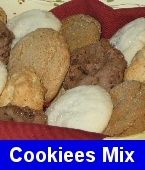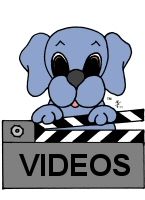 Dreamee Dog
Fan Club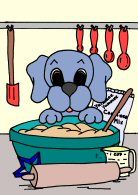 Become a Fan!
The Dreamee Dog wants you to know about new products, recipes, special offers, and fun for gluten-free kids.