Welcome to Yummee Yummee Gluten-Free!
Happy New Year!
Enjoy the Snow!

Fire up the oven and enjoy the winter weather. Warm, homemade baked goods chase away the winter chill. Use Yummee Yummee's premium gluten-free mixes and family-friendly recipes as your New Year's Resolution - gluten-free or not.
Discover your "ONE MIX . . . Endless Possibilities!" with our premium gluten-free baking mixes.
Fruit Cocktail Cake
Cinnamon Rolls
Snowman Pizza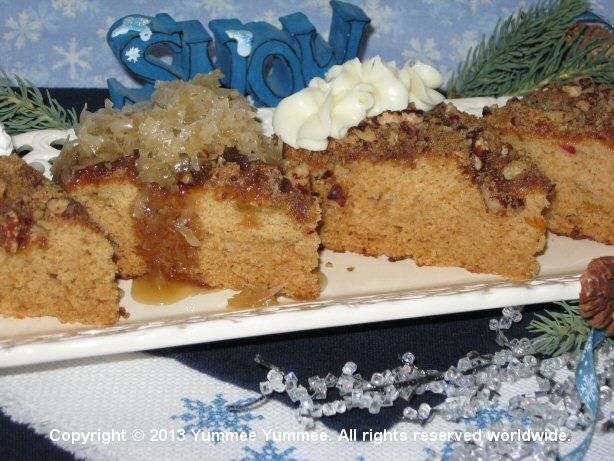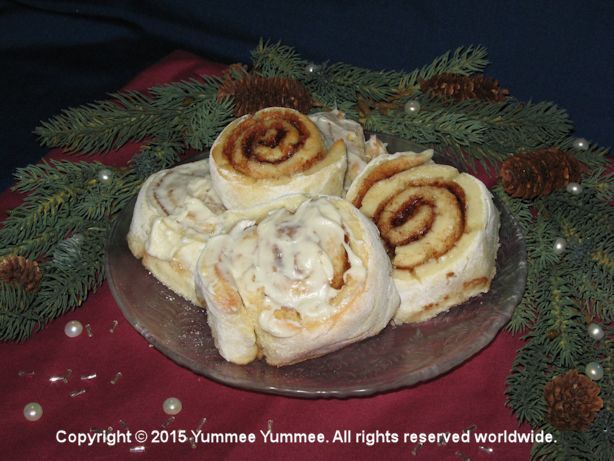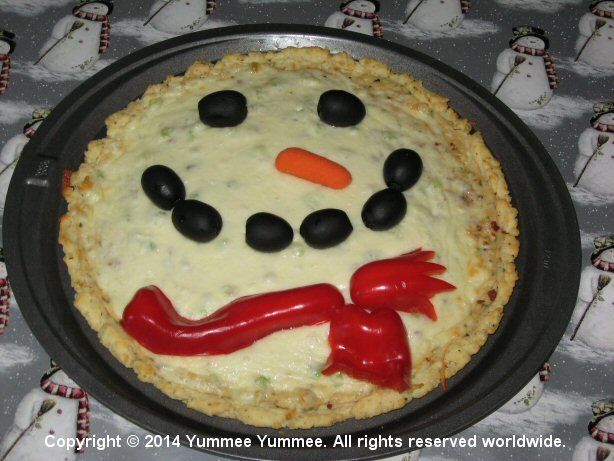 Dairy free Fruit Cocktail Cake is moist and delicious. Add your choice of toppings - whipped cream, coconut sauce, cream cheese frosting, or enjoy it plain. Cinnamon Rolls are a midwinter breakfast treat. Don't forget the cream cheese frosting. Oven-baked or microwave – decorate your pizza as a Snowman. Use Alfredo sauce and mozzarella cheese topped with whole black olive eyes and mouth, a red pepper scarf, and a baby carrot nose.
Donut Holes
Hot Chocolate Fudge Cookies
Coffee Cake Muffins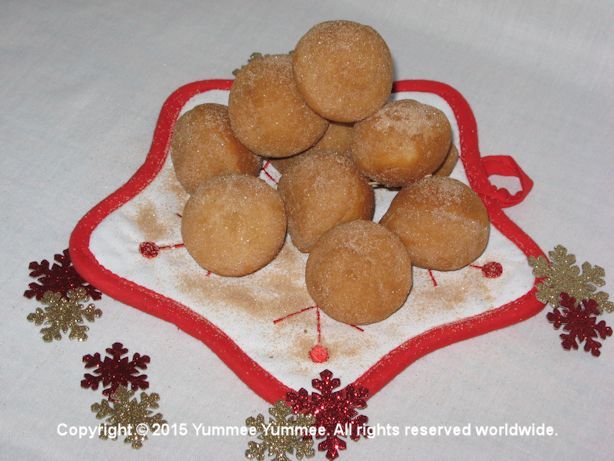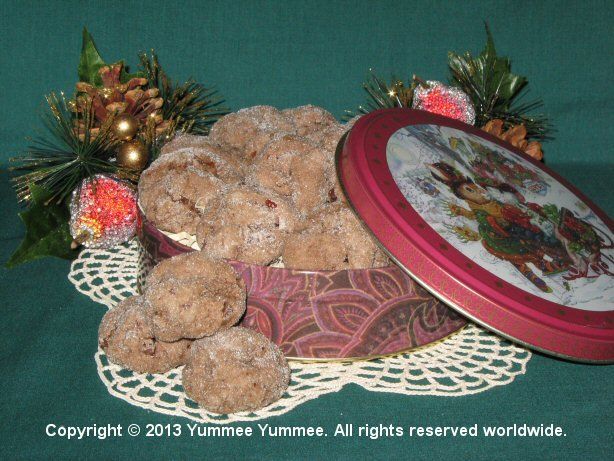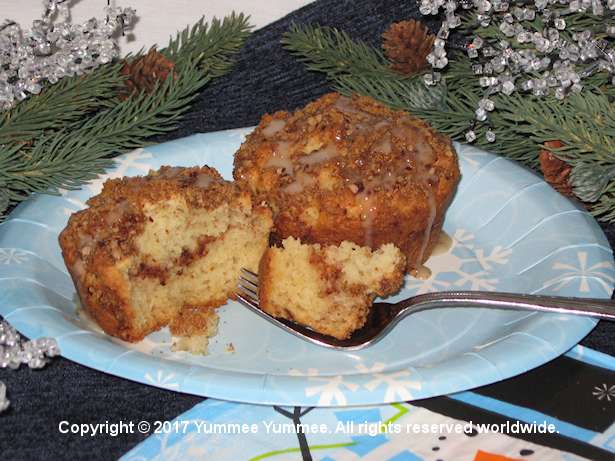 Don't forget to share! Mini-Donuts make delicious cake donut holes. Tired of shoveling snow? Take a break from the Winter calisthenics with our recipe for Hot Chocolate Fudge Cookies. Warm and fresh from the oven, these cookies are better than a mug of hot cocoa. Do you like coffee cakes? Enjoy that flavor in a muffin package. Streusel topped Coffee Cake Muffins sparkle with a snowy white glaze.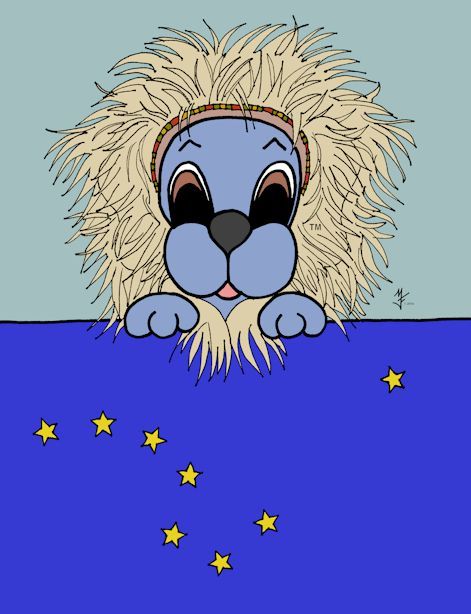 Dreamee Dog Visits Alaska
Mush! Dreamee Dog begins her tour of the Grand Ole' U.S. of A this month. Her first stop is Alaska. Color polar bears, dog sleds, moose, and more. She shares her experiences of Alaskan art, wildlife, and even an igloo. One of Alaska's heroes is a dog. Do you know why? Today, it's a very famous race.
Bacon-Wrapped Water Chestnuts
Get ready for kick-off! The Big Game is just around the corner! Try this appetizer recipe for Bacon-Wrapped Water Chestnuts at your next game day party. Sweet and savory, this recipe features sugar encrusted water chestnuts wrapped in thin sliced bacon. Create a magical ambiance with hors d'oeuvres for a dinner party or quick 'man food' for your sports fans with the simplicity of a Yummee Yummee recipe.
Check out more of our FREE recipes on the Free & Fun page. Many of the free recipes are perfect for every celebration with family and friends.
SHOP & SAVE today!
From our kitchen to yours, you can share the day's events, be thankful, eat good home cooked food, and most important, share laughter in the kitchen and around the dinner table. Use our FREE recipes and Yummee Yummee's premium gluten-free baking mixes to make a spectacular dinner for a gathering of friends and family – gluten-free or not. Share your life; share your food. Yummee Yummee has a recipe for all occasions – holiday celebrations, parties, wedding reception, birthday, family meal, snacks and treats for the big game, or a quiet romantic dinner. Save time and money with Yummee Yummee's premium baking mixes, excellent recipes, and superior results. Serve only the best family-friendly fare with Yummee Yummee.

The Dreamee Dog says ...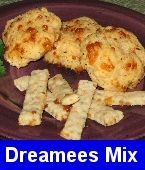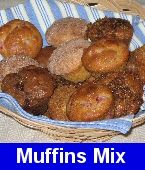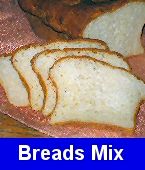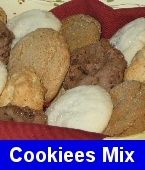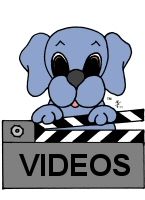 Dreamee Dog
Fan Club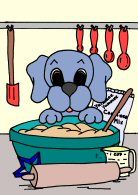 Sign Up Today!
The Dreamee Dog wants you to know about new products, recipes, special offers, and fun for gluten-free kids.