Welcome to Yummee Yummee Gluten-Free!
Celebrate Dad with Yummee Yummee Cookies!
Doesn't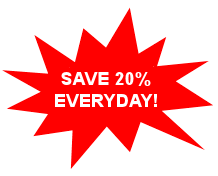 your dad deserve great tasting cookies? Try our Yummee Yummee premium gluten-free baking mixes and family-friendly recipes for your special Father. Our Dad loves great tasting food, especially homemade cookies. He is a consummate cookie connoisseur! Our dad is not gluten-free, but absolutely loves our cookies. They are better than ANY store bought cookie. One Yummee Yummee cookiee is never enough. Hence the extra 'e' in cookiee. They are twice as good as any other cookie. Our cookies are the best - gluten-free or not! Happy Father's Day, Dad!
Discover your "ONE MIX . . . Endless Possibilities!" with our premium gluten-free baking mixes.
Daddee's Favorite
Cinnamon Roll Muffins
Hamburger Buns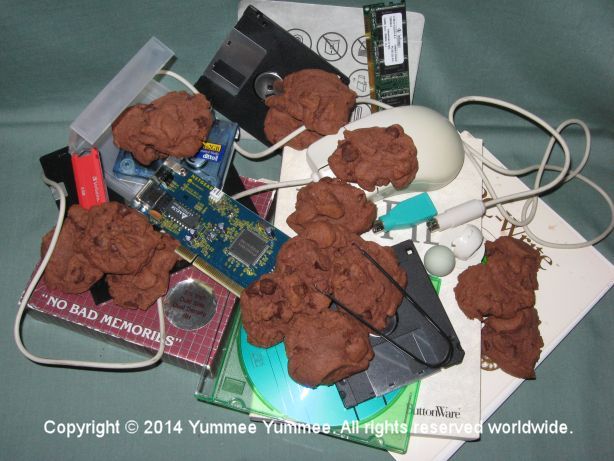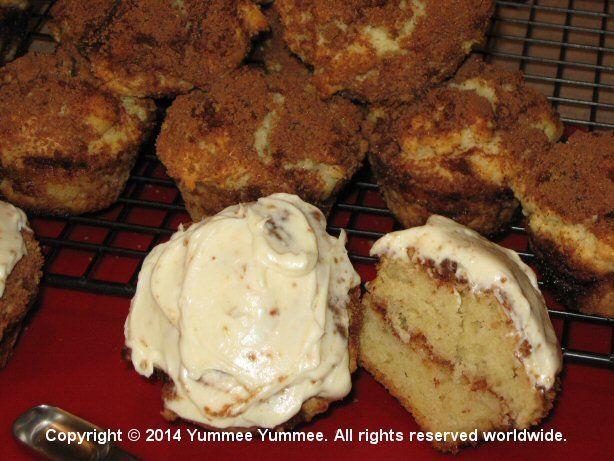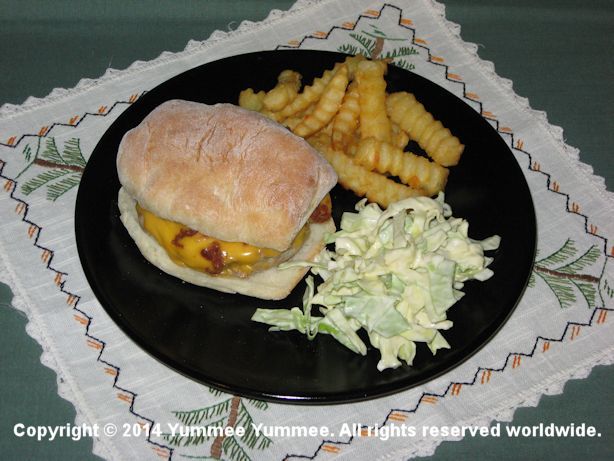 This recipe is named Daddee's Favorite, but we have yet to make a gluten-free cookie that our Dad doesn't love. He loves chocolate, but when we make Sugardoodles, it might be a toss up. All Dads love Cinnamon Rolls, but probably struggle to make them. This recipe for Cinnamon Roll Muffins has the great taste of real cinnamon rolls, but half the work. Dad will love them. Nothing is better than a grilled Bacon Cheddar Pork Burger on a super soft gluten-free bun. Add our free recipe for Leo's Cole Slaw and celebrate Father's Day.
Beana Bites
Graham Crackers
Chicago Style Deep Dish Pizza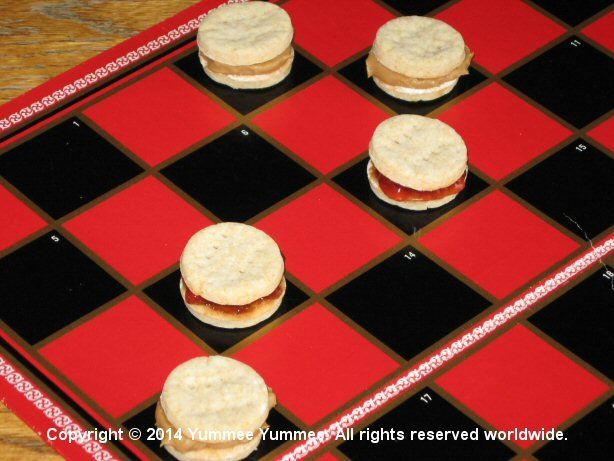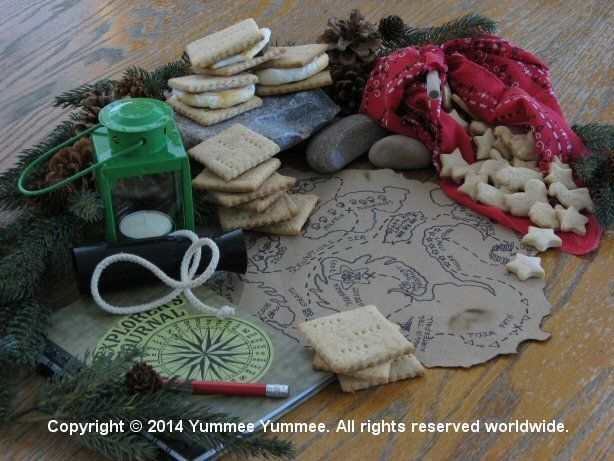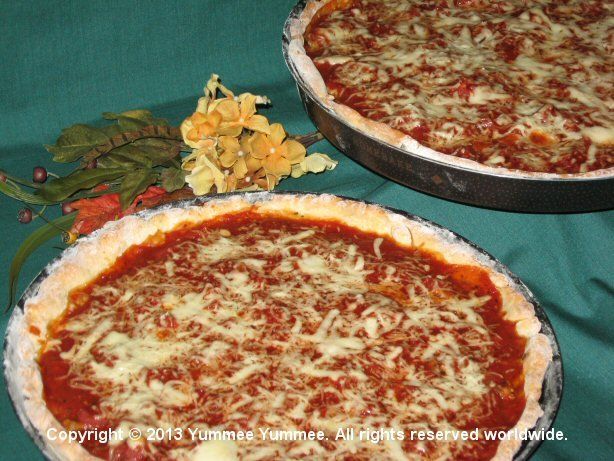 Kids love playing games with Dad. Mix up a batch of Beana Bites, our little, tasty peanut butter cookies, and let the kids try to beat Dad at Checkers. Hint: if you are loosing – eat the Beana Bites! Everyone loves S'mores. Make gluten-free Graham Crackers into little animal shapes for trail snacks. Use the rest to enjoy S'mores around the campfire with Dad. Our Dad loves real Chicago Style Deep Dish Pizza from the Windy City. Our recipe does Chicago proud. Make 2 large deep dish pizzas with our recipe and 1 Breads Mix. Dad will love you.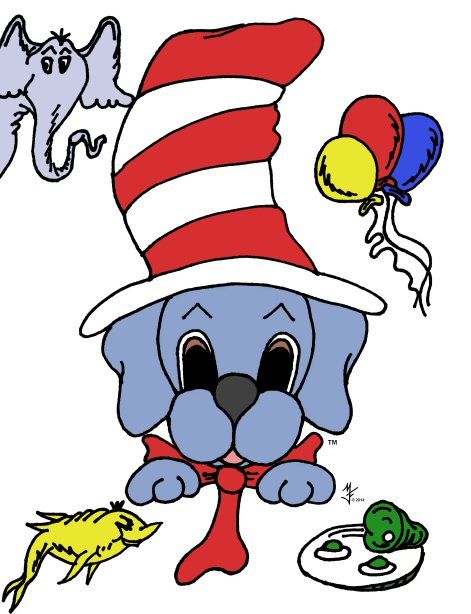 Dreamee Dog's Summer Reading List
Dreamee Dog loves to read. She loves traveling through the 50 States, but reading great books let's her travel around the world and back any day she chooses. Color Dreamee Dog's Summer Reading pages. Then go to your nearest library, and check out some of Dreamee Dog's favorite books. Join your local library's summer reading program and experience great books. Don't forget to check out the Summer Reading List for June 2013 on the Free & Fun page for more Summer Reading coloring pages. Join Dreamee Dog for summer gluten-free fun - grab your crayons or colored pencils. Once you finish the coloring pages, read and enjoy some good books.
Check out more of our FREE recipes on the Free & Fun page. Many of the free recipes are perfect for every celebration with family and friends.
Beef Marinade
Fire up the grill for your Dad on Father's Day! Try this savory Beef Marinade recipe with flavors of garlic, onion, cayenne pepper, soy sauce and wine. Your beef will be tender and the flavor is unforgettable. You will find this, and other free recipes in the Free & Fun section. Don't forget to try Grandma's No-Bake Cheesecake. It is one of our Dad's favorite summer desserts.
Do you have a gluten-free Dad?

Did you know most men that should be following a gluten-free diet do NOT? Why is that? Yummee Yummee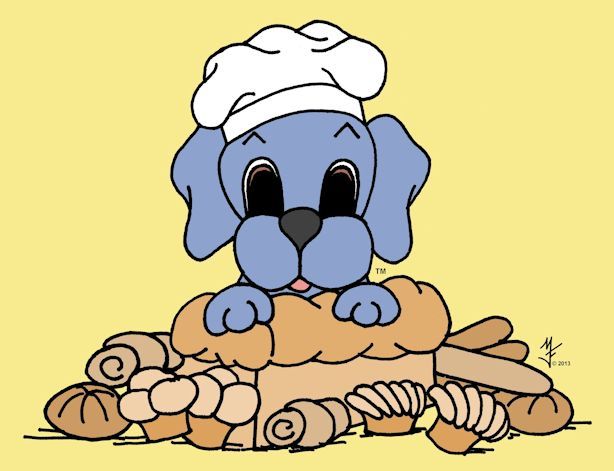 thinks part of the answer is taste. That's right. Dads work hard and like good food. No one enjoys a cardboard cookie or sawdust tasting bread. With Yummee Yummee's premium gluten-free baking mixes, you NEVER SACRIFICE TASTE or TEXTURE. It's real food that even gluten gobbling Dads love to eat. Your sometimes GF DAD will ask for seconds with our premium gluten-free baking mixes. It's make, bake, eat, and enjoy simply scrumptious gluten-free food with your new found "ONE MIX . . . Endless Possibilities!"
From our kitchen to yours, you can share the day's events, be thankful, eat good home cooked food, and most important, share laughter in the kitchen and around the dinner table. Use our FREE recipes and Yummee Yummee's premium gluten-free baking mixes to make a spectacular dinner for a gathering of friends and family – gluten-free or not. Share your life; share your food.

Yummee Yummee has a recipe for all occasions – holiday celebrations, parties, wedding reception, birthday, family meal, kid friendly snacks and treats, or a quiet romantic dinner. Save time and money with Yummee Yummee's premium baking mixes, excellent recipes, and superior results. Serve only the best family-friendly fare with Yummee Yummee.
The Dreamee Dog says ...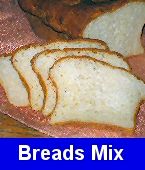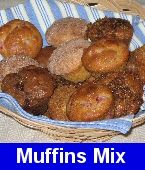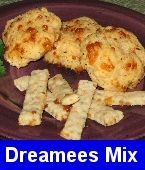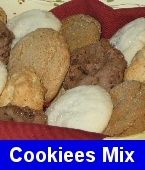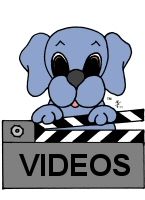 Dreamee Dog
Fan Club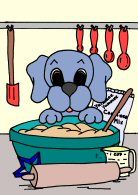 Become a Fan!
The Dreamee Dog wants you to know about new products, recipes, special offers, and fun for gluten-free kids.