Welcome to Yummee Yummee Gluten-Free!
It's a Gluten-Free Flavor Fiesta!
Celebrate Cinco de Mayo, or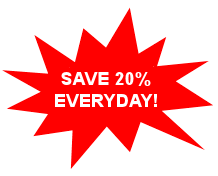 bake your way to a Mexican party for Celiac Awareness Month with our premium gluten-free mixes. So easy you can mix, bake and enjoy your siesta. Our gluten-free options can be mild or hot and spicy, but well worth the wait. Try this month's recipe for Fresh Vegetable Salsa and bake Nacho Cheese or Pepper Jack's Crackers. Serve with a gluten-free cerveza, and your snack table is complete. When the crowd gets hungry, serve burgers on southwest-flavored hamburger buns and fill your tortillas with a bit of heat. Save a little room for a cinnamon infused dessert.
Discover your "ONE MIX . . . Endless Possibilities!" with our premium gluten-free baking mixes.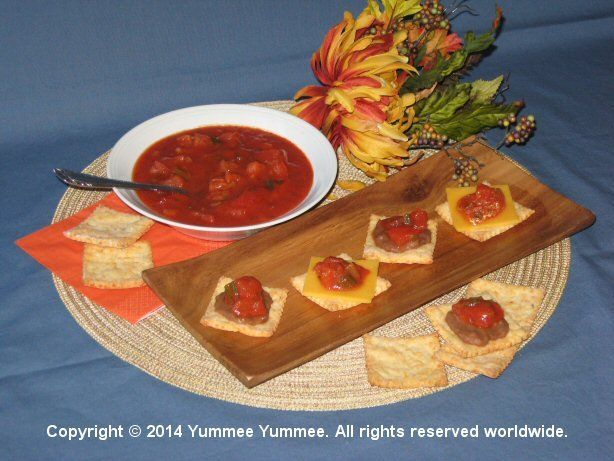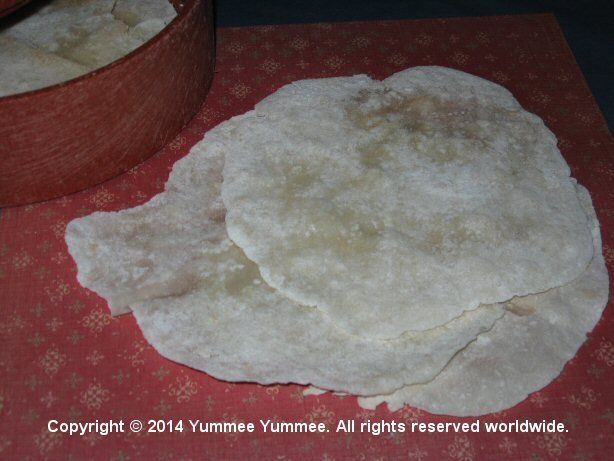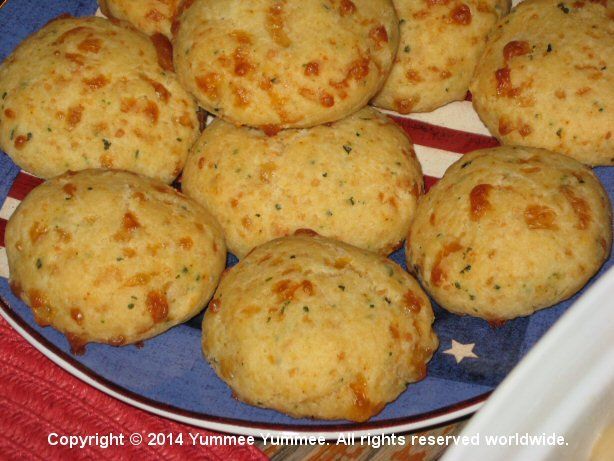 Start your flavor fiesta with Nacho Cheese Crackers. Perfect for dipping in your favorite salsa or top with refried beans, cheddar cheese, and a bit of salsa for a colorful flavor treat. Bring out the Piñata – and start your party! Load up these Flour Tortillas with your choice of fillings. They are good to the very last bite! Southwest Biscuits make a great addition to any barbecue. Slice in half, add a delicious southwest filling, and your appetizer tray is a spicy success.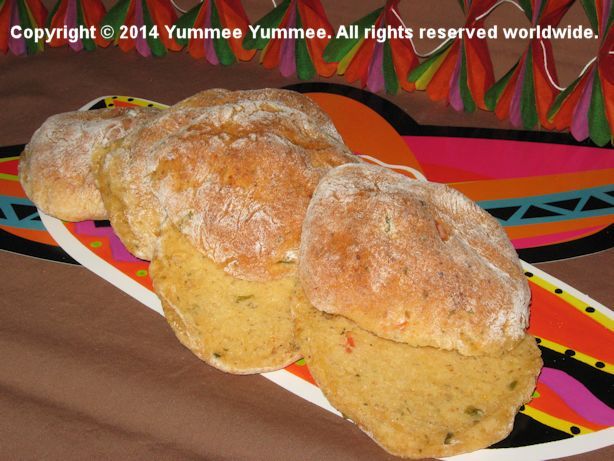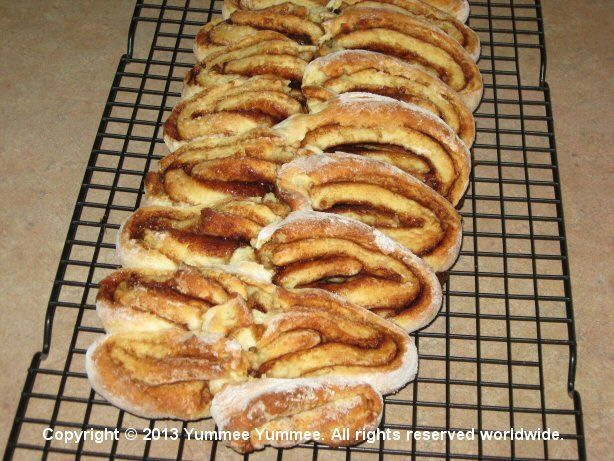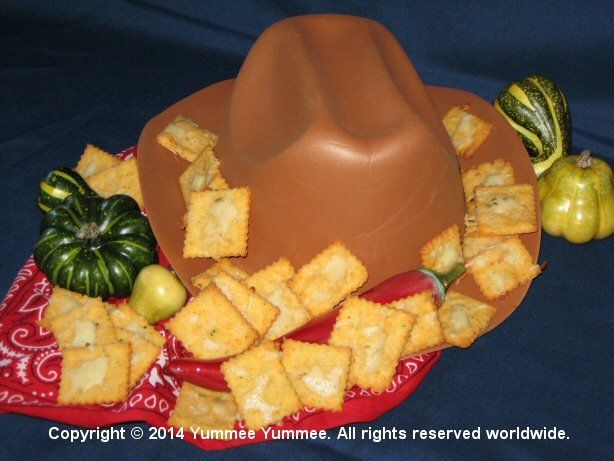 Hamburgers taste better when served on Southwest Hamburger Buns. Mexican seasonings, fresh Roma tomatoes, green onions, and cheeses take plain burgers to a whole new level. Add peppers for a zing! Bake Cinnamon Roll Coffee Cake for a sweet addition to your party. Pepper Jack's Crackers add a 'spicy snack bite' for your guests. Cayenne pepper and Pepper Jack cheese make these crackers stand apart from anything you can buy. Substitute Habanero Jack cheese in these crackers and feel the burn.
Fresh Vegetable Salsa
Fresh Vegetable Salsa is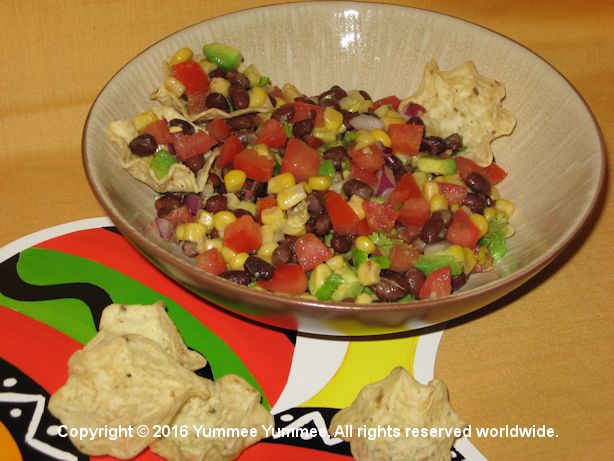 a Fiesta in a bowl. Combine colorful vegetables seasoned with cayenne pepper, cilantro, and lime juice. Serve with scooped tortilla chips. Fresh Vegetable Salsa adds the perfect touch to your appetizer table, or makes a fun snack for poolside activities. This recipe has a mild Mexican flavor. Add hot, spicy peppers to this recipe and get ready for a taste explosion.
Check out more of our FREE recipes on the Free & Fun page. Many of the free recipes are perfect for every celebration with family and friends.
A Dreamee Dog Petroglyph
Dreamee Dog loved the beautiful state of New Mexico. She climbed through the Petroglyph National Monument and toured the Puye Cliff, Gila Cliff Dwellings, and Bandelier National Monument.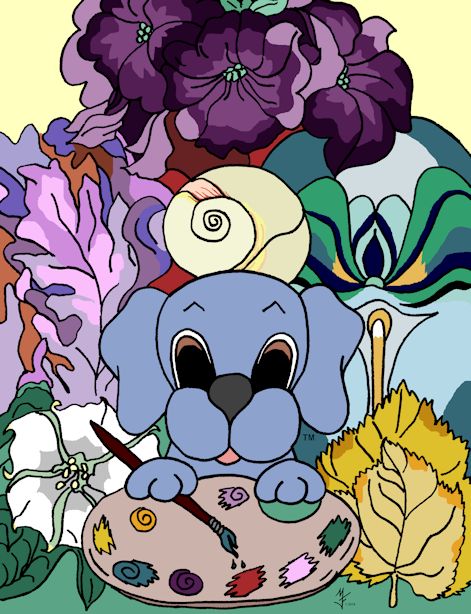 Can you find Dreamee Dog's Petroglyph? Dreamee Dog wished she could launch into space on a rocket when she saw White Sands Rocket Garden & Museum. She spent the night in quirky little Hatch, the Chili Capital of the World. Dreamee Dog doesn't like snakes, but The American International Rattlesnake Museum was very educational, and she felt safe because all of the snakes were behind glass. She took a hot air balloon ride and got lost in the incredible art of Georgia O'Keefe in Santa Fe. Can you find the six different paintings? Here are the clues: Purple and yellow leaves, blue flower, white shell, Jimson weed, and petunias.
From our kitchen to yours, you can share the day's events, be thankful, eat good home cooked food, and most important, share laughter in the kitchen and around the dinner table. Use our FREE recipes and Yummee Yummee's premium gluten-free baking mixes to make a spectacular dinner for a gathering of friends and family – gluten-free or not. Share your life; share your food. Yummee Yummee has a recipe for all occasions –

holiday celebrations, parties, wedding reception, birthday, family meal, kid friendly snacks and treats, or a quiet romantic dinner. Save time and money with Yummee Yummee's premium baking mixes, excellent recipes, and superior results. Serve only the best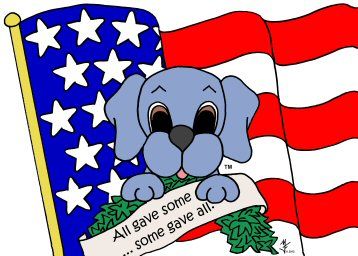 family-friendly fare with Yummee Yummee.
Not available in stores - online only! SHOP & SAVE today!
The Dreamee Dog says . . .

REMEMBER MEMORIAL DAY!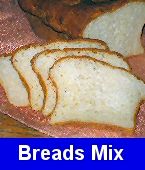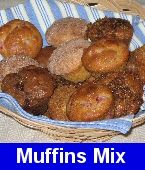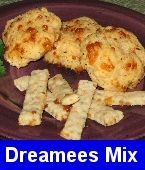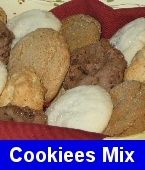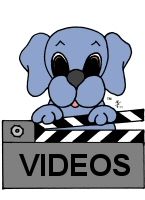 Dreamee Dog
Fan Club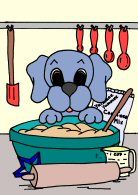 Become a Fan!
The Dreamee Dog wants you to know about new products, recipes, special offers, and fun for gluten-free kids.