Welcome to Yummee Yummee Gluten-Free!
Gobble, Gobble - Happy Thanksgiving!
It's time to feast with family and friends. Don't waste time making duplicates! Use Yummee Yummee's premium gluten-free mixes and family-friendly recipes. Create a five star meal that everyone can enjoy – gluten-free or not. Use Yummee Yummee's family-friendly recipes and premium gluten-free baking mixes for your bountiful Thanksgiving feast. Shop and Save today.

Make Yummee Yummee your one-stop shop for your family-friendly, homemade baking. Our mixes make large quantities, so there is always plenty for everyone – gluten-free, or not. Share your life, share your food.
Discover your "ONE MIX . . . Endless Possibilities!" with our premium gluten-free baking mixes.
Scarecrow Pizza
Apple Pie
Jumbo Dinner Rolls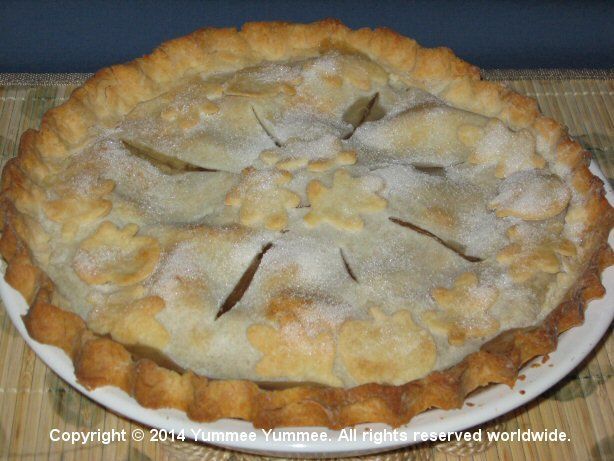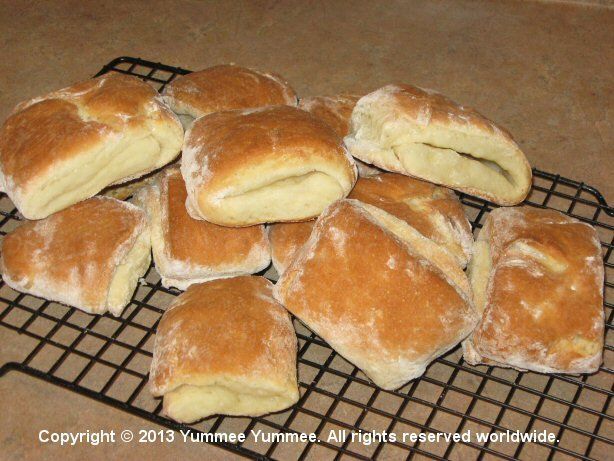 Your little guests will have fun making this Thanksgiving themed pizza. Pick your favorite pizza crust – thin crust, cracker crust, thick crust, baked or microwaved – and give your Scarecrow Pizza carrot hair and a celery leaf bow-tie. Thanksgiving is as American as Apple Pie. Use Yummee Yummee Dreamees mix and make a two crust pie. Jumbo Dinner Rolls are gluten-free and dairy-free. No one will feel left out at this year's feast.
Cornbread
Pecan Praline Bars
Cinnamon Rolls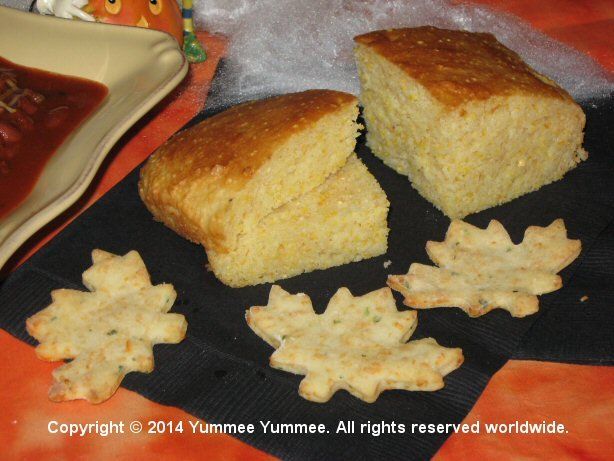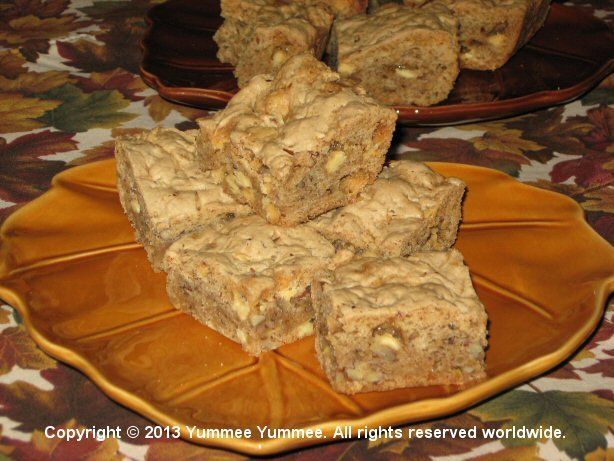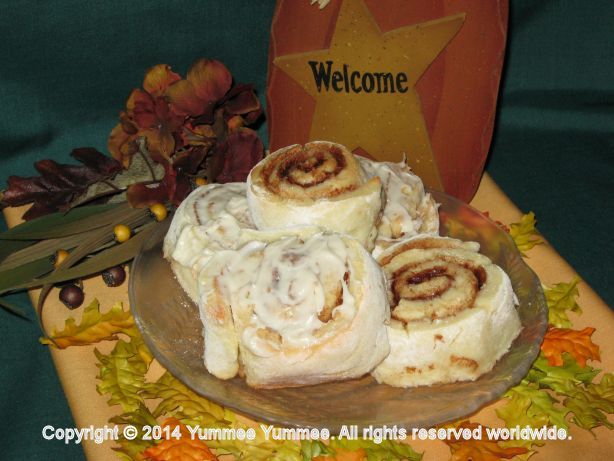 Yankee or Southern? Our Cornbread is a favorite with soups and chilis. It's a simple, mix by hand recipe. Pecan Praline Bars will disappear off the dessert table. No need to wait until pie time, grab a bar and take a bite. Surprise overnight guests and make homemade Cinnamon Rolls for a breakfast or brunch treat. Did you know that you can make these scrumptious rolls dairy-free?
Dreamee Dog Salutes American Veterans
Dreamee Dog honors our Veterans all month long with her salute to the armed forces and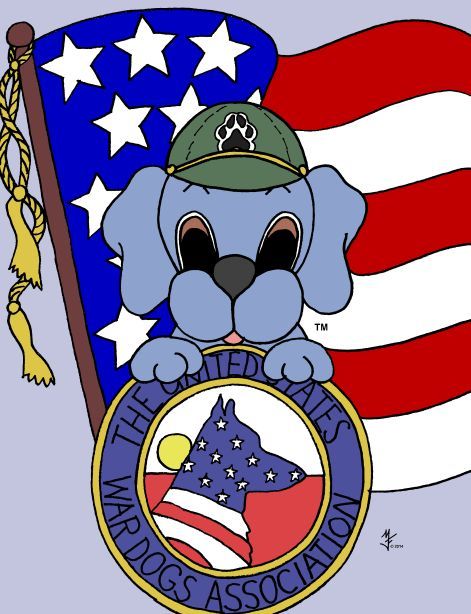 war dogs. Download her coloring pages. It's her way of thanking all men and women who served - Army, Navy, Marines, Air Force, Coast Guard, and War Dogs. November 11th is Veterans Day. Honor Veterans and don't forget to fly your American flag. Decorate for Thanksgiving with Dreamee Dog's coloring page collection, available on the Free & Fun page.
Open-Face Turkey Sandwiches
You've
prepared the Turkey, made all the fixings, and are struggling to find something to do with the turkey leftovers. This recipe for Open-Face Turkey Sandwiches is quick and easy. Use the small pieces of turkey and cook in the leftover gravy. Serve over sliced bread from Yummee Yummee's premium gluten-free Breads mix. Use our recipes from the Free & Fun page to make Easy Mashed Potatoes and use leftover Turkey Dressing to make a meal. Yummee! You did make our Turkey Dressing recipe for Thanksgiving, right?
Check out more of our FREE recipes on the Free & Fun page. Many of the free recipes are perfect for every celebration with family and friends. How about a cool dessert or side for a fall football party?
Make Fantan Dinner Rolls - Gluten-Free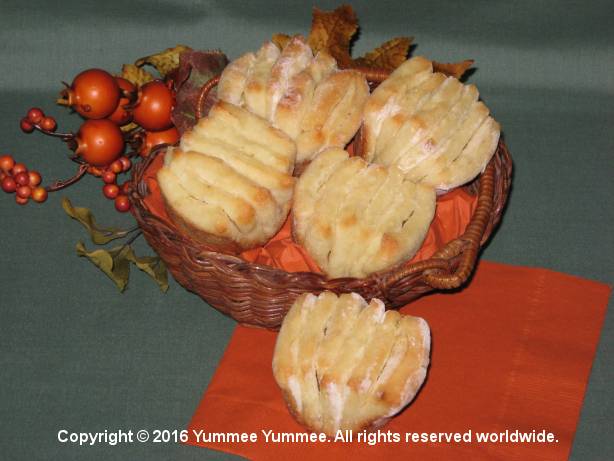 SHOP & SAVE today!
From our kitchen to yours, you can share the day's events, be thankful, eat good home cooked food, and most important, share laughter in the kitchen and around the dinner table. Use our FREE recipes and Yummee Yummee's premium gluten-free baking mixes to make a spectacular Thanksgiving gathering for friends and family – gluten-free or not. Share your life; share your food. Yummee Yummee has a recipe for all occasions – holiday celebrations, parties, wedding reception, birthday, family meal, tailgating at the big game, or a quiet dinner. Save time and money with Yummee Yummee's premium baking mixes, excellent recipes, and superior results. Serve only the best family-friendly fare with Yummee Yummee.

The Dreamee Dog says ...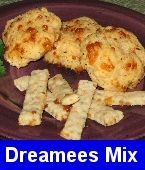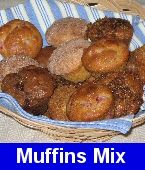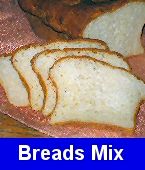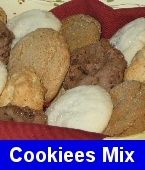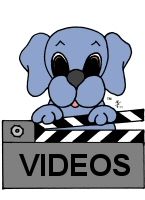 Dreamee Dog
Fan Club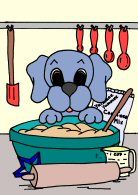 Sign Up Today!
The Dreamee Dog wants you to know about new products, recipes, special offers, and fun for gluten-free kids.