Welcome to Yummee Yummee Gluten-Free!
Happy Halloween

!

Trick-or-Treat for gluten-free goodies to eat! Visit the Free & Fun page for spooky decorating ideas –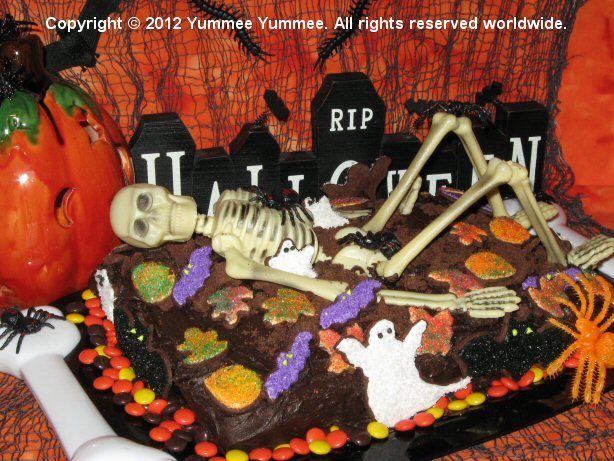 gluten-free or not. Plan ahead with Yummee Yummee's family-friendly recipes and premium gluten-free baking mixes for your fabulous Halloween party. Shop and Save today.

Make Yummee Yummee your one-stop shop for all your family-friendly, homemade baking. Our mixes make large quantities, so there is always plenty for everyone – gluten-free, or not. Share your life, share your food.
Discover your "ONE MIX . . . Endless Possibilities!" with our premium gluten-free baking mixes.
Cheddar Cheese Crackers
Triple Chocolate Muffins
Cookie Pan Sugar Cookies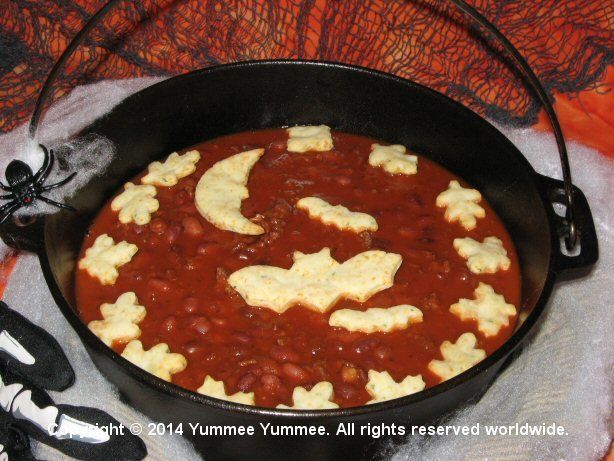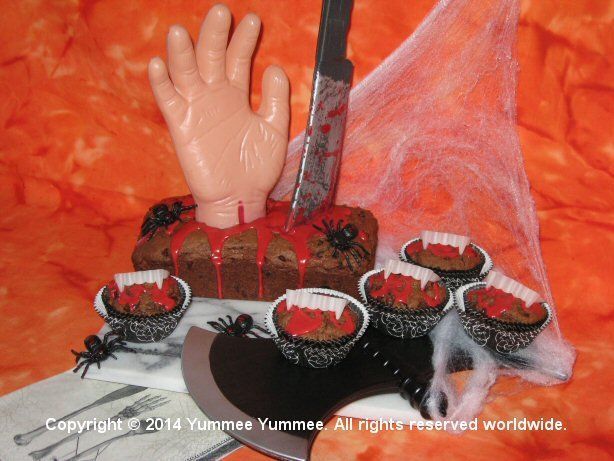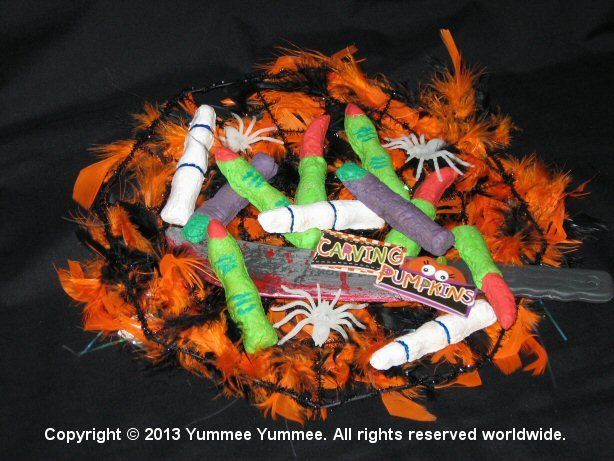 Personalize your spooky Halloween with Yummee Yummee's homemade crackers. Make Cheddar Cheese Crackers into bats, leaves, or crescent moons. Triple Chocolate Muffins are a haunted breakfast treat with a blood-red glaze and vampire teeth. Be careful carving your pumpkins. Use a cookie pan to make these fingers for your ghouls and goblins with our recipe for Cookie Pan Sugar Cookies.
Fudgee Chocolate Velvet Cake
Mummy Pizza
Chocolate Cut Out Cookies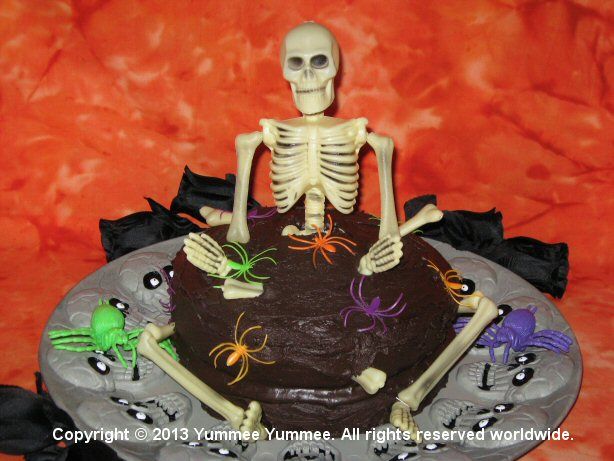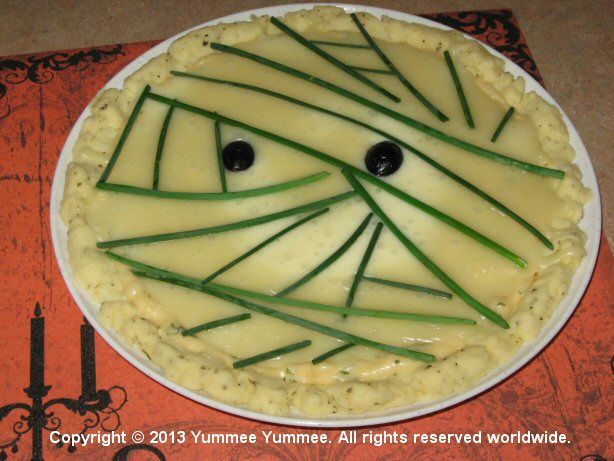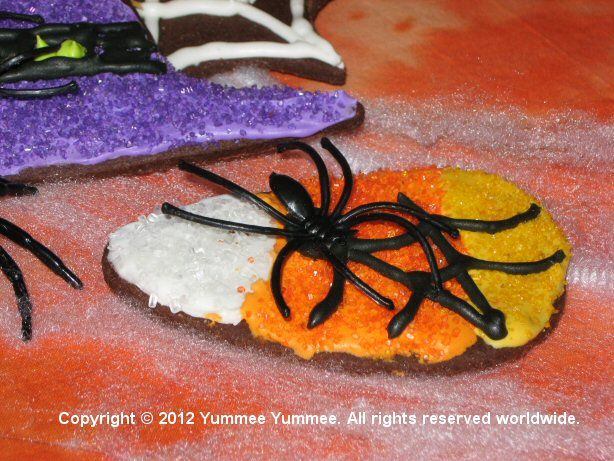 Is your chocolate cake haunted by skeletons? Use Yummee Yummee's recipe for Fudgee Chocolate Velvet Cake for a hauntingly delicious Halloween centerpiece. Wrap yourself in a Yummee Mummy Pizza for a scary sleepover. Chocolate Cut Out Cookies have endless decorating possibilities.

Halloween Party Decorating Ideas
Dreamee Dog invites everyone to attend her Halloween party. All her dog friends are coming with their favorite Yummee Yummee treats to share. Decorate with Dreamee Dog's Horror Movie Classic Posters and other Halloween coloring pages. Turn off the lights and watch A Ghostly Gluten-Free Tale.

Don't forget the treats with Yummee Yummee's easy decorating ideas.
Dreamee Dog Celebrates National Cat Day
Set sail with Dreamee Dog on October 4th for Ship in a Bottle Day. Pack you bag for National Handbag Day on the 10th. Dreamee Dog thinks she's a Chihuahua. Celebrate National Pretzel Month.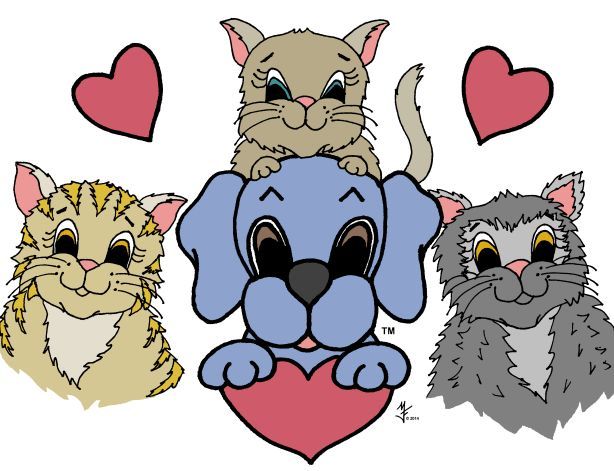 Sail the seven seas with Dreamee Dog's word search for Columbus Day, October 13. Find your favorite teddy bear. October 28 is Plush Animal Lover's Day. Do you have feline friends? Dreamee Dog does. It's National Cat Day on the 29th. Connect the dots for National Candy Corn Day on October 30th. Celebrate Halloween all month with Dreamee Dog's coloring page collection, available on the Free & Fun page.
Taco Stir Fry
It's taco night! Trick the kids into eating their vegetables with this quick and easy Taco Stir-Fry.
This recipe features lettuce, corn, tomatoes, and healthy lean ground turkey. Use leftover broken corn chips from the bottom of the bag, and save the nice ones to serve on the side. This recipe is very mild, but you can add spicy peppers or salsa for a bit of extra heat.
Check out more of our FREE recipes on the Free & Fun page. Many of the free recipes are perfect for every celebration with family and friends. How about a cool dessert or side for a fall football party?





Create a Halloween Centerpiece

SHOP & SAVE today!
Get ready for spooktacular Halloween Party! Be sure to visit the Free and Fun page for clever Halloween decorating ideas. Yummee Yummee and Dreamee Dog want you to enjoy your time with friends and family. Share your life; share your gluten-free food. Say no to paste and grit, and yes to taste. Shouldn't your food look as good as it tastes? We think it should. Yummee Yummee has a recipe for all occasions – a wicked wedding reception, a booootiful birthday, a frightful family dinner, a terrifying tailgating at the big game, or a quiet dinner in the dungeon. Save time and money with Yummee Yummee's premium baking mixes, excellent recipes, and superior results. Don't be fooled by the quality of your gluten-free food. Serve only the best family-friendly fare with Yummee Yummee.

The Dreamee Dog says ...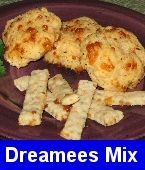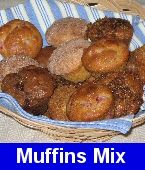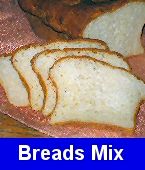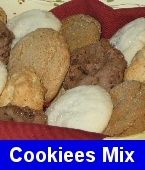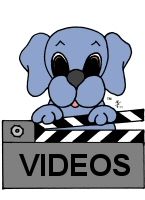 Dreamee Dog
Fan Club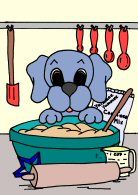 Sign Up Today!
The Dreamee Dog wants you to know about new products, recipes, special offers, and fun for gluten-free kids.