Welcome to Yummee Yummee Gluten-Free!
Happy Gluten-Free Mother's Day
Yummee Yummee's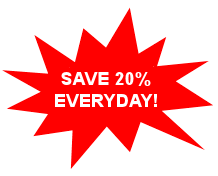 premium gluten-free baking mixes and family-friendly recipes are Mom-approved to be the best. Didn't mom always have the answer to everything? Make your special Mom the most delicious cookies, muffins, breads, and more with our premium baking mixes and simply scrumptious recipes - gluten-free or not.
Discover your "ONE MIX . . . Endless Possibilities!" with our premium gluten-free baking mixes.
Ham and Cheese Loaf

- NEW!


Ultimate Lemon Muffins

- NEW!


Double Chocolate Pecan Brownies

- NEW!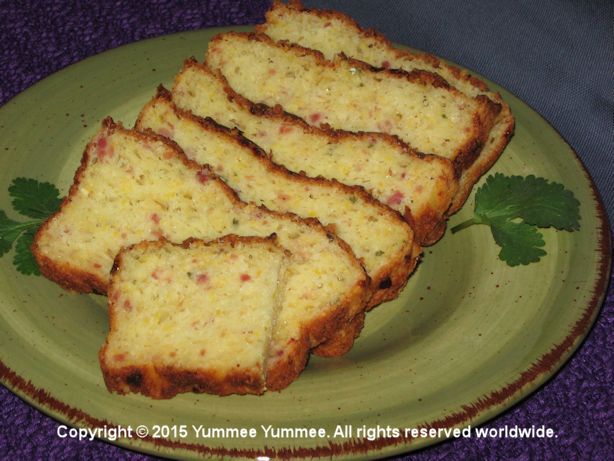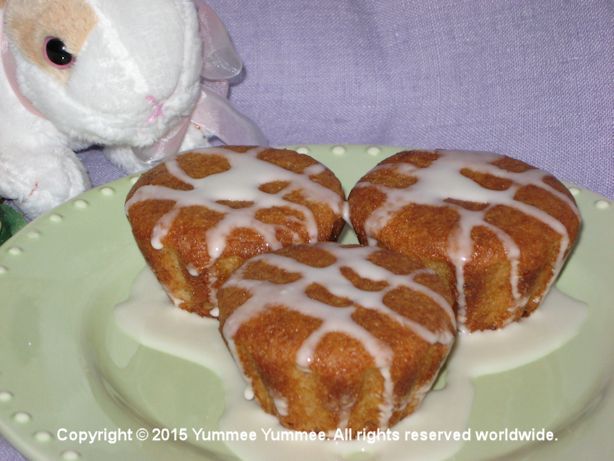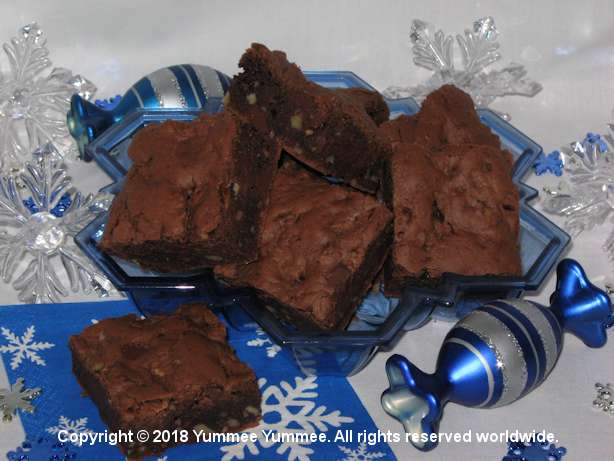 Every bite of Ham and Cheese Loaf is filled with the flavors of diced deli ham, Polenta, mild spices, Parmesan, and Swiss cheese. Bake this delicatessen-inspired artisan bread in 35 minutes. Serve Ultimate Lemon Muffins and add a zingy, sweet flavor to your spring brunch. Double Chocolate Pecan Brownies are an amazing chocolate lover's delight. They are the best brownies you will ever eat - gluten-free or not!
Mississippi Apple Pie Coffee Cake
Hot Milk Cake

- NEW!


Grilled Sandwich Buns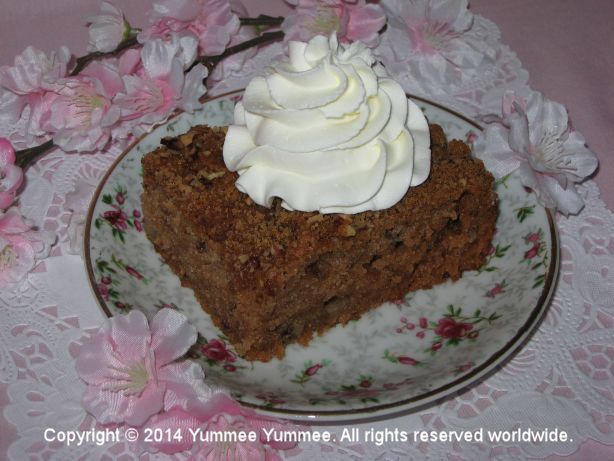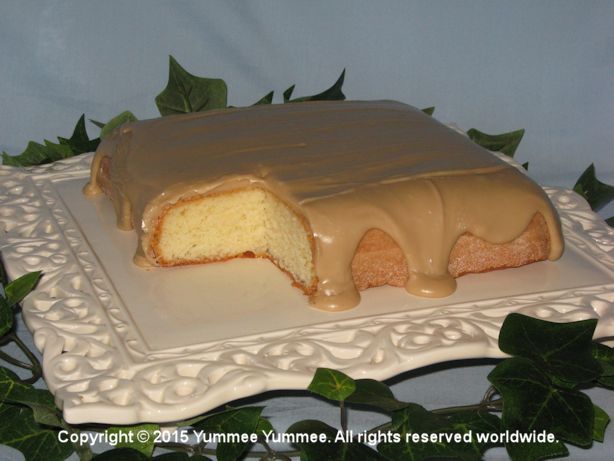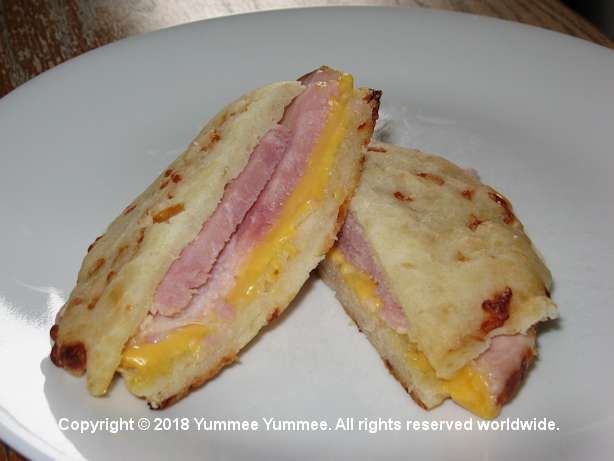 Isn't Mom the apple of your eye? Treat her to Mississippi Apple Pie Coffee Cake for a special brunch. Easy to mix and bake in the same pan! Time to step into the kitchen - Dad! There didn't have to be a special occasion for Grandma to make Hot Milk Cake with Brown Sugar Frosting. She made it because we liked it. Now you can enjoy the same great taste in an amazing gluten-free version. Mom made the same recipe and baked cupcakes or cakes and decorated with buttercream frosting. Thanks Grandma and Mom! Use Dreamees mix and the Hamburger and Hot Dog Bun recipe to make Grilled Sandwich Buns. Substitute Provolone with Mozzarella Cheese; flatten and shape the buns for sandwiches before baking; slice in half; and grill. Add a bowl of soup to Grilled Sandwich Buns for a cheesy burst of flavor.
Parmesan Crusted Asparagus
Parmesan Crusted Asparagus is a delicious healthy side dish. It is easy to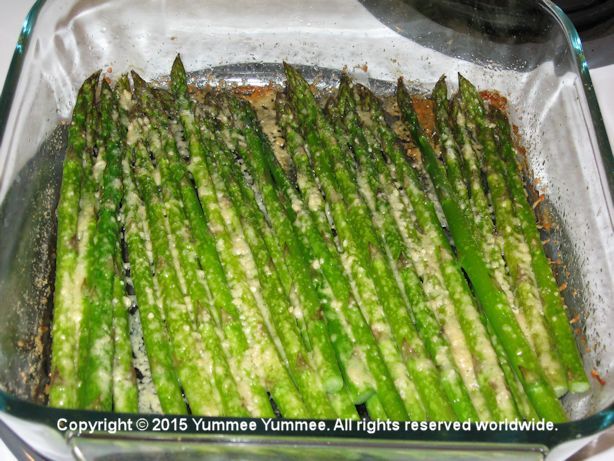 make with only four ingredients; Asparagus, garlic powder, Parmesan cheese, and olive oil. Prep ahead and bake in the oven. Beautiful, quick, and healthy - a spring surprise for dinner.
Dreamee Dog Visits Michigan
Dreamee Dog celebrates the 31st anniversary of the annual Marshmallow Drop at the Wayne County Parks for Easter. Thank you Wayne County,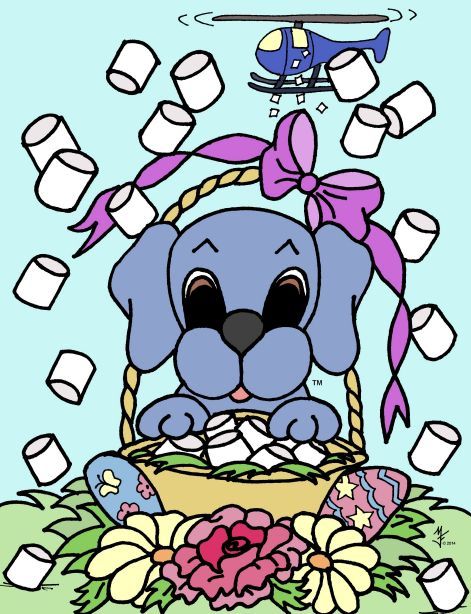 Michigan for a wonderful childhood tradition. Dreamee Dog continues her travels through the United States by visiting Michigan. Get your pencil and help Dreamee Dog learn where you find Brook Trout, Apple Blossoms and Dragon Flies. She uses her wand and magic tricks at the American Museum of Magic in Marshall to make great gluten-free baked goods. Can you find Dreamee Dog amidst the plants and towering dinosaur sculptures at Dinosaur Gardens in Ossineke? Always buckle up Dreamee Dog when you drive Henry Ford's Model T in Detroit. Dreamee Dog loves music! Help Dreamee Dog 'twist and shout' her way to Motown music as she explores the maze at Hitsville USA. Don't forget to visit Vermontville on April 24 - 26 for the Maple Syrup Festival. Who will win the annual Pancake Derby?
Check out more of our FREE recipes on the Free & Fun page. Many of the free recipes are perfect for every celebration with family and friends.
Mississippi Apple Pie Coffee Cake

Mississippi Apple Pie Coffee Cake is a recipe for the kitchen challenged. Dads are you listening? We even save on dishes. You mix and bake in the same pan. Mom deserves a treat on Mother's Day. Give her a warm from the oven Mother's Day treat.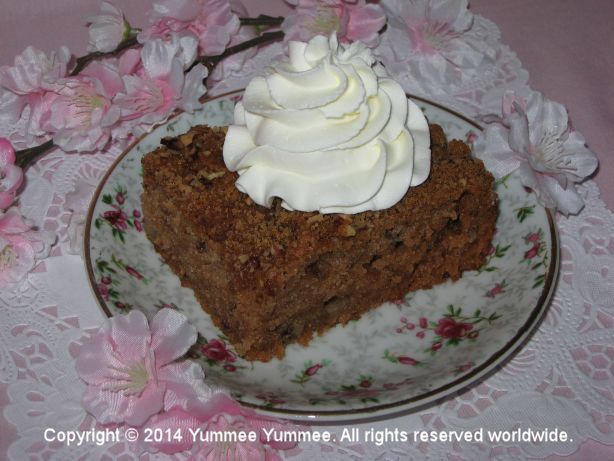 SHOP & SAVE today!
Are you tired of special offers in your email inbox? You know the gimmicks - free shipping, 25% off, or a coupon code at checkout? You only qualify for the free shipping when you order more than you need or want? The 25% off is limited to select products for the next 24 hours. And where did you put the coupon code? Which email had the coupon code? Does it sound familiar? It should.
Yummee Yummee has a different philosophy - 20% off ANY CASE or Sample Pack - EVERY DAY!
Yummee Yummee wants you to eat the best gluten-free baked goods with our premium baking mixes - cakes or cupcakes, brownies, muffins, and artisan breads. How do you know we are the best? Yummee Yummee is the only gluten-free baking mix company that never taste gluten-free! When you buy a Sample Pack before May 11, 2015, we will send you a Mother's Day bonus! A FREE eBook with our NEW recipes - Double Chocolate Pecan Brownies, Ultimate Lemon Muffins, Hot Milk Cake, and Ham and Cheese Loaf. Mom will thank you!
From our kitchen to yours, you can share the day's events, be thankful, eat good home cooked food, and most important, share laughter in the kitchen and around the dinner table. Use our FREE recipes and Yummee Yummee's premium gluten-free baking mixes to make a spectacular dinner for a gathering of friends and family – gluten-free or not. Share your life; share your food. Yummee Yummee has a recipe for all occasions – holiday celebrations, parties, wedding reception, birthday, family meal, kid friendly snacks and treats, or a quiet romantic dinner. Save time and money with Yummee Yummee's premium baking mixes, excellent recipes, and superior results. Serve only the best family-friendly fare with Yummee Yummee.
The Dreamee Dog says ...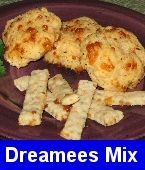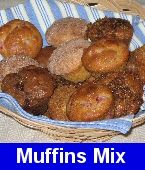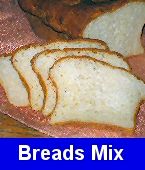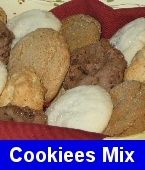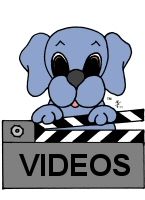 Dreamee Dog
Fan Club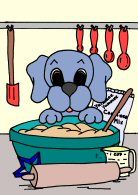 Sign Up Today!
The Dreamee Dog wants you to know about new products, recipes, special offers, and fun for gluten-free kids.