Welcome to Yummee Yummee Gluten-Free!
Early Easter Savings - SAVE $8 on 8 Mixes!
$8.00 off 8 mixes - Hippity Hoppity, the Easter Bunny is on his way with Spring savings. Save all month with our spring time special - Easter Bonus Pack. It's 8 Premium Gluten-Free Yummee Yummee Baking Mixes for about $5 per mix!
2 Breads
2 Muffins & Coffee Cakes
2 Cookiees
2 Dreamees

Everything

you need for your Easter feast and gluten-free celebration. Make Carrot Cake, Bunny Mint Cookiees, Cheese Danish, and Swirled Cinnamon Bread. The Easter Bunny is on his way. Save money today!
Discover your "ONE MIX . . . Endless Possibilities!" with our premium gluten-free baking mixes.
Muffins & Coffee Cakes Mix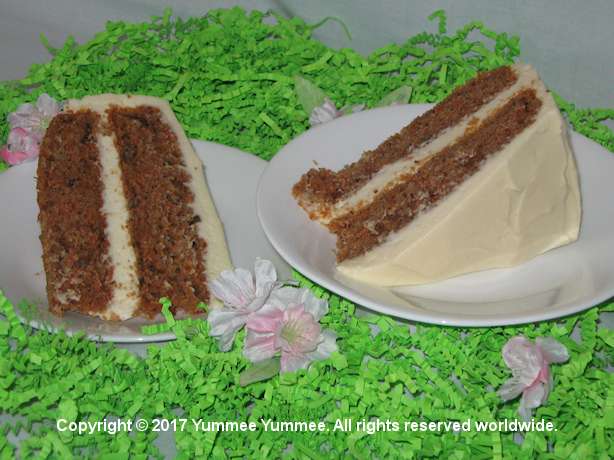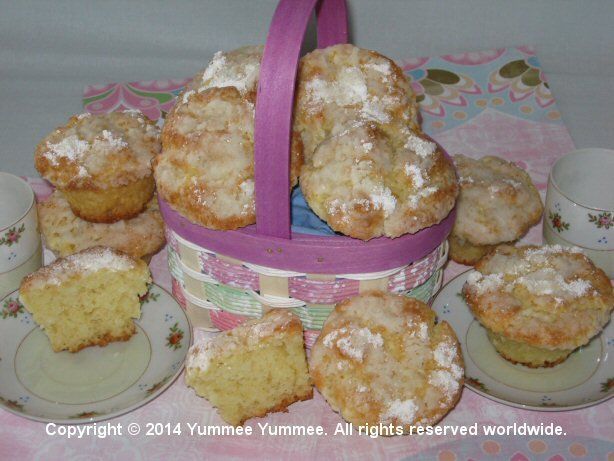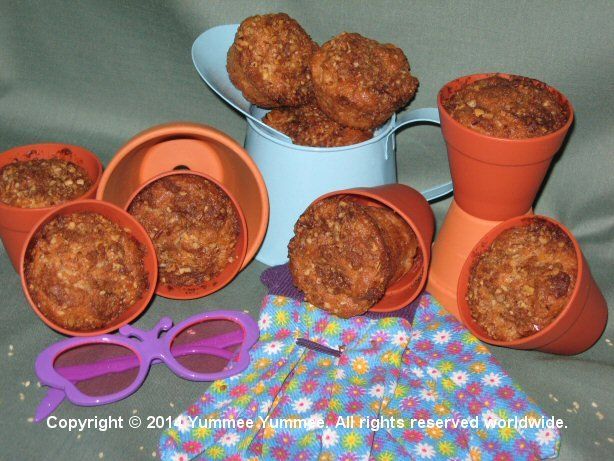 Bunnies love carrots! Make our decadent Carrot Cake for your little bunnies. Frost with Honey Cream Cheese Frosting – Yummee Yummee!. Make these soft, delicate Sugar Cookie Muffins for your Easter brunch. Place the muffins in an Easter basket and tell the kids they are having 'bunny tails' for brunch. Mr. McGregor worked hard in his garden, but he probably never enjoyed Apple Spice Muffins baked in silicone clay pots.
Breads Mix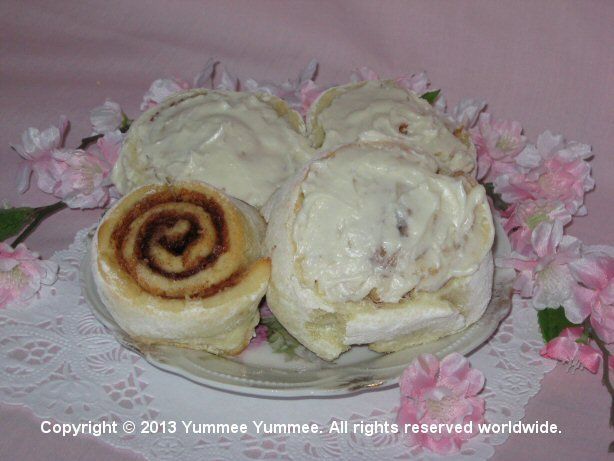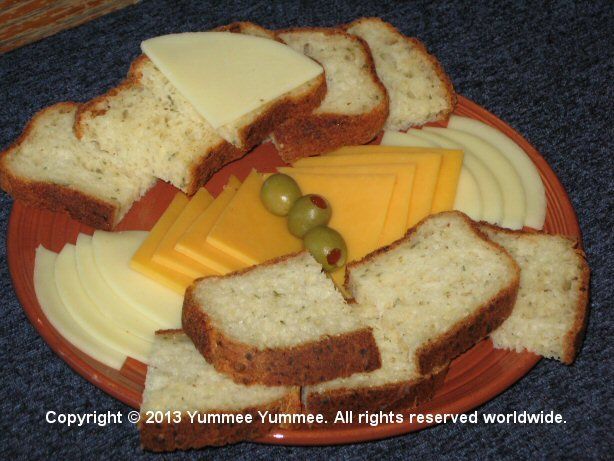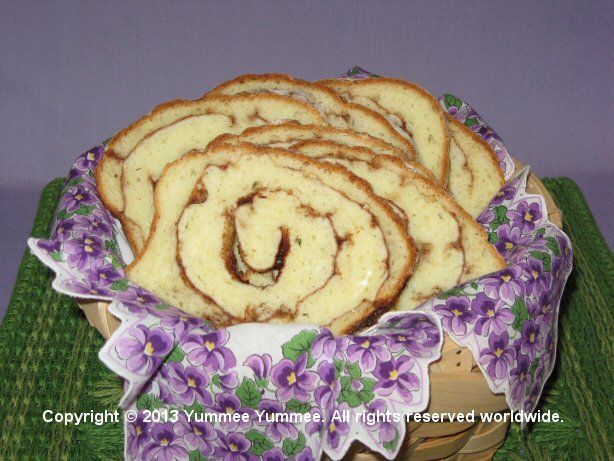 Yummee Yummee has 26 incredible gluten-free Bread recipes – Sweet or Savory. Make soft, melt in your mouth gluten-free Cinnamon Rolls for Easter weekend. Top with a cream cheese frosting or drizzle. Yummee! Italian Bread makes a delightfully easy appetizer. Add some artisan cheeses and you're ready to serve. The Easter Bunny is impressed with our recipe for Swirled Cinnamon Bread. It would make a beautiful centerpiece for your brunch table.
Cookiees Mix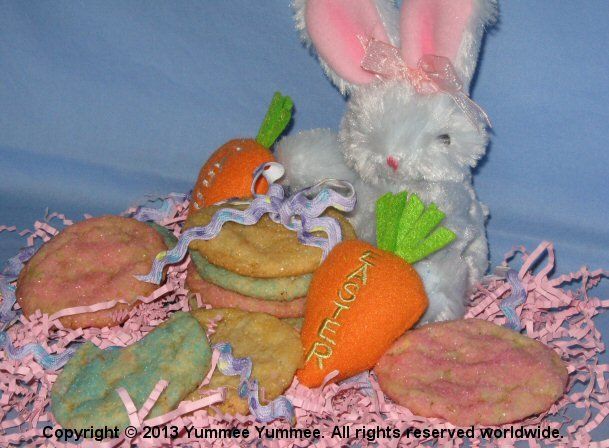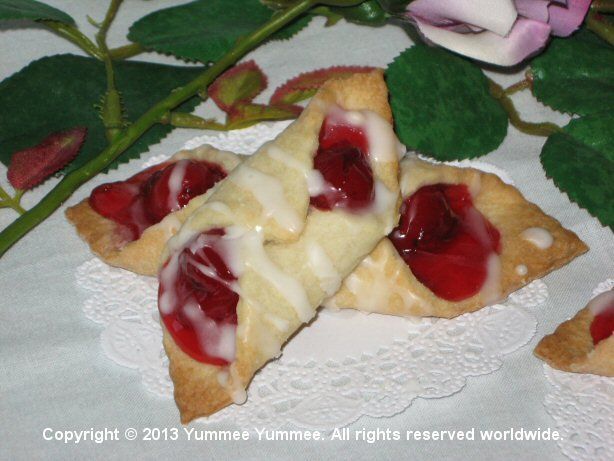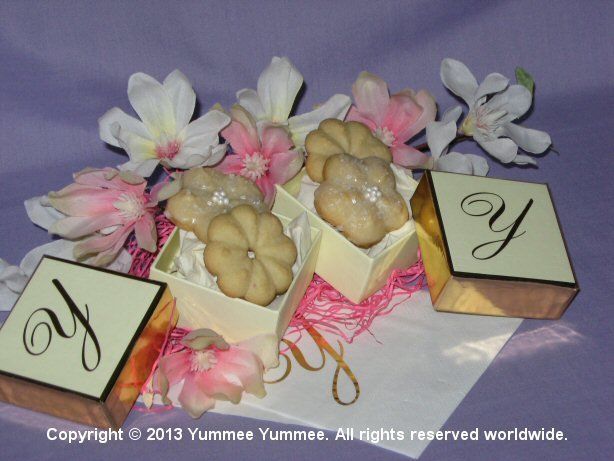 Bunny Mint cookies are made with Pastel Mints. Everyone will love the soft colors, but the real surprise comes with the first bite. Beautiful and gluten-free! Kolache cookies will surprise and delight your guests as they eat this soft, tender cookie filled with sweet cherries. Simple Spritz cookies are perfect for your next party, Easter egg hunt, or bridal or baby shower. One Cookiees mix makes dozens of delicious bite sized

cookies that stay fresh for days. So quick and simple to make, even the kids can have fun in the kitchen with a cookie press.
Dreamees Mix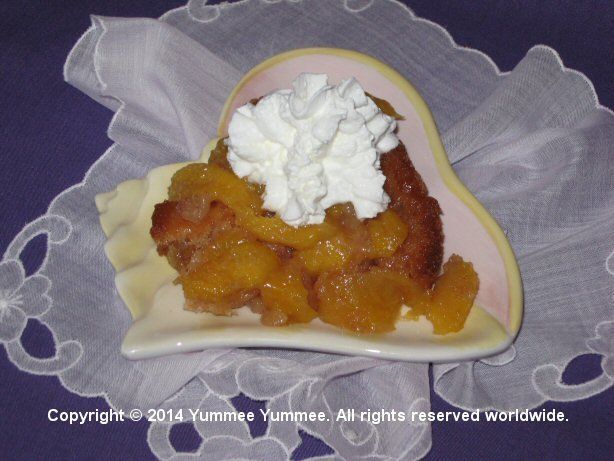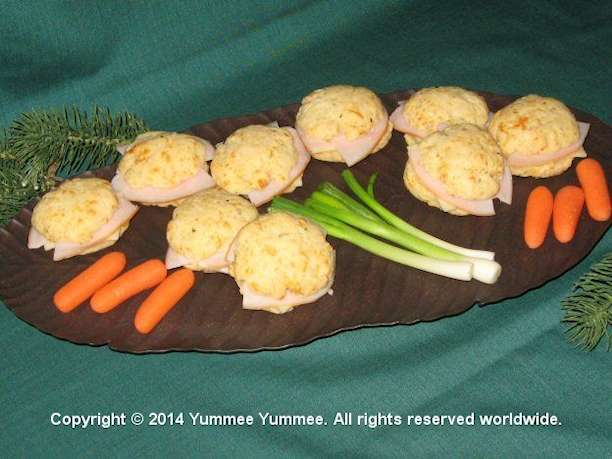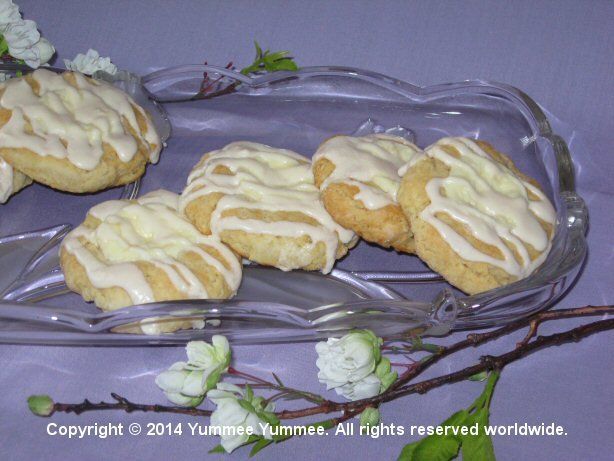 Surprise your guests with individual servings of Peach Cobbler. It's a gorgeous dessert with a very easy recipe when you are short on time. Chicken Pot Pie Biscuits are a scrumptious appetizer for your Easter dinner. Slice in half, add condiments, cheeses and meats from the deli, and you are done. Don't forget to add the bunny food – green onions and carrot sticks on the side. A gluten-free surprise – Danish! Make these flaky Cheese Danish for Easter brunch. Gluten-free or not, these are the best!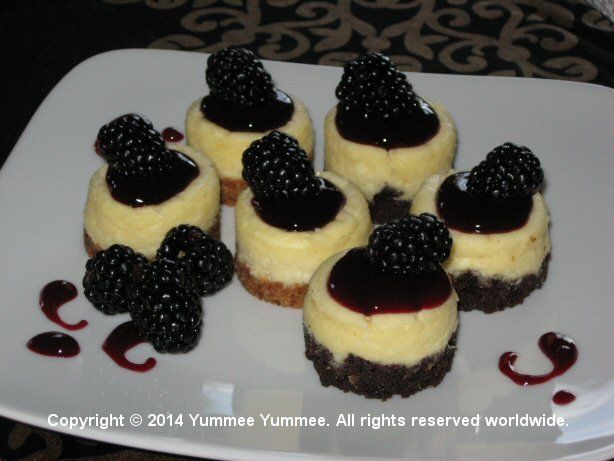 Mini Blackberry Cheesecakes
Wow your guests with gourmet Mini Blackberry Cheesecakes. Make these gourmet delights with Dreamees Graham Crackers or Dreamees Chocolate Graham Crackers for the base. Add the cream cheese filling and top with our decadent blackberry sauce. The final touch is a plump, juicy, fresh blackberry. Dessert doesn't taste any better.
Check out our FREE recipes on the Free & Fun Page. Many of the free recipes are perfect for your Easter celebration with family and friends. Don't forget to make Bunny Soup for the kids. It's not Easter without it! Trust us. No bunnies will be harmed when you make this soup.
Take a Walk on Your Wild Side!
Celebrate Easter with coloring and activity pages from the Dreamee Dog. April 2012 features Dreamee Dog with silly Easter bonnets. Dreamee Dog becomes a bunny in the March 2013 pages. This spring follow the maze for Pony Express Day on April 3, Walk on Your Wild Side on April 12, celebrate National Wear your Pajamas to Work Day on April 18th with Dreamee Dog, and help Save the Frogs on April 26. This Easter, dress the Dreamee Dog in her Easter finery – hats, suits, dresses, and, of course, her Easter basket. Don't forget the word searches, especially for Easter and Passover. They are a great way to pass the time on long trips to visit family.
Dreamee Dog Walks on Her Wild Side!
Celebrate Walk on Your Wild Side Day - April 12th.
SHOP & SAVE today for your Easter Bonus Pack!
Get ready for your Easter brunch. SHOP & SAVE $8 today! Our Easter Bonus Pack includes 8 premium gluten-free baking mixes. Get your spring savings today on - 2 Breads, 2 Muffins & Coffeecakes, 2 Cookiees, and 2 Dreamees. Everything you need for your Easter feast or luncheon celebration. Your order is delivered to your door. Take the $8 and spend it on something else. The Easter Bunny thinks you deserve it. Happy Easter and a blessed Passover from Yummee Yummee!

The Dreamee Dog says ...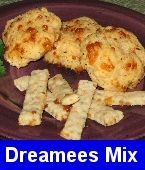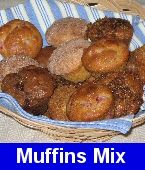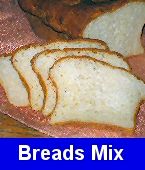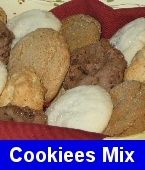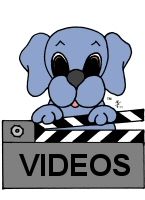 Dreamee Dog
Fan Club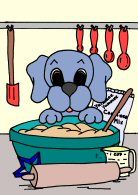 Sign Up Today!
The Dreamee Dog wants you to know about new products, recipes, special offers, and fun for gluten-free kids.