Welcome to Yummee Yummee Gluten-Free!
Gluten-Free School is in Session!
Shopping for back to school means finding all the essentials – a new back pack, a super cool lunch bag, and the latest Fall fashions. Yummee Yummee's line of premium gluten-free baking mixes and A+ recipes are the must-have accessory for your favorite student. Whether PreK or PhD candidate, we are your

one-stop shop for all your family-friendly, homemade baking. Professor Dreamee Dog knows that great gluten-free food fuels learning. Shop and Save today. Our mixes make large quantities, so there is always plenty for everyone – gluten-free, or not. Share your life, share your food.
Discover your "ONE MIX . . . Endless Possibilities!" with our premium gluten-free baking mixes.
Chocolate Chocolate Chip Muffins, Orange Chip Cookies, Banana Bread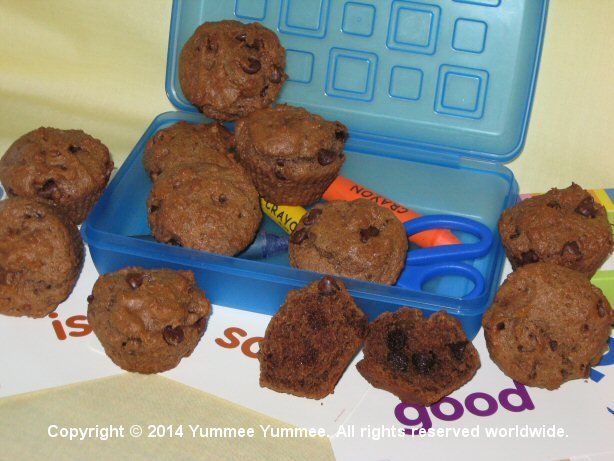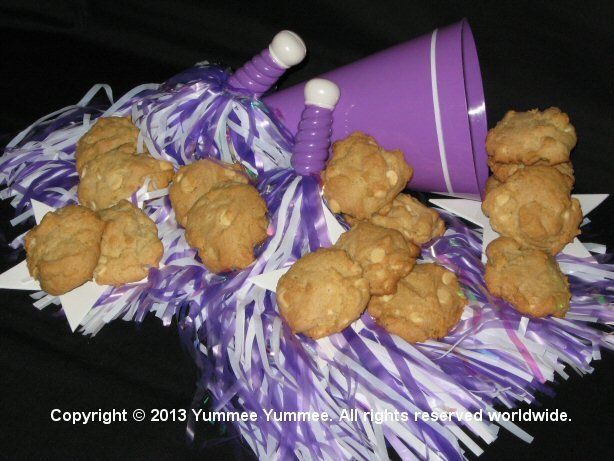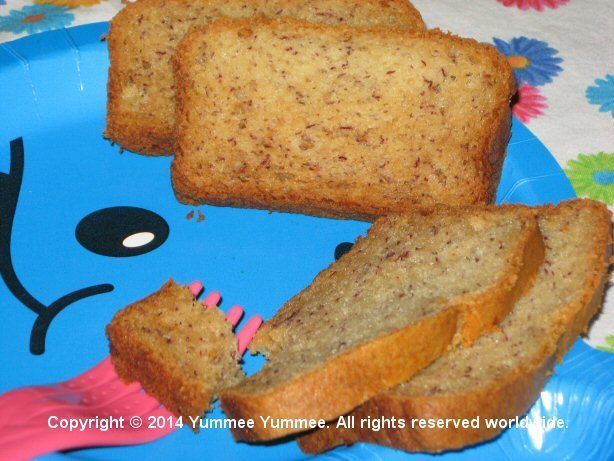 Do you like chocolate? Indulge in a chocoholic's school day breakfast. Chocolate Chocolate Chip Muffins are so good. Orange Chip Cookies are sweet and refreshing. Make a batch today for your favorite gluten-free cheerleader. Dairy-free, gluten-free Banana Bread is a breakfast all-star. Little hands and tummies gobble it up.
Mississippi Apple Pie Coffee Cake, Peanut Butter and Jelly, Amish Mini Sugar Cakes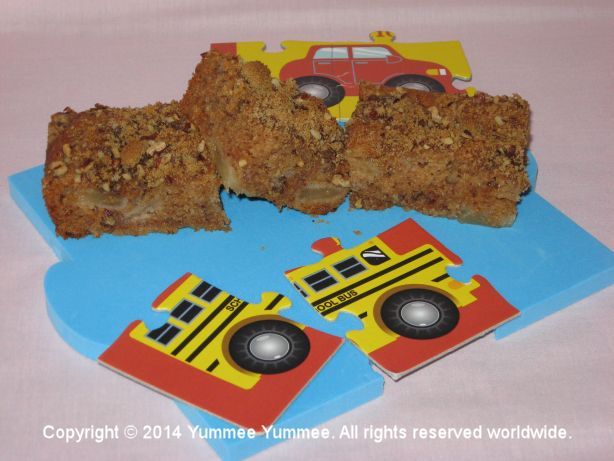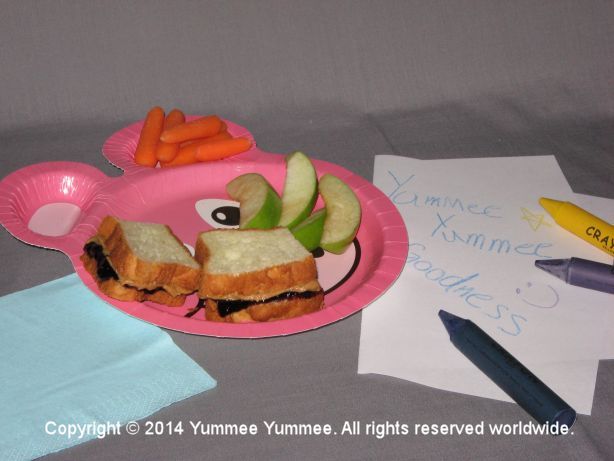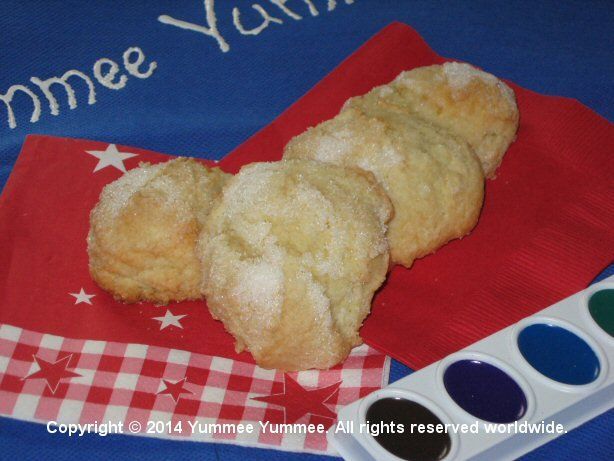 Mississippi Apple Pie Coffee Cake is Yummee Yummee easy.

No extra pans with this school day breakfast treat. Mix and bake in the same pan. To Toast or Not to Toast, that is the question. Why toast your bread? Use Scrumptious Sandwich Bread or Honey White Bread to make your little scholar Peanut Butter & Jelly on the softest gluten-free bread available. Our Amish Mini Sugar Cakes recipe is a favorite afterschool treat. Make a double batch as these disappear rapidly.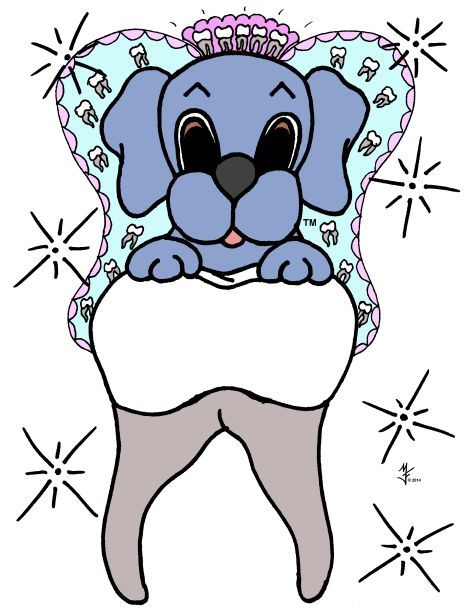 Dreamee Dog Goes Back To School
Dreamee Dog wants to know. Do you have a sweet tooth? The tooth fairy does. She loves Yummee Yummee's recipes for sweet treats. Celebrate National Tooth Fairy Day on August 22. This month's dot-to -dot is a tribute to the peach in honor of Eat a Peach Day. Celebrate Roman culture on August 24. It's Vesuvius Day. Dreamee Dog says, "Cogito ergo edo glutine libero. Et, finum somnia … satus manducans." In translation; "I think therefore I eat gluten free. And, stop dreaming … start eating." Dreamee Dog has transformed into a slinky in honor of Slinky Day on August 30.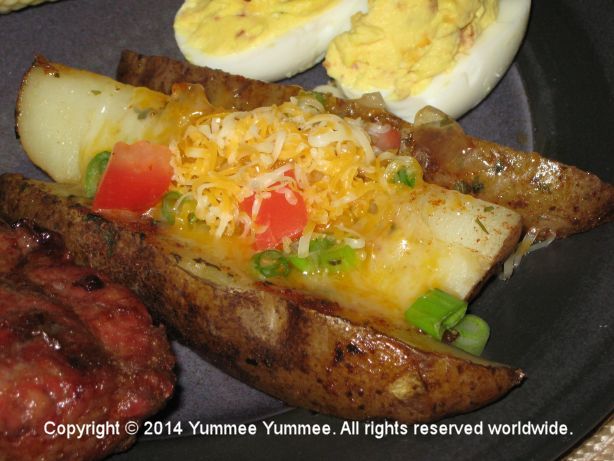 Barbecue Potato Wedges
Fire up the grill and enjoy the last days of summer. Barbecue Potato Wedges are seasoned to perfection with chili powder, cilantro, garlic, onion, cumin, and cayenne pepper. Aluminum foil packets make clean up quick and easy. Top your potato wedges with sour cream, salsa, bacon bits, tomatoes, fresh diced peppers, and green onions. Don't forget the shredded cheese!
Check out more of our FREE recipes on the Free & Fun page. Many of the free recipes are perfect for every celebration with family and friends. How about a cool dessert or side for a summer party?
Vesuvius Day - August 24th
"Cogito ergo edo glutine libero. Et, finum somnia … satus manducans."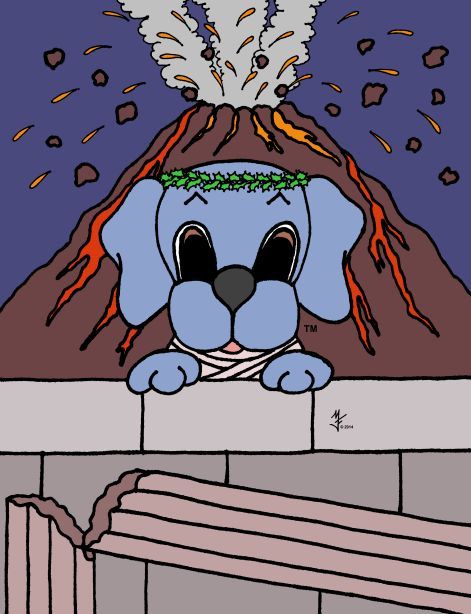 SHOP & SAVE today!
School is back in session. It's time to unlearn what you have learned about gluten-free foods. Take a lesson from Yummee Yummee and Professor Dreamee Dog. Say no to paste and grit, and yes to taste. Shouldn't your food look as good as it tastes? We think it should. Yummee Yummee has a recipe for any occasion – wedding, graduation, birthday, family cookout, or a quiet dinner. Save time and money with Yummee Yummee's premium baking mixes, excellent recipes, and superior results. Don't be fooled by the quality of your gluten-free food. Serve only the best family-friendly fare with Yummee Yummee.

The Dreamee Dog says ...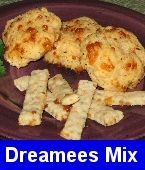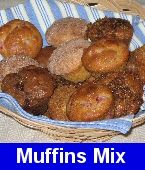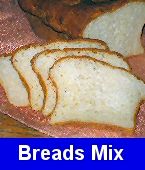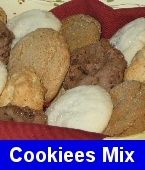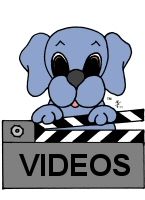 Dreamee Dog
Fan Club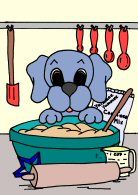 Sign Up Today!
The Dreamee Dog wants you to know about new products, recipes, special offers, and fun for gluten-free kids.