Welcome to Yummee Yummee Gluten-Free!
Congratulations Gluten-Free Grads!
It's time to celebrate with Yummee Yummee premium gluten-free baking mixes!
Best in the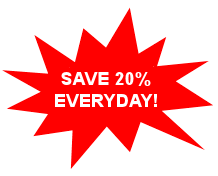 Class! Most likely to Succeed! Show everyone your gluten-free diploma when you bake with Yummee Yummee's premium gluten-free baking mixes and family-friendly recipes. So delicious, no one will know they are gluten-free. Each mix makes large quantities, perfect for a graduation party or Memorial Day celebration with family and friends - gluten-free or not.
Discover your "ONE MIX . . . Endless Possibilities!" with our premium gluten-free baking mixes.
Italian Bread
Raspberry Coffee Cake
Chicken-Flavored "Chickees" Crackers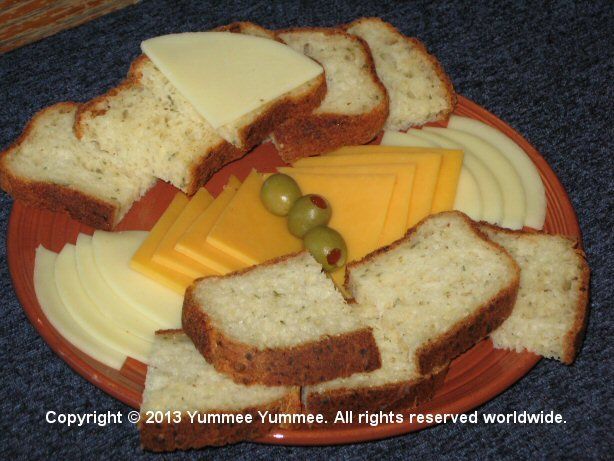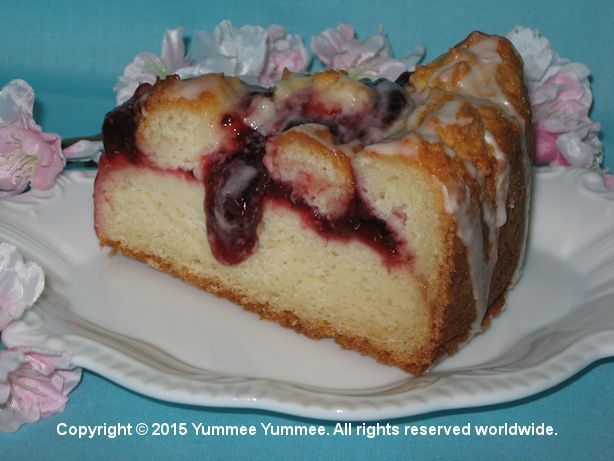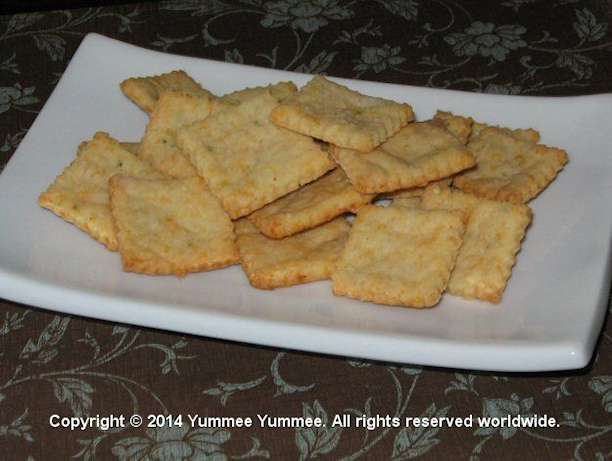 Italian Bread has a soft, delicate texture and is filled with the flavors of parsley, Mozzarella cheese, garlic powder, and Parmesan cheese. It's Yummee Yummee so it is quick to make and takes only 35 minutes to bake. Make a simply scrumptious Raspberry Coffee Cake. Use the Cherry Coffee Cake recipe and substitute with a can of sweet raspberry pie filling. Spread most of the batter into the pan, top with a can of raspberry pie filling, top with the remaining batter, bake, and enjoy. A chicken flavored base, Colby Jack cheese, herbs and spices create an unbelievable taste in this recipe for Chicken-Flavored "Chickees" Crackers. This is just one of our 7 great artisan flavored crackers. Try one today!
Fruit Cocktail Cake
Cupcake Cookies
Orange Quick Breads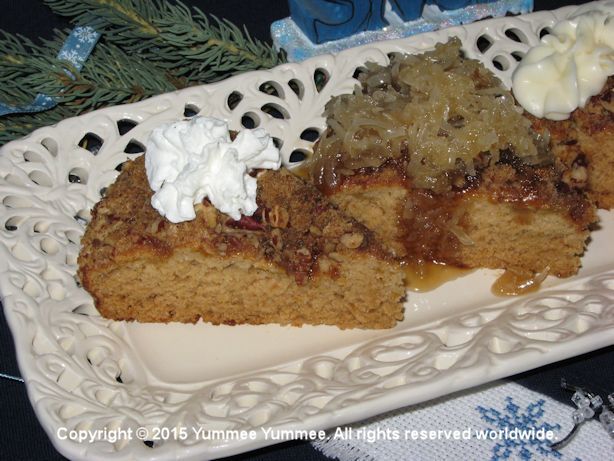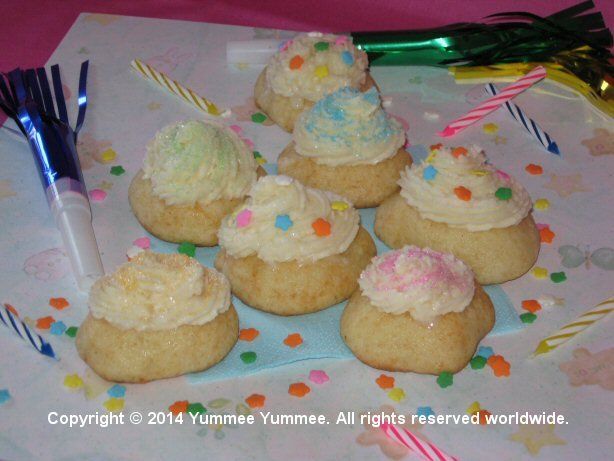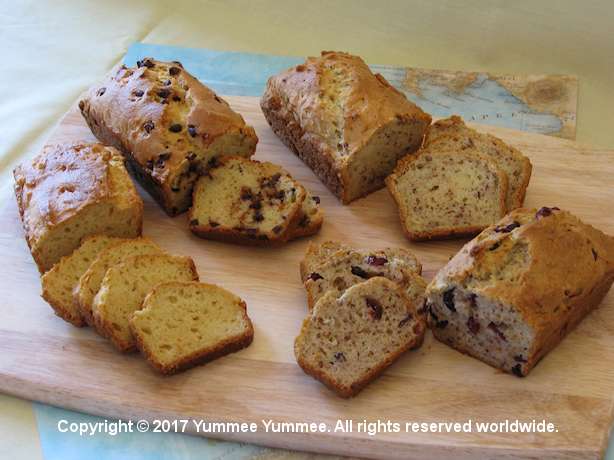 Dairy-free Fruit Cocktail Cake is so moist and delicious you can eat it plain. This recipe comes with a choice of toppings: Coconut Sauce, Dairy-free Coconut Sauce, or a Cream Cheese Frosting. Cupcake Cookies are made with applesauce in the batter so the cookies stay moist for days. These are perfect cookies for any celebration. So yummee, you can experience a cupcake and a cookie in this sweet treat. Orange Quick Bread is an incredibly versatile recipe. Make it plain, or add chocolate chips, dried cranberries, or pecans. This recipe makes a perfect batch of quick breads for a nice brunch or dessert tray. It's your choice, so explore your endless possibilities. Celebrate in gluten-free style.
Dreamee Dog's Agents of D.O.G.
Dreamee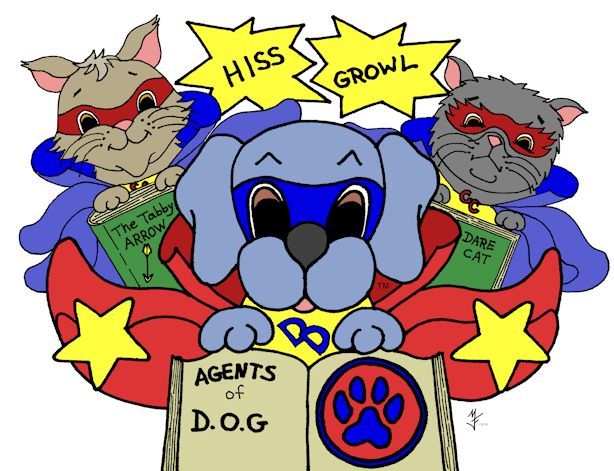 Dog takes a break from her 50 States Tour and introduces you to her numerous cat friends she has met along the way. It's TOP SECRET! Do not tell anyone that her cat friends are "Agents of D.O.G." She shares fun experiences and playful moments with her furry friends throughout the year. Download her coloring pages and pass them along to your pet-loving friends. Dreamee Dog and her cat friends enjoy spring flowers, cool off with a splash in the pool, hide among the fall leaves and throw snowballs when it snows. They snuggle together at bedtime, are always good as little angels, and love to read comic books about their favorite superheroes. That's why we love them unconditionally!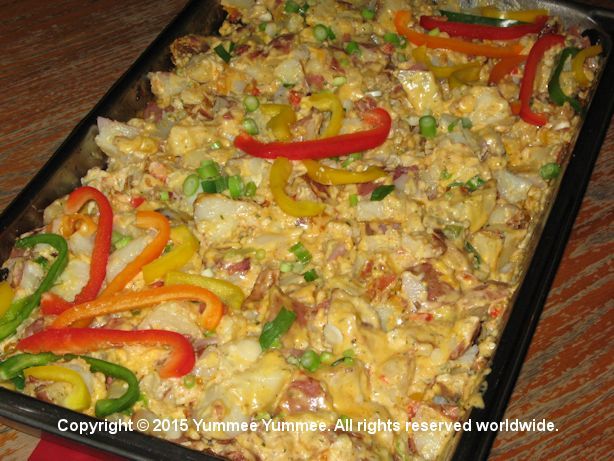 Check out more of our FREE recipes on the Free & Fun page. Many of the free recipes are perfect for every celebration with family and friends.
Four Pepper Hot Potato Salad
Four Pepper Hot Potato Salad for a crowd is so yummee good your guests are guaranteed to ask for seconds, or maybe even thirds. Red, yellow, orange, and green peppers, red potatoes, crisp bacon, garlic, sweet onion, mayo, prepared cheese product, spices, and green onions come together to create a summer flavor fiesta in your mouth. The potato salad is heated for 30 to 40 minutes and served warm in a large chaffing dish. This gluten-free recipe is perfect for a large party and compliments sandwiches or barbequed meats.
Are You a Gluten-Free Packrat?

Don't be a gluten-free packrat! Do you have lots of different gluten-free flours in your kitchen? Do you try different flour blends? Do your recipes always work? Are you tired of tossing out poor results and complete failures?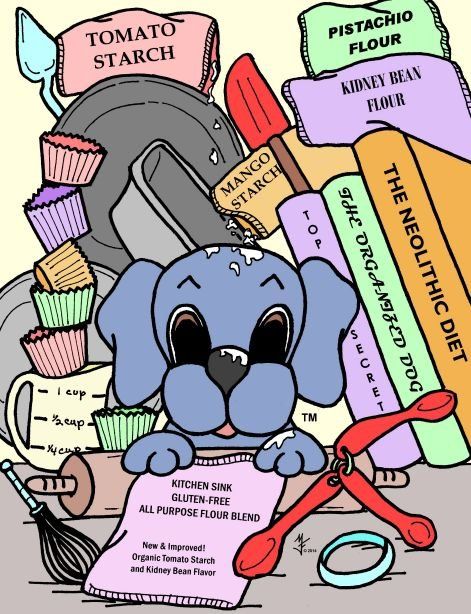 And, what about the taste? Have you ever considered the cost of your ingredients? Don't you have better things to do with your time and effort? You need to stop the gluten-free madness in your kitchen. You need our premium gluten-free baking mixes. It's make, bake, eat, and enjoy simply scrumptious gluten-free food with your new found "ONE MIX . . . Endless Possibilities!"
From our kitchen to yours, you can share the day's events, be thankful, eat good home cooked food, and most important, share laughter in the kitchen and around the dinner table. Use our FREE recipes and Yummee Yummee's premium gluten-free baking mixes to make a spectacular dinner for a gathering of friends and family – gluten-free or not. Share your life; share your food.

Yummee Yummee has a recipe for all occasions – holiday celebrations, parties, wedding reception, birthday, family meal, kid friendly snacks and treats, or a quiet romantic dinner. Save time and money with Yummee Yummee's premium baking mixes, excellent recipes, and superior results. Serve only the best family-friendly fare with Yummee Yummee.
The Dreamee Dog says ...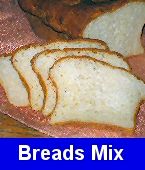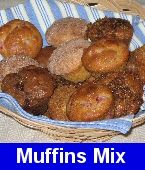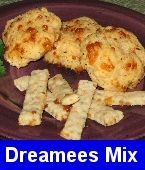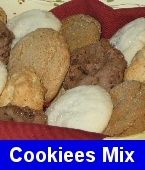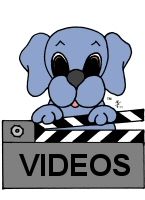 Dreamee Dog
Fan Club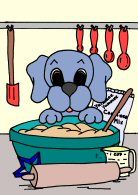 Become a Fan!
The Dreamee Dog wants you to know about new products, recipes, special offers, and fun for gluten-free kids.