Welcome to Yummee Yummee Gluten-Free!
Celebrate LOVE!
Bake something decadent for your gluten-free Valentine with Yummee Yummee's premium baking mixes. Bake your sweetheart Overnight Coffee Cake for a breakfast surprise. Pack Valentine treat boxes filled with Chocolate Fudge Cookies to say "I Love You!" for a lunch time treat. Dazzle that

special someone with Cherry Cheesecake Bars for dessert after your romantic dinner.
Buy your beads, coins, and masks. Invite your friends and celebrate Mardi Gras with the best tasting King Cake anywhere - gluten-free or not! All that's left is to find the hidden baby in the cake. You can bake all of these decadent sweets for two very special days with one Yummee Yummee Sample Pack. Stay warm inside and have our mixes delivered to your door.
Discover your "ONE MIX . . . Endless Possibilities!" with our premium gluten-free baking mixes.
Cherry Cheese Danish Loaves
King Cake
Cherry Cheesecake Bars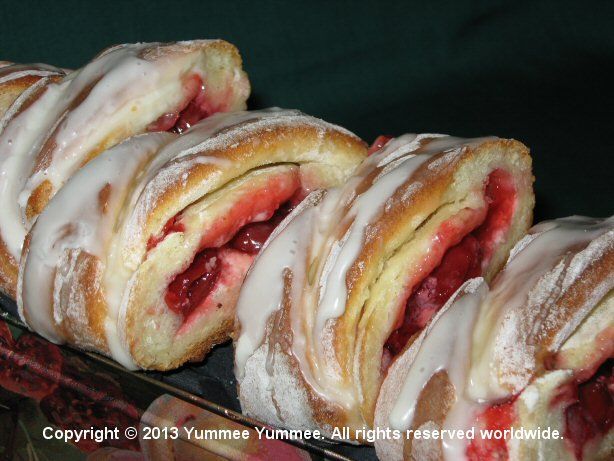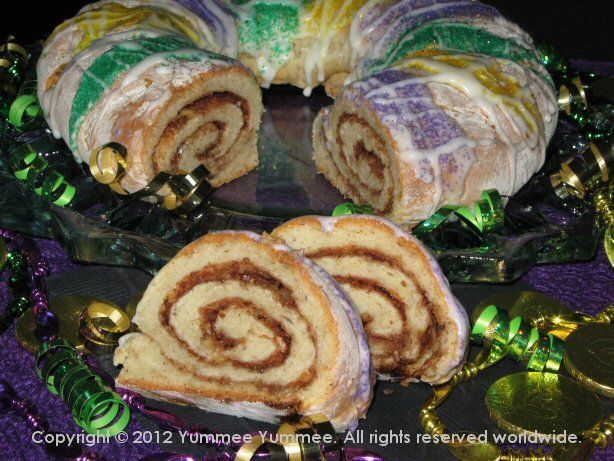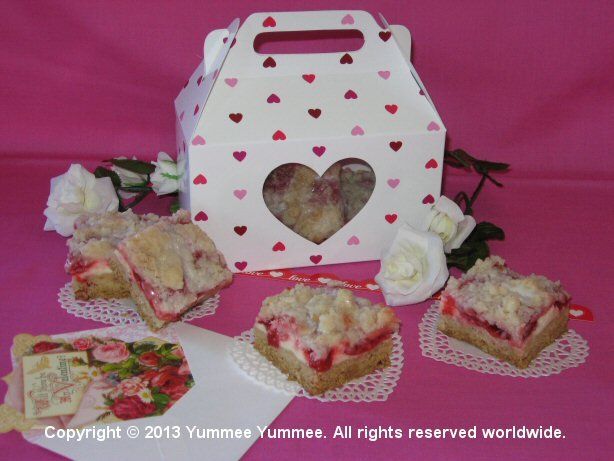 If your gluten-free doesn't look like this; you are using the wrong mix. Cherry Cheese Danish Loaves tastes even better than it looks. Makes two; eat one now, freeze one for later. No one does King Cake like Yummee Yummee! One delicious taste and you'll feel like you are celebrating Mardi Gras in the streets of New Orleans. Need a fantastic dessert for your sweetie? Yummee Yummee's Cherry Cheesecake Bars have a bit of sweetness in every bite.
Mini-Donuts
Overnight Coffee Cake
Chocolate Fudge Cookies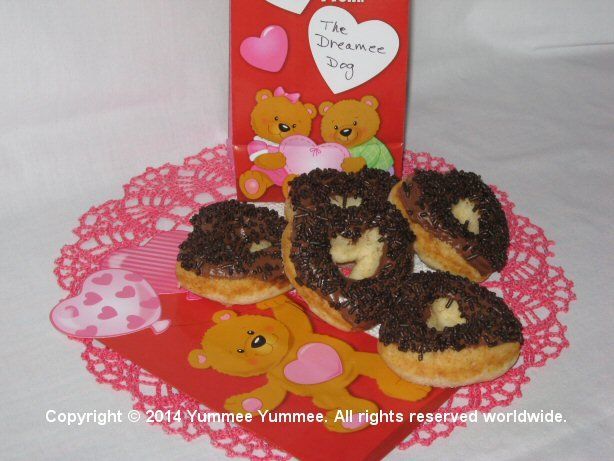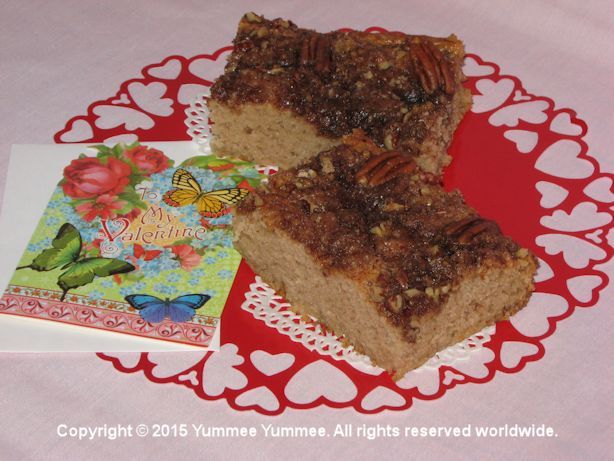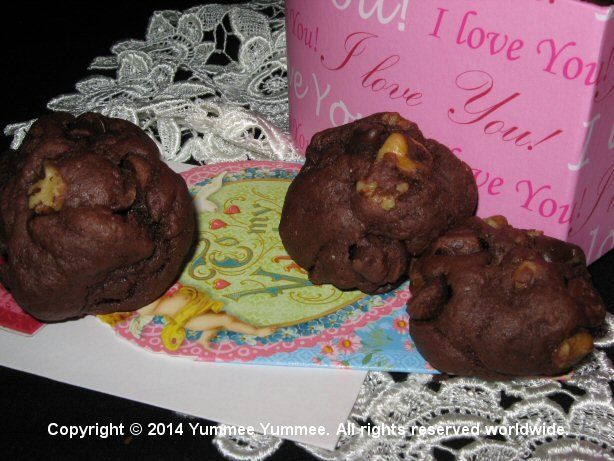 Heart-shaped Donuts send a special message for Valentine's Day. "I love my gluten-free sweetie!" Sleep in on Valentine's Day. Prepare Overnight Coffee Cake the night before and surprise your family with delicious warm coffee cake for breakfast. Guaranteed to be the most simply scrumptious gluten-free coffee cake you have ever eaten! Deliver love in a treat box filled with Chocolate Fudge Cookies to your favorite people. Everyone likes to be thought of on Valentine's Day - gluten-free or not.
Tub and Tile Cleaner
Scrub away the winter blues! Use our free recipe for homemade tub and tile cleaner. Quick, easy, safe, and inexpensive with ingredients in your kitchen. It's a soft scrub cleaner. Save your money on cleaning supplies and buy some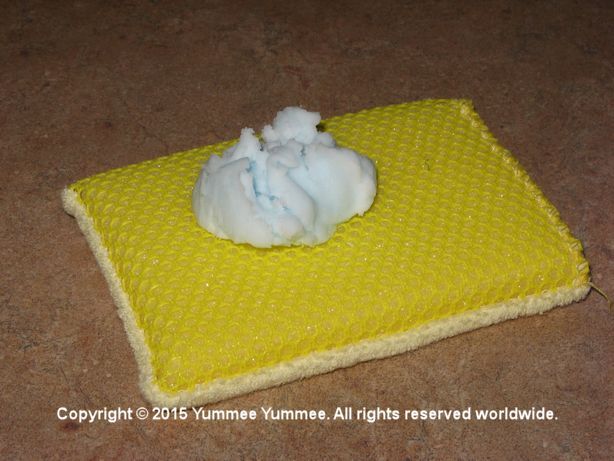 Yummee Yummee premium gluten-free baking mixes.
Dreamee Dog Visits Louisiana
After her visit last month to Alaska, Dreamee Dog picked a place a bit warmer to enjoy the upcoming festivities. "Laissez les bon temps rouler!" This month Dreamee Dog travels to Louisiana to celebrate Mardi Gras with gluten-free King Cake. She eats crayfish with Tabasco sauce while touring Avery Island. Dreamee Dog looks out for alligators when she travels through the swamps. She learns about history on a tour of Oak Alley Plantation. Complete the dot-to-dot to reveal Louisiana's state bird. Download February 2012 and 2013 pages for lots of special Valentine's Day activities.
Check out more of our FREE recipes on the Free & Fun page. Many of the free recipes are perfect for every celebration with family and friends.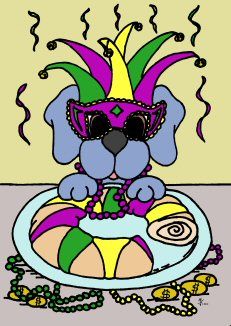 SHOP & SAVE today!
From our kitchen to yours, you can share the day's events, be thankful, eat good home cooked food, and most important, share laughter in the kitchen and around the dinner table. Use our FREE recipes and Yummee Yummee's premium gluten-free baking mixes to make a spectacular dinner for a gathering of friends and family – gluten-free or not. Share your life; share your food. Yummee Yummee has a recipe for all occasions – holiday celebrations, parties, wedding reception, birthday, family meal, kid friendly snacks and treats, or a quiet romantic dinner. Save time and money with Yummee Yummee's premium baking mixes, excellent recipes, and superior results. Serve only the best family-friendly fare with Yummee Yummee.

The Dreamee Dog says ...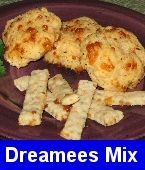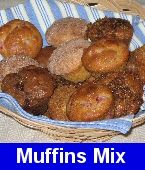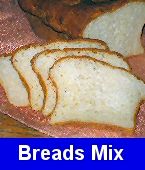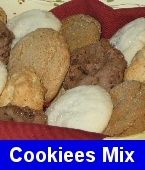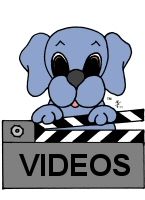 Dreamee Dog
Fan Club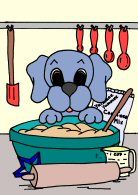 Sign Up Today!
The Dreamee Dog wants you to know about new products, recipes, special offers, and fun for gluten-free kids.