Welcome to Yummee Yummee Gluten-Free!
Fabulous Food Fun!
Summer Vacation is a fantastic time to experience gluten-free Food Fun with your family.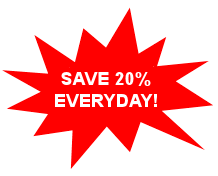 Start by substituting playing pieces with snack items when you play Checkers or Tic-Tac-Toe. Cookie cutters aren't just for the holidays. Let your imagination loose in your kitchen and create "pizza worlds" with your little ones. Make Dinosaur Land for lunch or prepare Ocean Exploration for a surprise dinner. Combine Food Fun with a trip to your local library to study dinosaurs and sea creatures. You might even use your little holiday train cookie cutters to announce your next family trip. With Yummee Yummee Dreamees mix your possibilities are endless!
Discover your "ONE MIX . . . Endless Possibilities!" with our premium gluten-free baking mixes.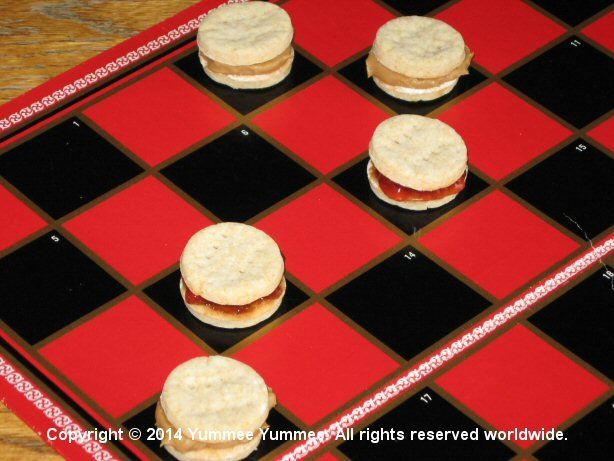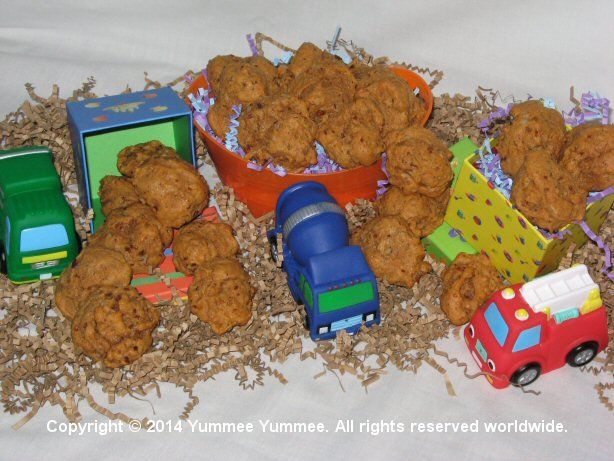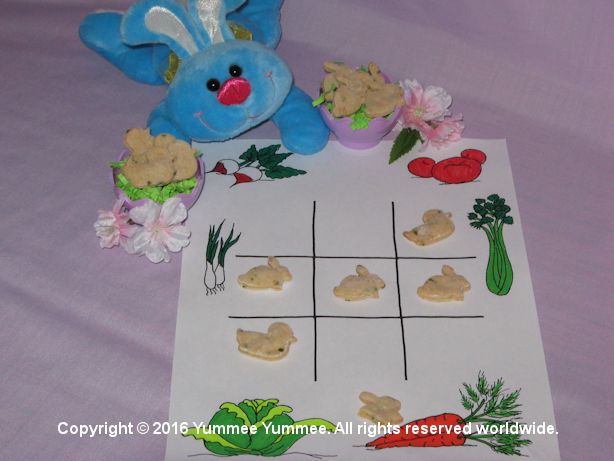 Fill half with peanut butter, half with peanut butter and jelly, and start to play. King your opponent and you now have one of each. Checkers is fun, but eating Peanut Butter Beana Bites is even better. Dump trucks filled with Butterscotch Cookies taste much better than playing in sand or dirt. Load up your truck and 'dump' a few cookies in your plate. Repeat and enjoy. Choose your playing pieces: bunnies and ducks, cows and pigs, sheep and turkeys, or butterflies and flowers. Whatever you choose, Vegetable Crackers make tic-tac-toe competitive because everyone wants to 'eat' the winnings. Buy a case of Dreamees mix and make these recipes and more.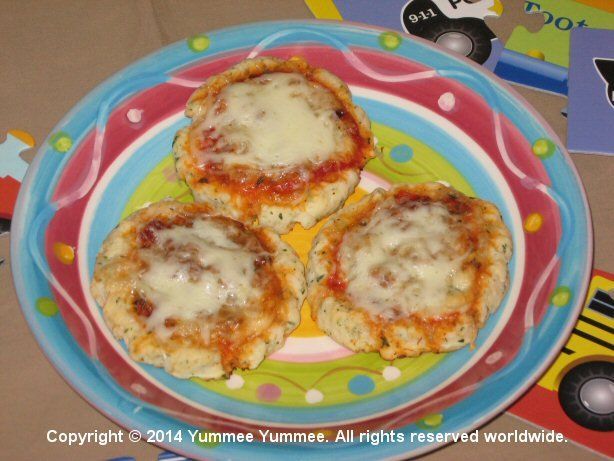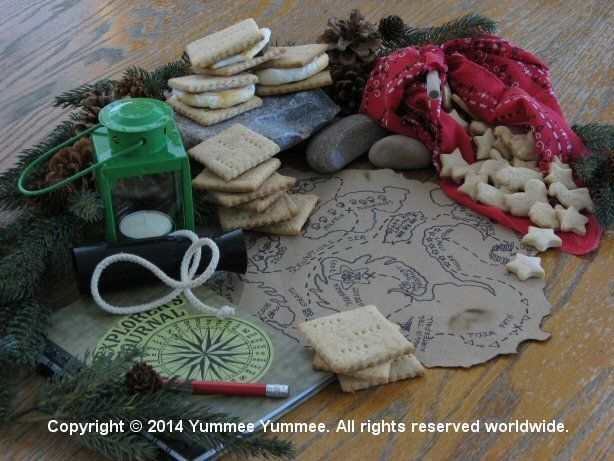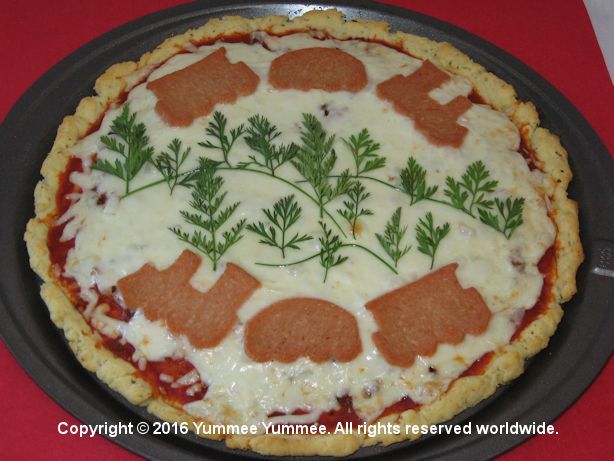 Cheesy Italian Mini Pizzas are the perfect size for small hands. Make a 'puzzle date' with your little ones while they munch on their personal size pizzas. Plan a treasure hunt on a rainy day using little Graham Cracker shapes for pirate booty. Pull the blinds, turn off the lights, and find a bounty of gluten-free goodies. Give the kids a flashlight, a treasure map, and clues. Once the 'treasure' has been found, toast your adventurers with a hearty glass of milk and let them enjoy the booty. Make lunch a learning adventure for your young paleontologist. Use cookie cutters and Spam for fun dinosaur cutouts on top of your pizza. Eat like a T Rex and then take a trip to your local library to learn more about dinosaurs.
Microwave Quesadillas
To enjoy summer vacation you need quick, easy meals. Teach your youngsters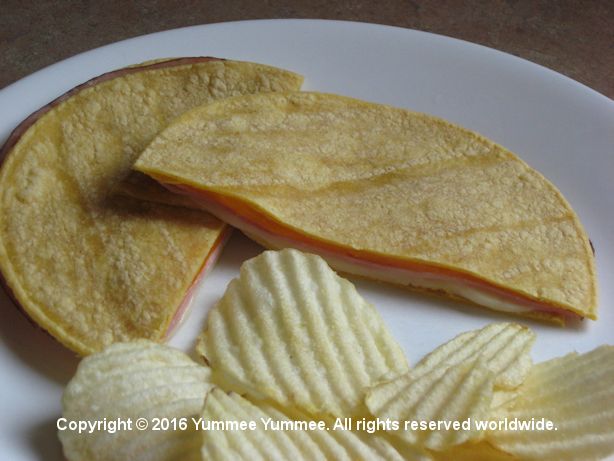 how to use the microwave and let them make lunch for the whole family. Follow the video

and let them make Microwave Quesadillas. Choose your cheese and your luncheon meat and get started. Serve with vegetable sticks, fruit, applesauce or cottage cheese, and chips. Lunch is done now it's time for a bike ride or a dip in the pool.
Check out more of our FREE recipes on the Free & Fun page. Many of the free recipes are perfect for every celebration with family and friends.
Dreamee Dog's Trip to the Zoo!
Dreamee Dog's Trip to the Zoo is a fun game for all ages. Print the pages, color the Zoo animals, and tape them together.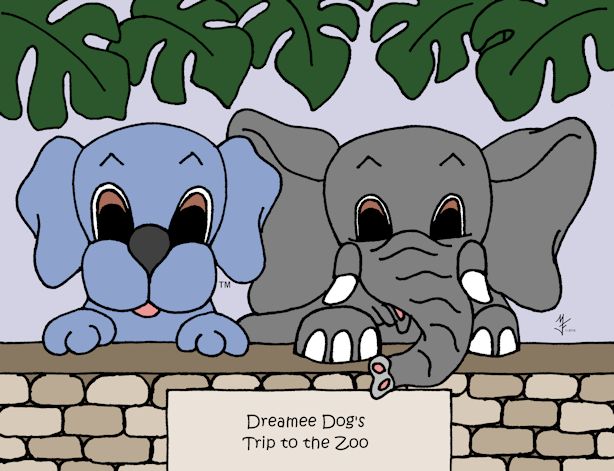 Mount your game board on cardboard or print on index paper to make the board and playing pieces sturdy. Color and cut out the cards. Now it's time to play. Start Dreamee Dog's trip at the entrance to the Zoo. She loves the animals and sees giraffes, hippos, and a walrus. Maybe she will be lucky enough to take the school of fish or beetle path as a short cut through the Zoo. Dreamee Dog loves the elephants, striped zebras, and especially the monkeys. See if you can be the first to eat a banana at the monkey house on your trip to the Zoo. Don't forget to print your Tic-Tac-Toe board and play with Vegetable Crackers. When the clouds come and you can't play outdoors try making Dreamee Dog's mobile from May of 2014. Have a great summer vacation! Check out my summer fun coloring pages and summer reading pages.
From our kitchen to yours, you can share the day's events, be thankful, eat good home cooked food, and most important, share laughter in the kitchen and around the dinner table. Use our FREE recipes and Yummee Yummee's premium gluten-free baking mixes to make a spectacular dinner for a gathering of friends and family – gluten-free or not. Share your life; share your food. Yummee Yummee has a recipe for all occasions –

holiday celebrations, parties, wedding reception, birthday, family meal, kid friendly snacks and treats, or a quiet romantic dinner. Save time and money with Yummee Yummee's premium baking mixes, excellent recipes, and superior results. Serve only the best family-friendly fare with Yummee Yummee.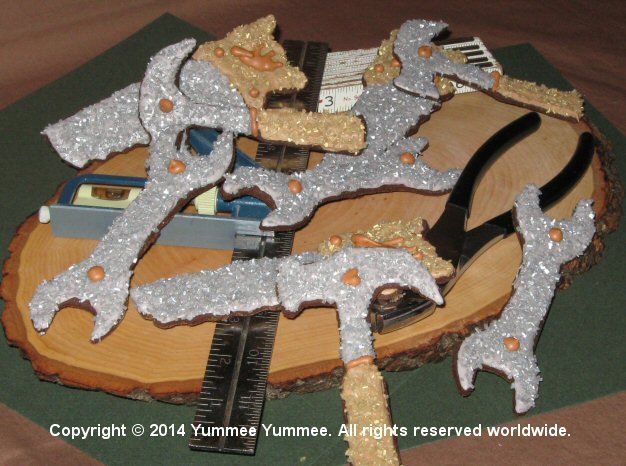 Not available in stores - online only! SHOP & SAVE today!
The Dreamee Dog says . . .

REMEMBER FATHER's DAY - June 19!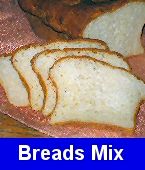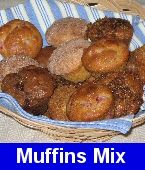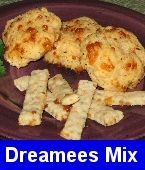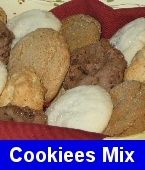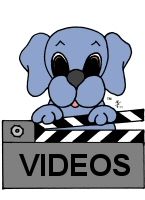 Dreamee Dog
Fan Club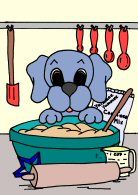 Become a Fan!
The Dreamee Dog wants you to know about new products, recipes, special offers, and fun for gluten-free kids.