Welcome to Yummee Yummee Gluten-Free!
Pass the Cornbread and the Gluten-Free Dressing!
Enjoy Yummee Yummee's best tasting recipe for authentic Cornbread. It's the same delicious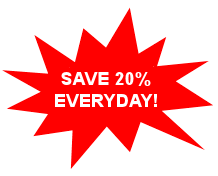 recipe our family has used for generations with soups, stews, Witch's Brew, and of course, Thanksgiving. Dazzle your guests with Brown Rice Turkey Dressing found on the Free & Fun page. We've been enjoying this family favorite recipe for over 40 years. You don't have to be gluten-free to use this savory recipe with turkey, mashed potatoes, cranberry sauce, and another family favorite, Pumpkin Chiffon Pie.
Discover your "ONE MIX . . . Endless Possibilities!" with our premium gluten-free baking mixes.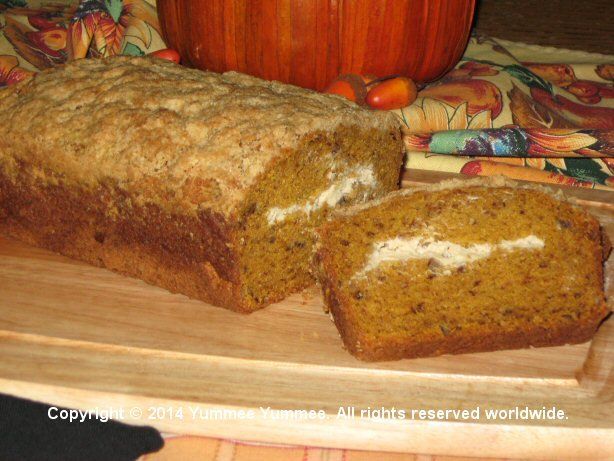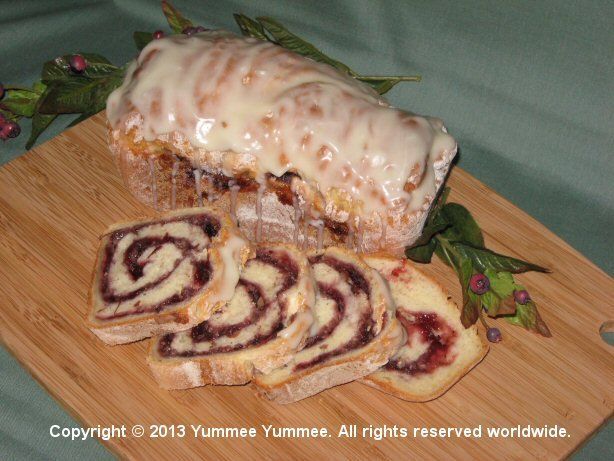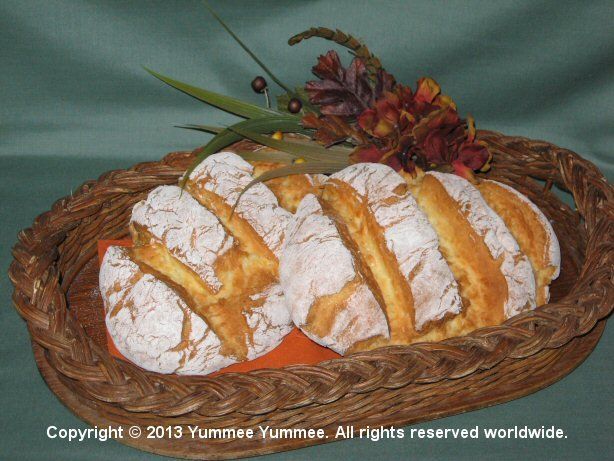 Make Fall a flavor extravaganza with Brown Sugar Pumpkin Bread, or jumbo muffins. Enjoy the flavors of pumpkin, pecans, and brown sugar in the batter, the filling, and the streusel topping. Make two decadent loaves with the recipe for Cranberry Swirl Bread. Each warm slice is filled with the Fall flavors of cranberries and pecans. Add a spoonful of whipped cream for a breakfast treat or special dessert. No loaf pan required. Mix and shape by hand. Use Rustic Bread Loaves as your holiday centerpiece. Slice the loaf or pull it apart.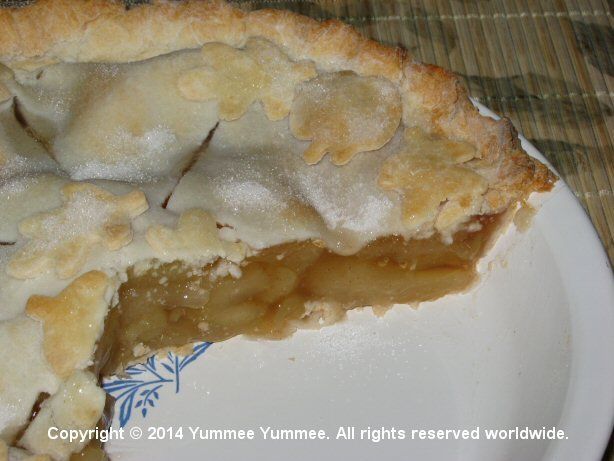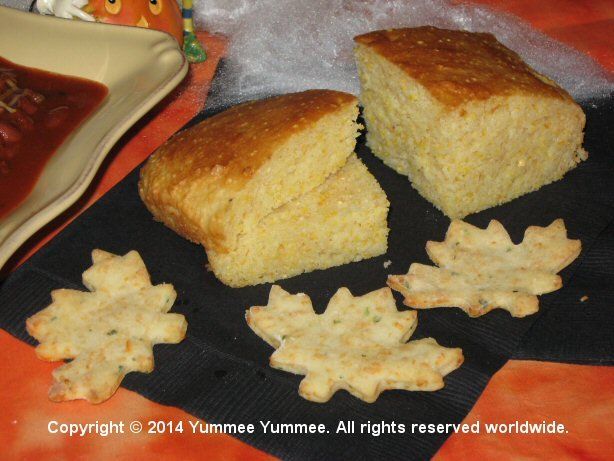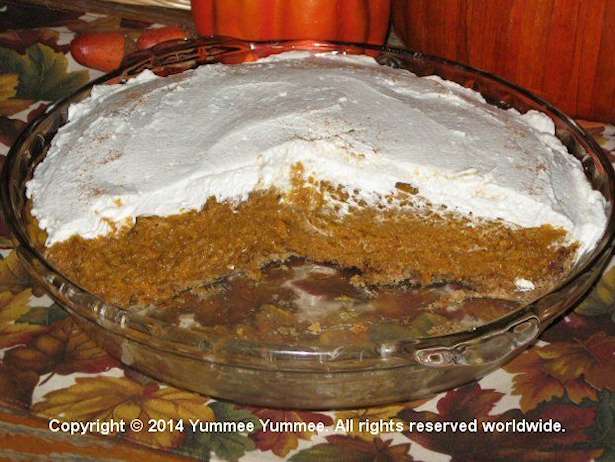 Thanksgiving is an American tradition. Add Apple Pie, made with Dreamees mix, to your menu plan for the holidays. One Dreamees mix makes an award winning two crust pie. This recipe for Pie Crust is easy to handle and delicate to eat. Yummee Yummee Cornbread has an amazing flavor. Make it for everyone - gluten-free or not. Cut Cheddar Cheese Crackers into fun Fall shapes for a decorative touch to your Thanksgiving table. Pumpkin Pie is Thanksgiving. This year, make Pumpkin Chiffon Pie for a delicately delicious dessert. Use homemade Dreamees Graham Crackers for an extra special touch.
Dreamee Dog and Her Cat Friends
Dreamee Dog has many cat friends, eight to be exact. The May coloring pages, Agents of D.O.G., showed fun throughout the year with Dreamee Dog and her cat friends. Jumping in Fall leaves, snow ball fights with Tut and T.J., snuggling down for a restful night, and dressing up as a Super Hero with Francis and El Tigre. The November coloring pages feature Dreamee Dog with her cat friends celebrating the holidays. Her one-eyed cat friend,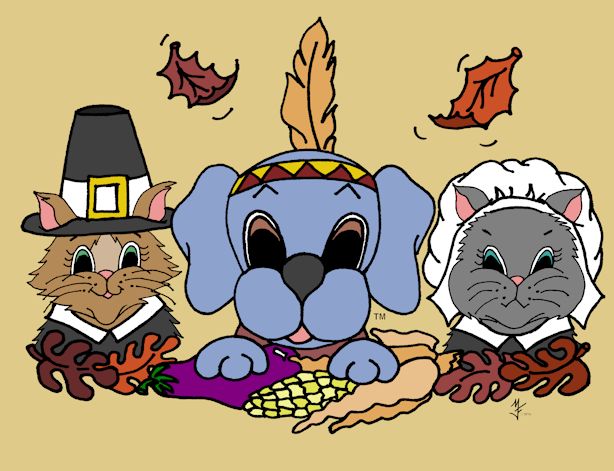 Merlin, dressed as a pirate for Halloween, and Fluffy as a witch. Zephyr and Leona celebrate Chanukah with Dreamee Dog. Thanksgiving is for remembering Indians and Pilgrims. Color your Christmas stocking in anticipation of Santa's arrival. Every good dog and cat deserves a gift from Santa Paws!
Turkey Bones Centerpiece
Every month we publish a new Free Recipe on the Free & Fun page for meals, sides, desserts, breakfast, brunch, family-friendly, and holidays. Don't forget that all of our baking recipes are FREE 365 days of the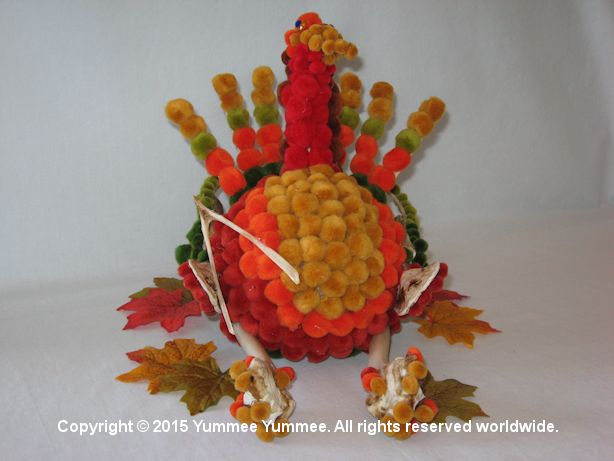 year for you to make, bake, and enjoy with your family and friends. Two simple yeast bread recipes are essential for your holiday celebrations; Mamie's Crescent Rolls and Fantan dinner rolls. You will be successful every time you bake with our easy, and fun, to handle gluten-free Breads mix.
Now, for something completely different! Dreamee Dog is our creative muse. Everyone jokes about using the Thanksgiving turkey carcass to display Christmas cards. We went a step further. Try your hand at using the turkey carcass bones to make a centerpiece for next year's Thanksgiving gathering, or as a Christmas gag gift for your favorite family member. Planning a large family gathering in December? Here's your door prize for some lucky family member. It's fun to create, and sure to be an 'entertaining' centerpiece for your guests. Add kitchen utensils to the roaster, small squash, pumpkins, gourds, Indian corn and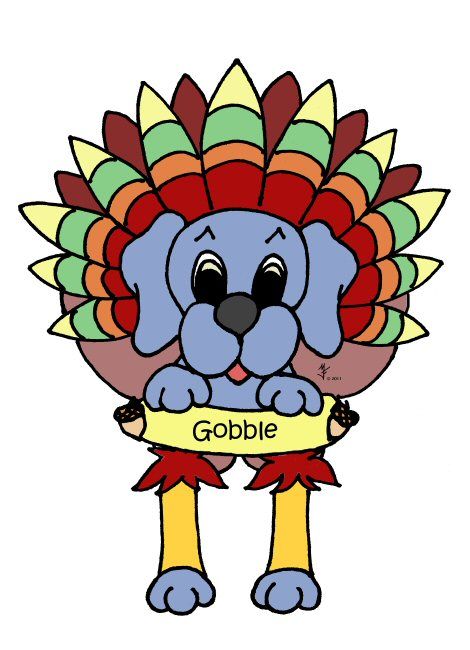 Fall leaves for a whimsical touch to your table. Visit the Free & Fun page each month to find out what's new!
Check out more of our FREE recipes on the Free & Fun page. Many of the free recipes are perfect for every celebration with family and friends.
From our kitchen to yours, you can share the day's events, be thankful, eat good home cooked food, and most important, share laughter in the kitchen and around the dinner table. Use our FREE recipes and Yummee Yummee's premium gluten-free baking mixes to make a spectacular dinner for a gathering of friends and family – gluten-free or not. Share your life; share your food. Yummee Yummee has a recipe for all occasions – holiday celebrations, parties, wedding reception, birthday, family meal, kid friendly snacks and treats, or a quiet romantic dinner. Save time and money with

Yummee Yummee's premium baking mixes, excellent recipes, and superior results. Serve only the best family-friendly fare with Yummee Yummee.
The Dreamee Dog says ... HAPPY THANKSGIVING!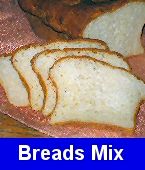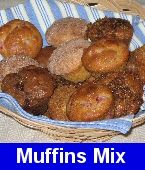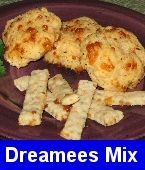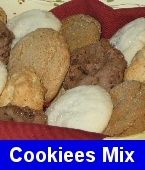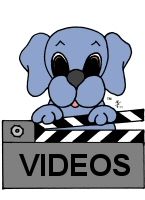 Dreamee Dog
Fan Club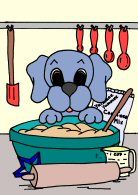 Become a Fan!
The Dreamee Dog wants you to know about new products, recipes, special offers, and fun for gluten-free kids.