Welcome to Yummee Yummee Gluten-Free!
Sweets for your Sweetheart!
Indulge your cravings and celebrate love. Treat yourself to premium gluten-free baked goods with delicious flavor in every bite. Dazzle your family and friends with decadent sweets, or scrumptious savory flavors fresh from your kitchen. Love never tasted so good.
Discover your "ONE MIX . . . Endless Possibilities!" with our premium gluten-free baking mixes.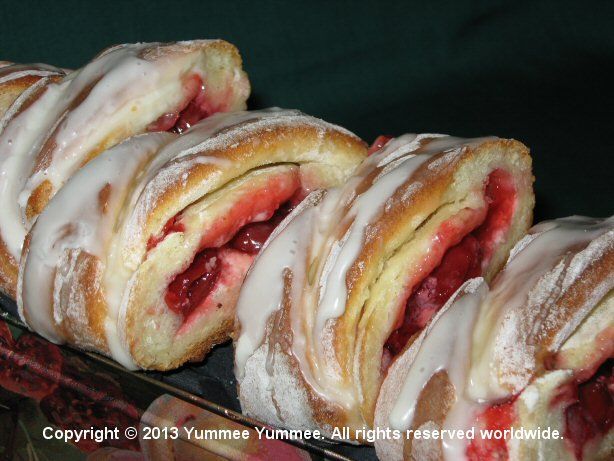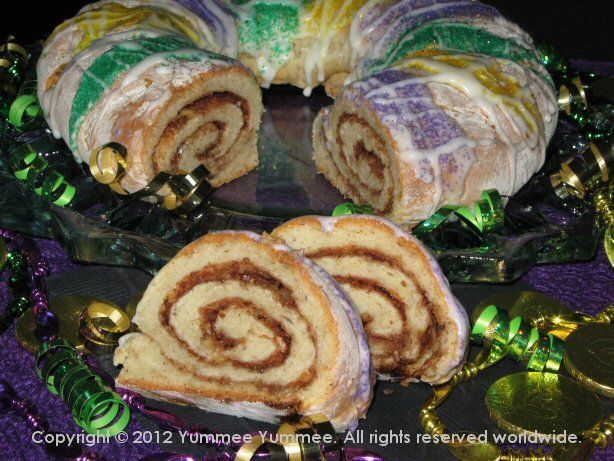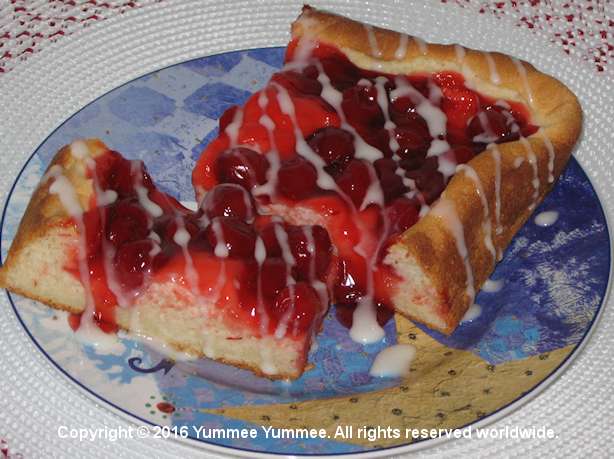 Share the love. Make two braided Cherry Cheese Danish Loaves - one to eat and one to share. Celebrate Mardi Gras in style. Bake this soft, decadent, King Cake with a buttery dark brown sugar, cinnamon, and nut filling. Enjoy the hints of lemon and orange in every bite as you search for the prize. The kids have a day off so bake Tony's Cherry Coffee Cake to celebrate President's Day.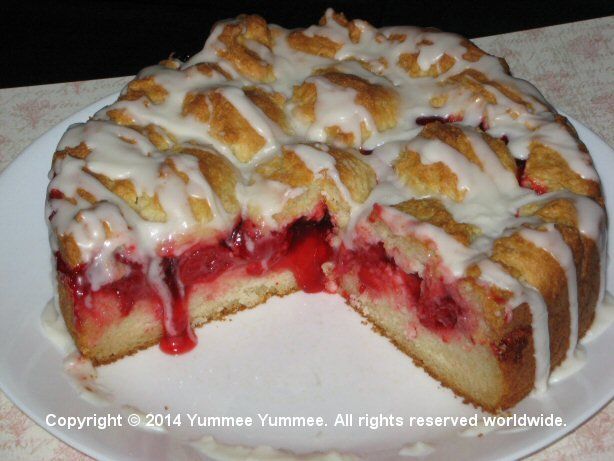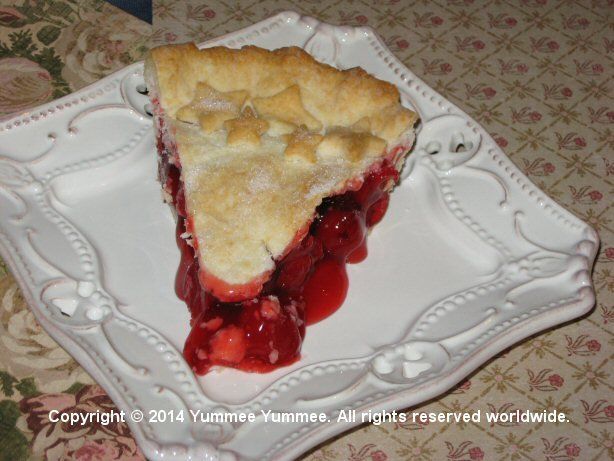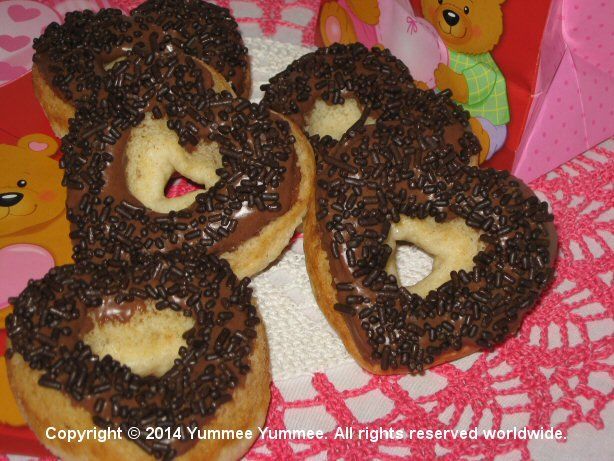 A simple Cherry Coffee Cake makes a lovely addition to a brunch or dessert table. Use this recipe but create different coffee cakes using raspberry or apple pie filling. Get creative! Salute our first president and bake a Two Crust Pie. History can be 'sweet' when enjoying Cherry Pie for dessert. Let's have fun! Bake Mini Donuts in heart shaped donut pans. Top with chocolate frosting and sprinkles
for a special 'I Love You' on Valentine's Day.
Dreamee Dog Celebrates Chinese New Year
Chinese New Year, or Spring Festival, follows the Luni-solar Chinese calendar. The festivals start the day before the New Year and continue for 15 days until the Lantern Festival. Each year is represented by one of the Zodiac animals and gives certain characteristics to people born during that year. 2016 is the Year of the Monkey and starts on February 8th. Color each of the 12 zodiac animals and learn a bit of Standard Chinese Hanzi. Hanzi has been in constant use since the Bronze Age. Don't forget to dress Dreamee Dog for the Chinese festivals using coloring pages from February 2014. Gong Hey Fat Choy!
Cheesy Veggie Mac
Cheesy Veggie Mac adds fresh vegetables to a family favorite. Broccoli, carrots, celery, onion, and fresh grated cheese make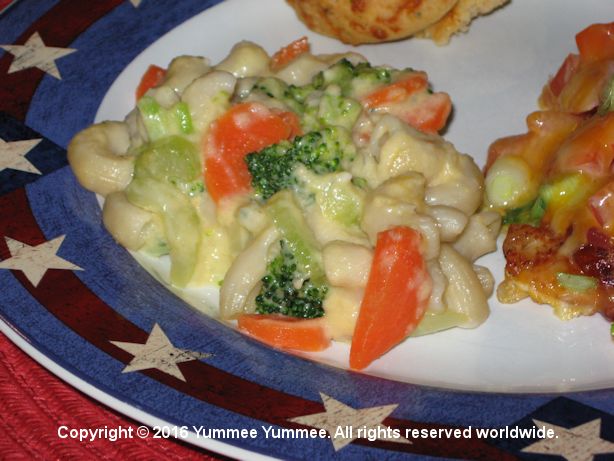 this dish a healthier alternative to the old standard. Resist picking up the boxed variety at the market and try this pantry fresh recipe. It's an extra way to get fresh vegetables into your little ones during the cold winter months.
Check out more of our FREE recipes on the Free & Fun page. Many of the free recipes are perfect for every celebration with family and friends.
From our kitchen to yours, you can share the day's events, be thankful, eat good home cooked food, and most important, share laughter in the kitchen and around the dinner table. Use our FREE recipes and Yummee Yummee's premium gluten-free baking mixes to make a spectacular dinner for a gathering of friends and family – gluten-free or not. Share your life; share your food. Yummee Yummee has a recipe for all occasions – holiday celebrations, parties, wedding reception, birthday, family meal, kid friendly snacks and treats, or a quiet romantic dinner. Save time and money with

Yummee Yummee's premium baking mixes, excellent recipes, and superior results. Serve only the best family-friendly fare with Yummee Yummee.
The Dreamee Dog says . . . HAPPY VALENTINE'S DAY!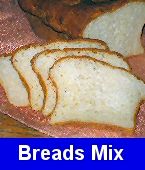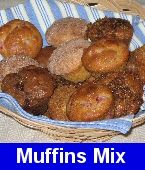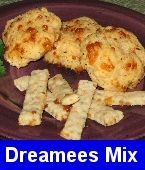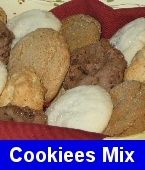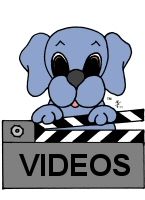 Dreamee Dog
Fan Club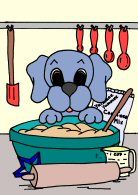 Become a Fan!
The Dreamee Dog wants you to know about new products, recipes, special offers, and fun for gluten-free kids.