Welcome to Yummee Yummee Gluten-Free!
Mmmmm . . . Muffin Madness!
The lazy days of summer are coming to an end and the back to school rush begins. Muffins are an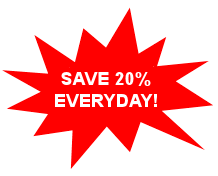 easy to make delicious breakfast treat with the abundance of fresh summer fruits and vegetables. There are Endless Possibilities with Yummee Yummee's premium Muffins & Coffee Cakes baking mix. Order a case today for Muffin Madness. Save 20% on your order.
Discover your "ONE MIX . . . Endless Possibilities!" with our premium gluten-free baking mixes.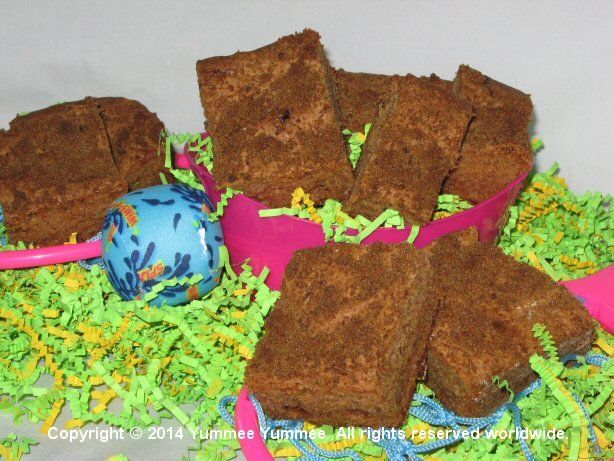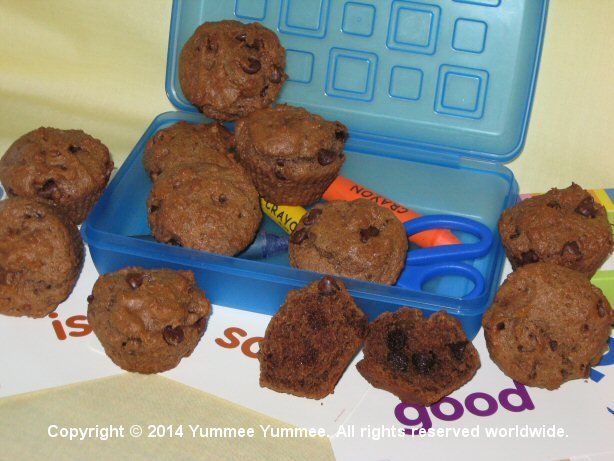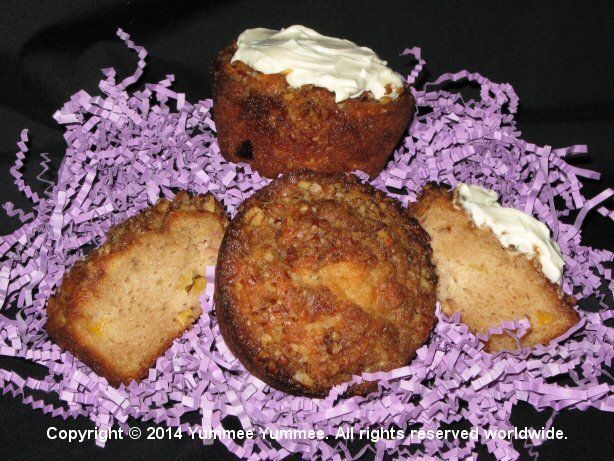 Gather the Zucchini from your garden and enjoy summer baking with Yummee Yummee's award winning Zucchini Bread recipe. Bake as two loaves, a 13 x 9 pan, or regular or jumbo muffins. The flavor is ours. The choice is yours. Make your baking count on the hot summer days. Enjoy 16 rich decadent Chocolate Chocolate Chip muffins from 1 premium gluten-free baking mix. That's 4 bonus muffins to enjoy. Stone fruits are a summertime favorite. Add cream cheese spread to Stone Fruit Cobbler muffins made with peaches, plums, and nectarines. These muffins are a perfect blend of flavors for breakfast or dessert.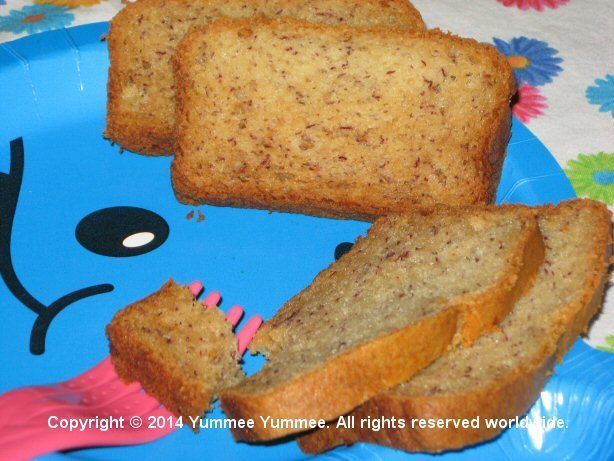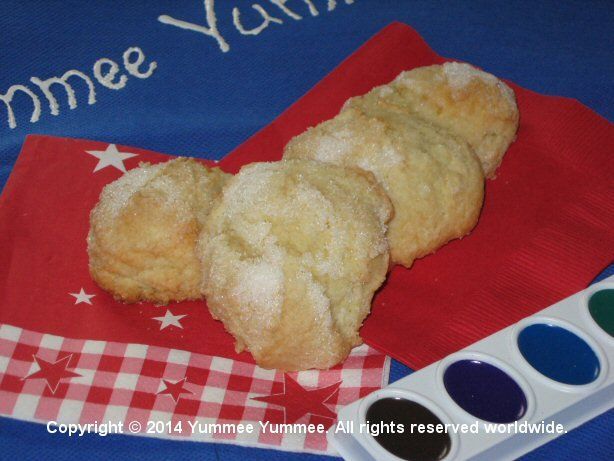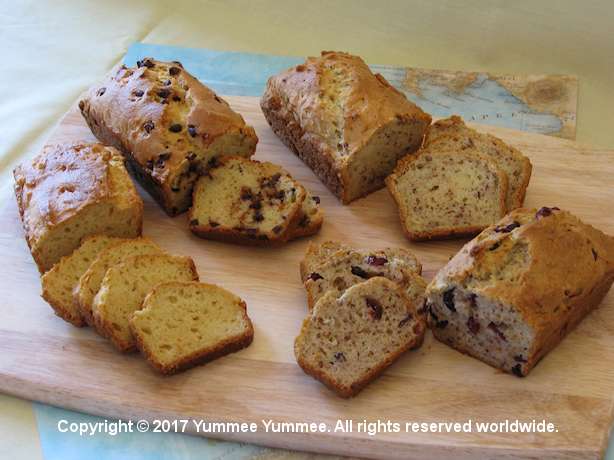 Bananas don't last as long during the warm days of summer. Don't throw them out. Bake dairy-free Banana Bread for the whole family. It's great for a quick breakfast on your way to soccer practice. Amish Mini Sugar Cakes melt in your mouth. Real butter and sour cream in the batter and sprinkled with granulated sugar make these little cookie-cakes irresistible. They were, and still are, a Yummee Yummee family favorite. One Mix … Endless Possibilities is our Orange Quick Bread Brunch Tray. Bake 4 different flavors from 1 premium mix - Orange Quick Bread, Orange Nut Bread, Orange Cranberry Nut, and Orange Chocolate Chip. Your guests will think you baked all day. Don't forget the Orange Cream Cheese Spread.
Cincinnati Chili
Since Dreamee Dog is off to Ohio this month, the free recipe is an Ohio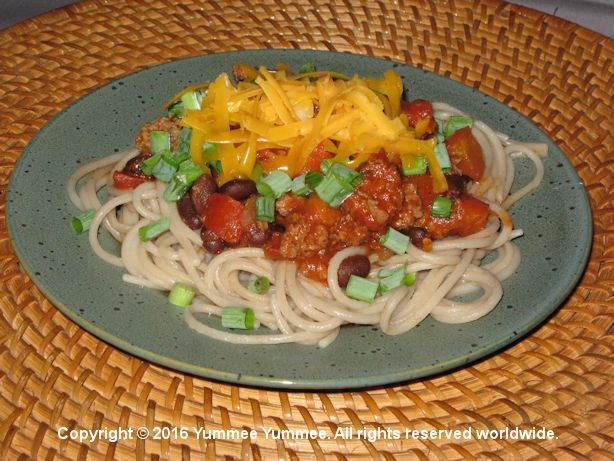 original, Cincinnati Chili. Our recipe features the flavors of heart-healthy lean turkey breakfast sausage, onions, tomatoes, chili seasonings, and black beans served over gluten-free brown rice spaghetti. Top with green onions and cheddar cheese for a real Cincinnati flavor. This recipe will satisfy even the most ravenous appetite.
Check out more of our FREE recipes on the Free & Fun page. Many of the free recipes are perfect for every celebration with family and friends.
Dreamee Dog and the Painted Pigs!
Can you color Dreamee Dog dancing with the Painted Pigs of Cincinnati, Ohio? As a pork butchering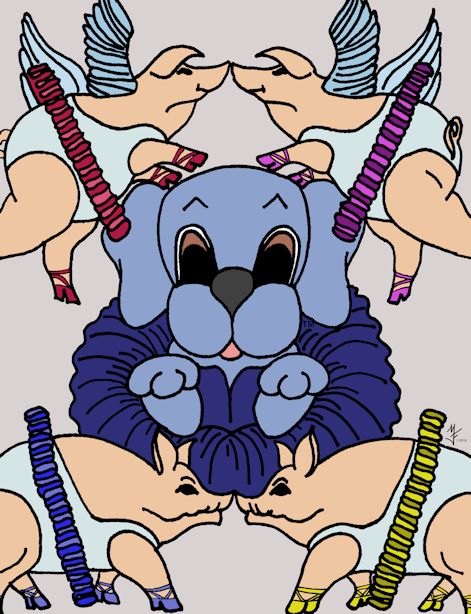 center in the 1800's, Cincinnati was known as 'Porkopolis.' Each year they celebrate their unique history by hosting the Flying Pig Marathon. Can you run as fast as Dreamee Dog? Visit the famous Rock and Roll Hall of Fame in Cleveland and tour the Merry-Go-Round museum in Sandusky. Dreamee Dog salutes the USAF. The National Museum at Wright Patterson AFB in Dayton has an exhibit of the Tuskegee Airmen. It was selected for the Air Force Heritage Award. At Trader's World in Lebanon, Ohio you can experience the largest family shopping mall. Count the giraffes, find the snowman, and the frog prince sitting on a mushroom. Don't forget to challenge yourself by doing the Ohio word search.
From our kitchen to yours, you can share the day's events, be thankful, eat good home cooked food, and most important, share laughter in the kitchen and around the dinner table. Use our FREE recipes and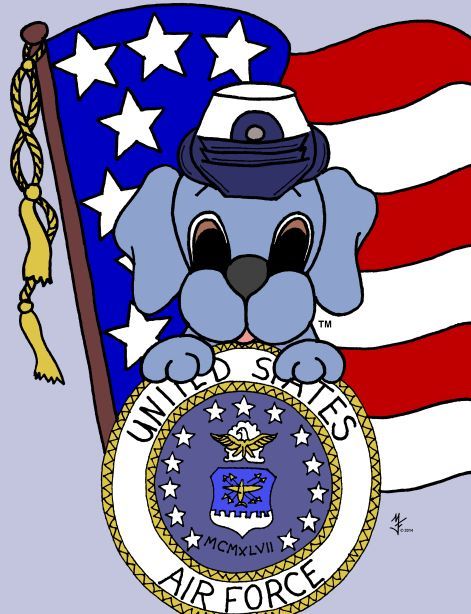 Yummee Yummee's premium gluten-free baking mixes to make a spectacular dinner for a gathering of friends and family – gluten-free or not. Share your life; share your food. Yummee Yummee has a recipe for all occasions – holiday celebrations, parties, wedding reception, birthday, family meal, kid friendly snacks and treats, or a quiet romantic dinner. Save time and money with Yummee Yummee's premium baking mixes, excellent recipes, and superior results. Serve only the best family-friendly fare with Yummee Yummee.
Not available in stores - online only! SHOP & SAVE 20% today!

The Dreamee Dog says . . .

Thank you to active duty and veterans of the United States Air Force!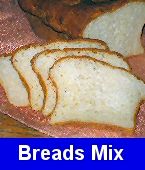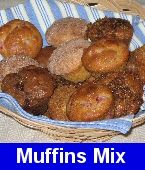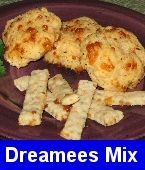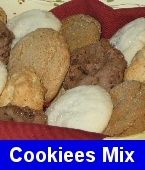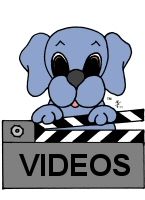 Dreamee Dog
Fan Club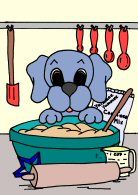 Become a Fan!
The Dreamee Dog wants you to know about new products, recipes, special offers, and fun for gluten-free kids.