Welcome to Yummee Yummee Gluten-Free!
Summer Vacation! Enjoy the food! Enjoy the Fun!
Enjoy the last days of summer vacation with a trip to the pool, beach, or water park. Plan ahead. Start your fun-packed day with gluten-free Cake Donut Muffins. Enjoy scrumptious sandwiches on the softest gluten-free bread for lunch. Snack on Vegetable Crackers or Oatmeal Cookies when you

take a break in the shade. Finish your day with Zucchini Bread or Peach Cobbler for a warm summer evening dessert. Long after the day has ended your family will remember the fun and the Yummee Yummee food.
Discover your "ONE MIX . . . Endless Possibilities!" with our premium gluten-free baking mixes.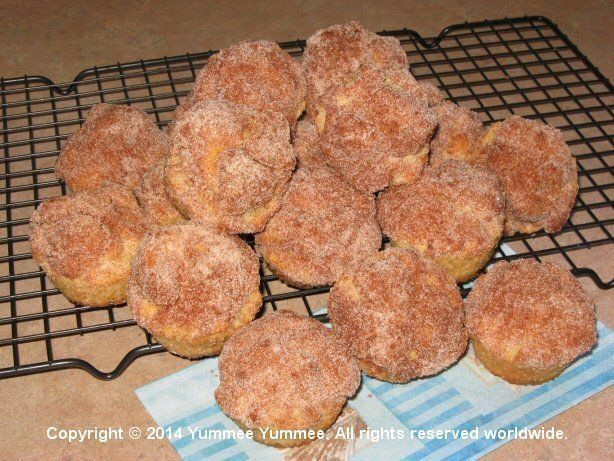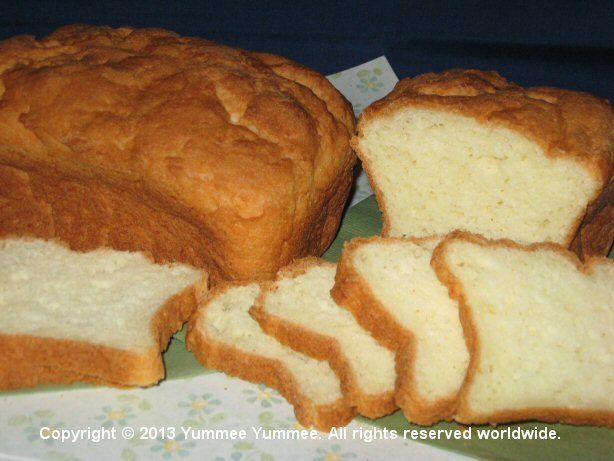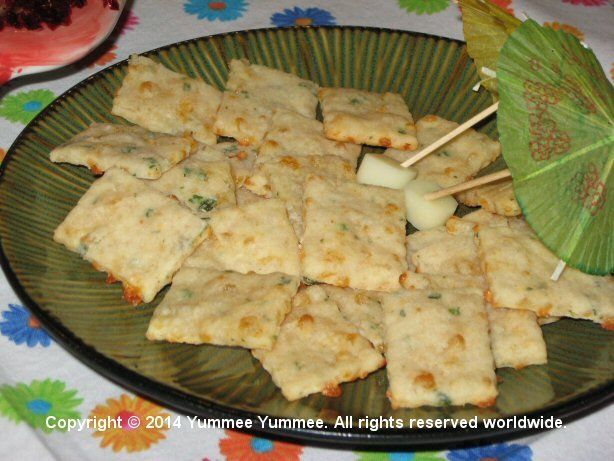 Start your day with a sugary, cinnamon burst of flavor. Cake Donut Muffins are perfect for a quick breakfast before your trip. These muffins taste great and stay fresh for days. Sand between your toes, wind in your hair, and the spray of salt water means a day at the beach. Add the softest gluten-free Sandwich Bread for homemade sandwiches and your day at the beach is perfect. Everyone needs a break from the sun during the dog days of summer. Try Vegetable Crackers for a healthy treat under the nearest shade tree or umbrella. Add slices of cheese and cold grapes for a refreshing pick-me-up.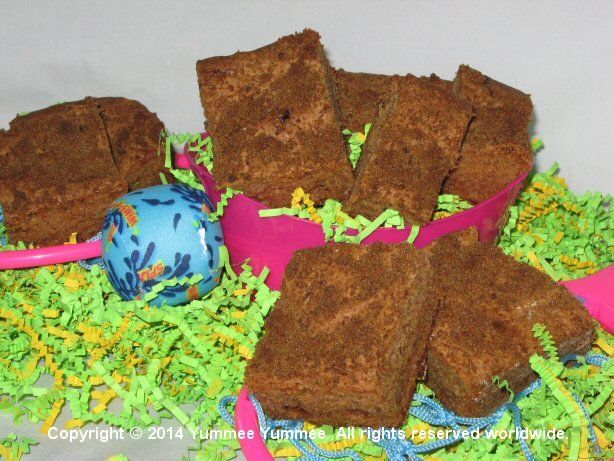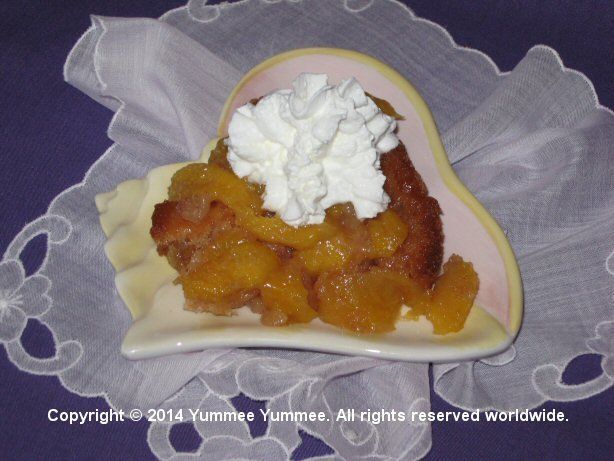 Oatmeal Cookies are a childhood favorite. Dunk Oatmeal Chocolate Chip Cookies in a glass of milk for breakfast or grab a couple for a quick afternoon snack after a dip in the pool. Do you have a surplus of zucchini? Enjoy Zucchini Bread for a quick summer breakfast, afternoon snack, or a healthy hot summer evening dessert after a day at the beach. Peach Cobbler is a perfect late summer dessert made with fresh, flavorful summer varieties of peaches. Add a spoon of fresh whipped cream and savor the sweet, decadent flavors as you sit on your patio and watch the stars come out.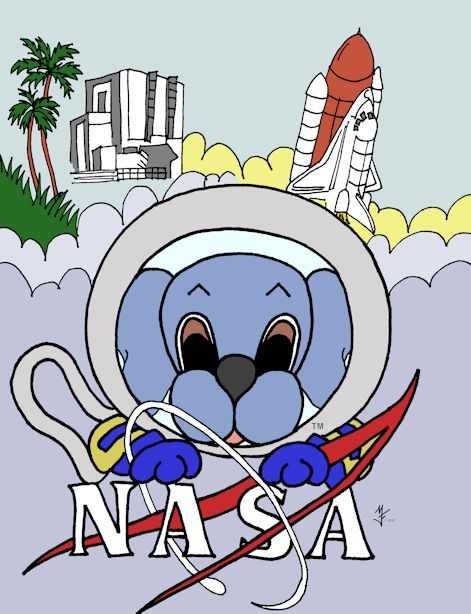 Dreamee Dog Visits Florida
Road Trip! Florida here we come! Enjoy summer vacation while it lasts. Dreamee Dog packed her swimsuit so she can swim with the Mermaids of Weeki Wachee. She took a dip in the ocean to play with the Manatees. Dreamee Dog needed some time on dry land so her first stop was the Kennedy Space Center. We think she looks great in her space helmet and uniform. Dreamee Dog wandered through Dinosaur World in awe of the many colorful prehistoric creatures. The lush vegetation and numerous butterflies were an enchanted surprise at the Key West Butterfly and Nature Conservatory. Wouldn't you be surprised if a butterfly landed on your ear? As an artist, Dreamee Dog loves art museums. Her last stop was The Dali Museum where time seemed to 'melt' away. Download your coloring pages and take a trip to the sunny state of Florida before school starts!
Check out more of our FREE recipes on the Free & Fun page. Many of the free recipes are perfect for every celebration with family and friends.
Cheesy Scrambled Eggs
Everybody loves scrambled eggs. Eat them plain, or top them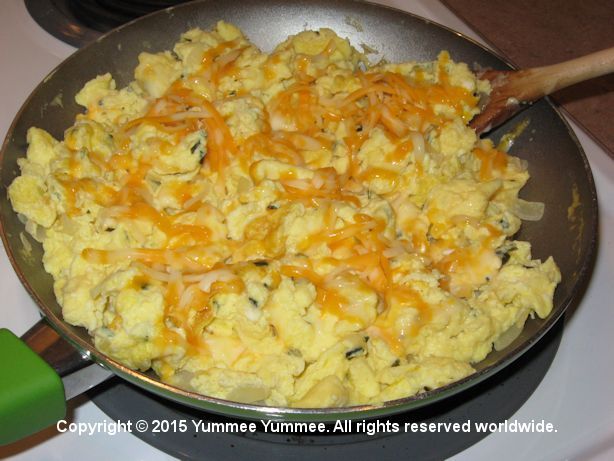 with cheese, catsup or hot sauce. Our recipe lets you enjoy the flavors of an omelet with the ease of making scrambled eggs. Sauté the sweet onion and chives in butter and add garlic, salt, and cayenne pepper to the eggs. Get creative - add fresh diced peppers to the pan. Add more heat with pepper jack cheese instead of Colby Jack. Add crumbled bacon, ham, or sausage for breakfast in minutes.
From our kitchen to yours, you can share the day's events, be thankful, eat good home cooked food, and most important, share laughter in the kitchen and around the dinner table. Use our FREE recipes and Yummee Yummee's premium gluten-free baking mixes to make a spectacular dinner for a gathering of friends and family – gluten-free or not. Share your life; share your food. Yummee Yummee has a recipe for all occasions – holiday celebrations, parties, wedding reception, birthday, family meal, kid friendly snacks and treats, or a quiet romantic dinner. Save time and money with Yummee Yummee's premium baking mixes, excellent recipes, and superior results. Serve only the best family-friendly fare with Yummee Yummee.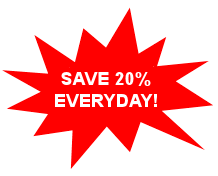 The Dreamee Dog says ...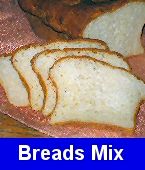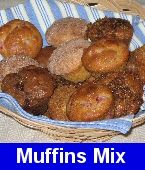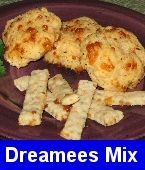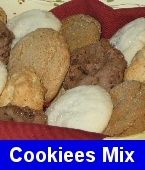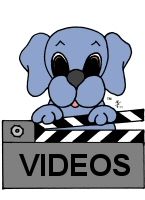 Dreamee Dog
Fan Club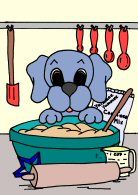 Become a Fan!
The Dreamee Dog wants you to know about new products, recipes, special offers, and fun for gluten-free kids.