Welcome to Yummee Yummee Gluten-Free!
Hit the Beach - Surf, Sand, & Gluten-Free Cookies!
Pack your bags and hit the beach. Make your favorite gluten-free cookies before your big beach vacation. When you use Yummee Yummee's premium gluten-free baking mixes, you are always ready for on-the-go, fun-in-the-sun adventures.

We are your one-stop shop for all your gluten-free family-friendly, homemade baking. Our mixes make large quantities, so there is always plenty for everyone – gluten-free, or not. Share your life, share your food.
Discover your "ONE MIX . . . Endless Possibilities!" with our premium gluten-free baking mixes.
Easy Cut Out Sugar Cookies, Zucchini Bread & Butterscotch Cookies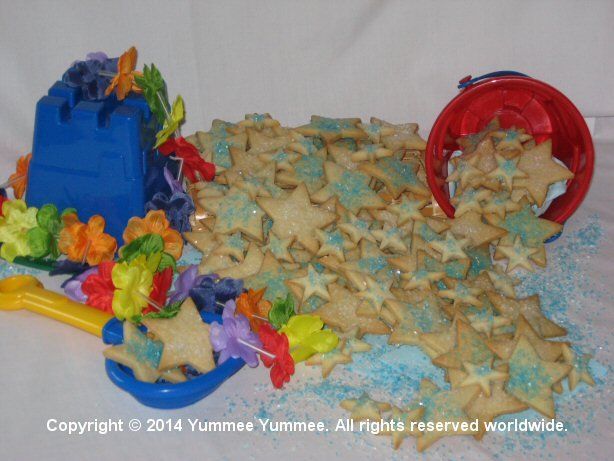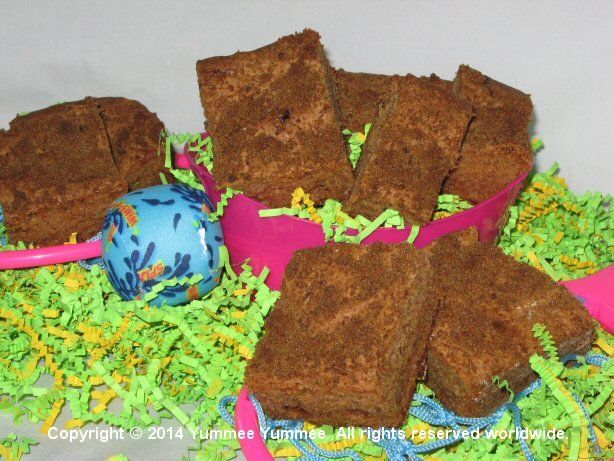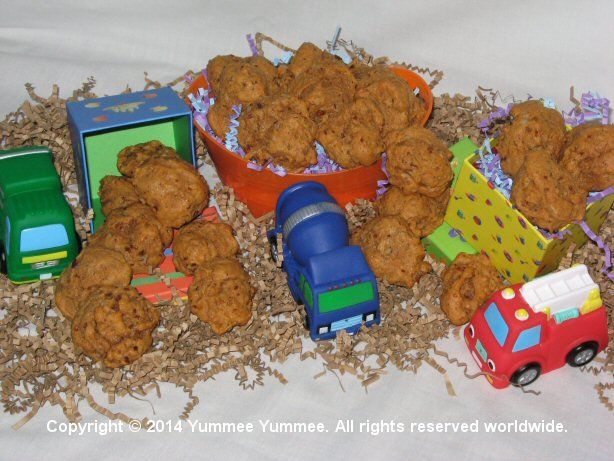 Why not celebrate Christmas in July? Tell everyone that you are six months early, or six months late. Dust off your cookie cutters and make some beach-themed gluten-free Easy Cut Out Sugar Cookies. Top with sprinkles prior to baking for quick and easy decorating. Maybe a visit to the beach doesn't work for you. Try our Zucchini Bread recipe; it's a summertime favorite. Garden fresh zucchini and Yummee Yummee's Muffins & Coffee Cakes mix makes a simply scrumptious breakfast treat or dessert. Dreamees mix makes more than crackers and biscuits. Try the sweet side of Dreamees and make Butterscotch Cookies for a sweet summer surprise. This recipe makes just the right amount to satisfy a sweet tooth.
Brownies, Oatmeal Chocolate Chip Cookies & Cake Donut Muffins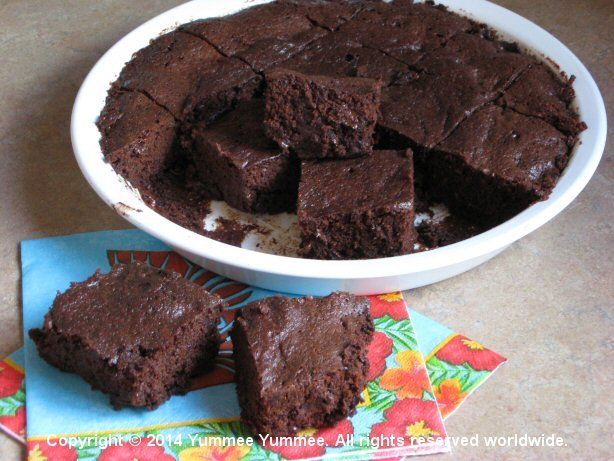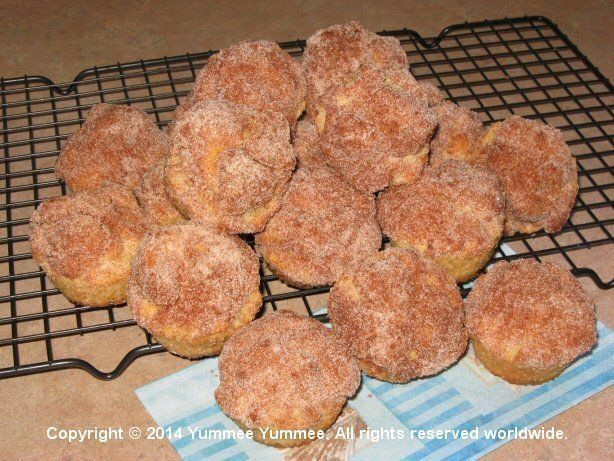 Which would you rather do? Play find the gluten-free products in a strange grocery store, or bake warm, fresh Brownies at your hotel? Baking at the beach is easy with Dreamees mix. Shop today for your beach getaway. All you need is a microwave for these melt-in-your-mouth Brownies. Cookies are a sweet summer treat. Make Oatmeal Chocolate Chip for your beach trip. Cake Donut Muffins are simple and convenient. Make a batch before your trip. Your gluten-free breakfast is ready for you. It's better than a trip to the early morning breakfast bar and playing guess the gluten-free food.
Teddy Bear Picnic with Ants & Worms
It's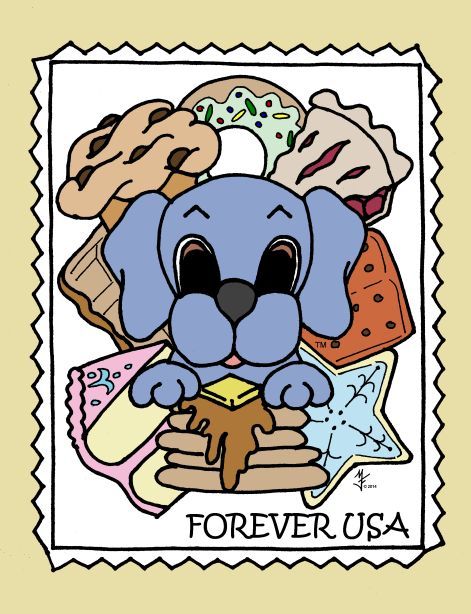 pool time for Dreamee Dog. She's off to enjoy the summer sun, but she still had plenty of time to create a new pack of coloring pages just for her young fans. Did you celebrate US Postage Stamp Day on July 1? Show your gluten-free pride and color Dreamee Dog's forever stamp. Can you guess who is on the stamp? Dreamee Dog loves picnics - warm sun, a nice blanket on freshly mown grass, and . . . ants and worms! With whom is Dreamee Dog sharing her picnic on July 10?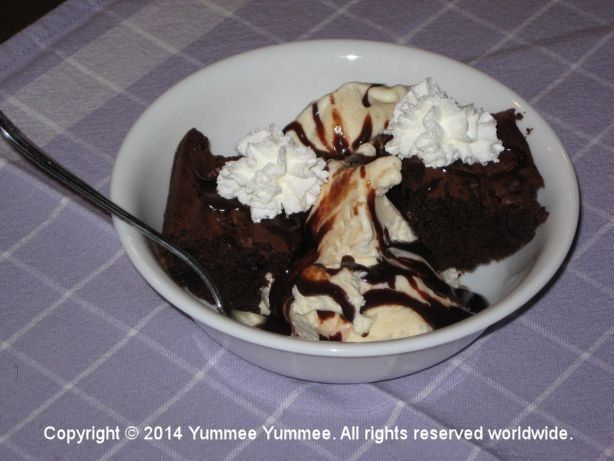 Cow Appreciation Day and Gummi Worm Day are July 15. Learn about the history of flight on July 24 with Amelia Earhart Day. Dreamee Dog loves a Merry-Go-Round. Celebrate Carousel Day on July 25. Don't forget that July is National Ice Cream Month. Celebrate with microwave Brownies as a decadent, no-bake hot fudge brownie sundae.
Fresh Raspberry No-Bake Cheesecake
Have you tried Grandma's No-Bake Cheesecake featuring the flavors of lemon? Fresh Raspberry No-Bake Cheesecake is rich and decadent. Enjoy the flavors of fresh, sweet raspberries. A Dreamees mix pastry crust perfectly accents the filling. Garnish with sweetened whipped cream and plump fresh raspberries for a refreshing summer dessert.
Check out more of our FREE recipes on the Free & Fun page. Many of the free recipes are perfect for every celebration with family and friends. How about a cool dessert or side for a summer party?
Fresh Raspberry No-Bake Cheesecake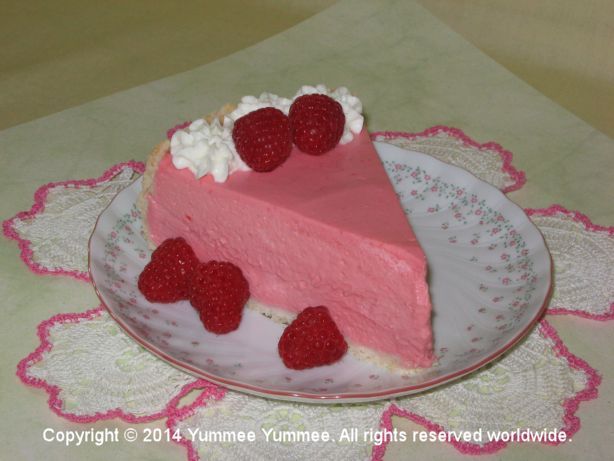 SHOP & SAVE today!
Soak up the sun and enjoy your summer by the water. It's your vacation; you shouldn't have to worry about your gluten-free food. Say no to paste and grit, and yes to taste. Shouldn't your food look as good as it tastes? We think it should. Yummee Yummee has a recipe for any occasion – wedding, graduation, birthday, family cookout, or a quiet dinner. Save time and money with Yummee Yummee's premium gluten-free baking mixes, excellent recipes, and superior results. Don't serve mediocre gluten-free food. Serve only the best family-friendly fare with Yummee Yummee.

The Dreamee Dog says ...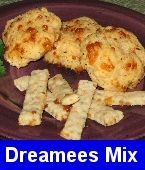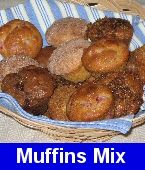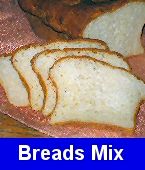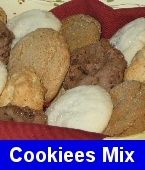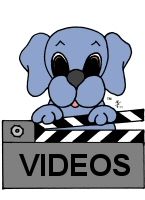 Dreamee Dog
Fan Club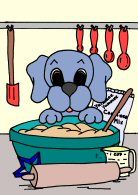 Sign Up Today!
The Dreamee Dog wants you to know about new products, recipes, special offers, and fun for gluten-free kids.