Welcome to Yummee Yummee Gluten-Free!
Merry Christmas!
Warmest Holiday Wishes from Our Family to Yours
The tree is decorated, the presents are wrapped, and the kids are bouncing off the walls with excitement!

Don't forget the gluten-free cookies for Santa. We know all his favorites. Use Yummee Yummee's premium gluten-free baking mixes and Santa-approved recipes for your holiday festivities. Give the gift of Yummee Yummee that will please everyone from children to grown-ups - gluten-free or not.
Discover your "ONE MIX . . . Endless Possibilities!" with our premium gluten-free baking mixes.
Giant Gingerbread Man
Sugardoodles
Chocolate Cut-Out Cookies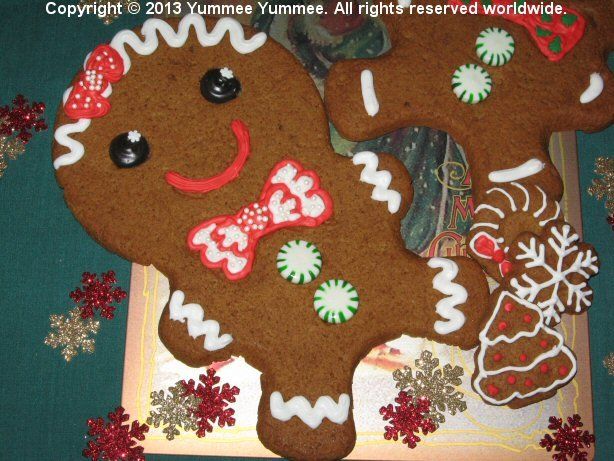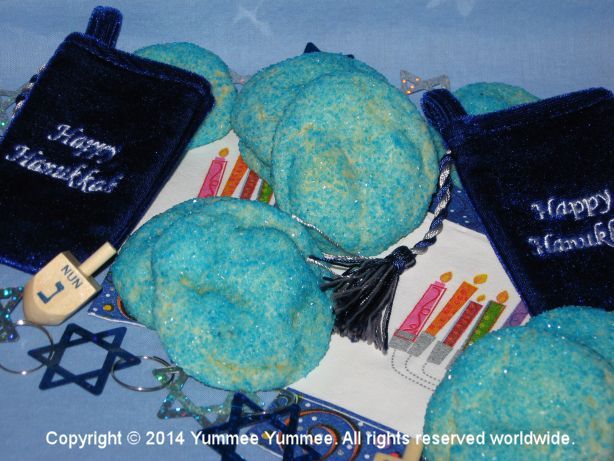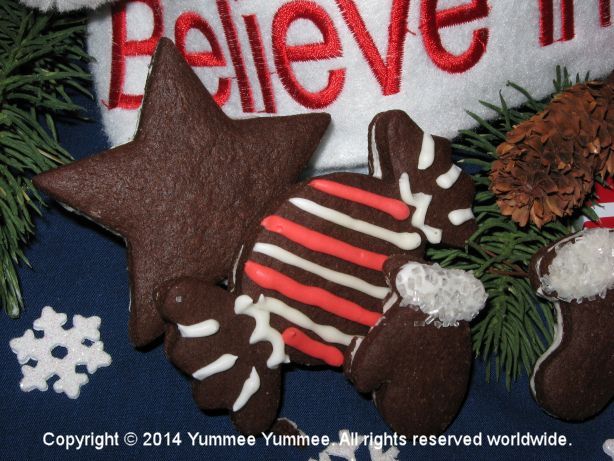 Giant Gingerbread Man is a press in cookie. It does require a special cookie pan, but they are so much fun to make, bake, and decorate. Do you crave the best, soft sugar cookie? Sugardoodles are perfect for the Dreidel Game. Swap the nuts for cookies. Chocolate Cut Out Cookies make fun sandwich cookies. Use our Sandwich Cookie Filling Recipe and make a plate of decorated sandwich cookies for Santa.
Daddee's Favorite
Easy Cut Out Sugar Cookies
Snickerdoodles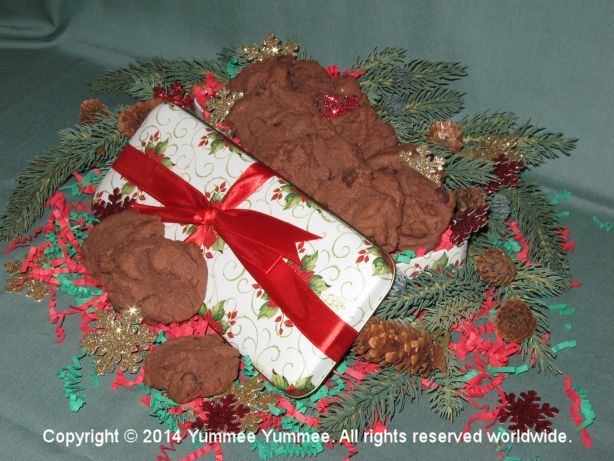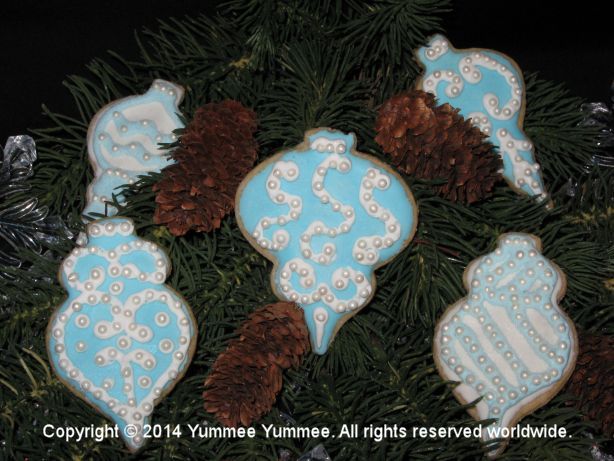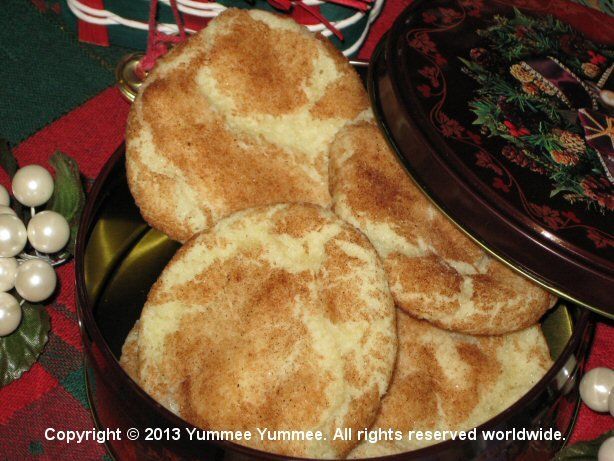 Cookies make a yummy Christmas gift. Soft and delicious, Daddee's Favorite Cookies are a family favorite. Make giant snowflakes or fancy ornaments with this Easy Cut Out Sugar Cookie recipe. Our recipe is easy to make and fun to decorate. Cinnamon and sugar complement this recipe for Snickerdoodles. They are Santa's favorites. Make Santa a tin to take in his sleigh.
Simple Spritz
Dark Chocolate Cranberry Nut
Gingerbread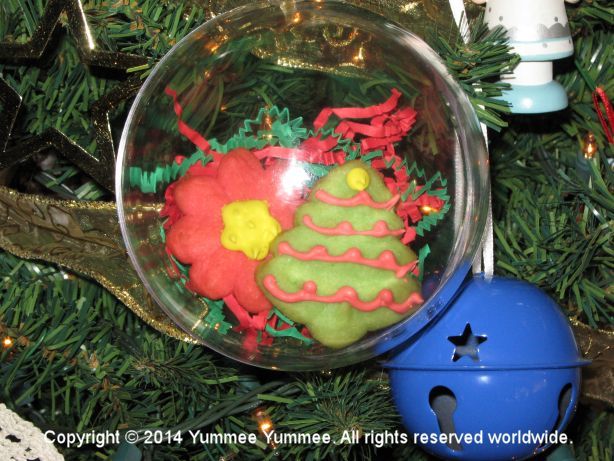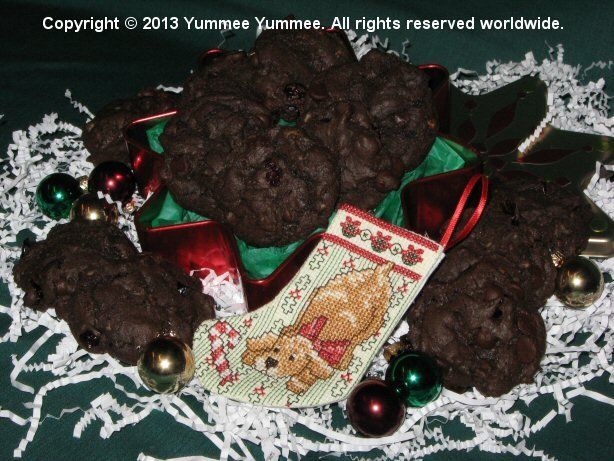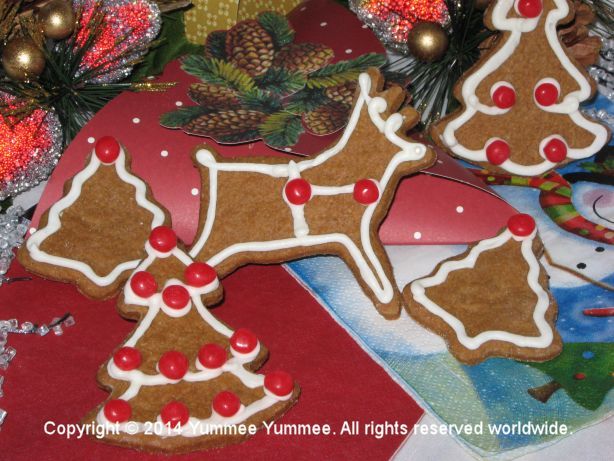 Add some Christmas cheer to your cookies. Tint the dough with gel food coloring. Mix, press, bake, and decorate our easy recipe for Simple Spritz cookies. Dark Chocolate Cranberry Nut Cookies are healthy. They are filled with cranberries, dark chocolate, and pecans. Gingerbread Cookies are a classic Christmas treat. Decorate your gingerbread cookies and make special memories this holiday season.
Cheese Danish
Triple Chocolate Quick Bread
Orange Cream Cheese Swirls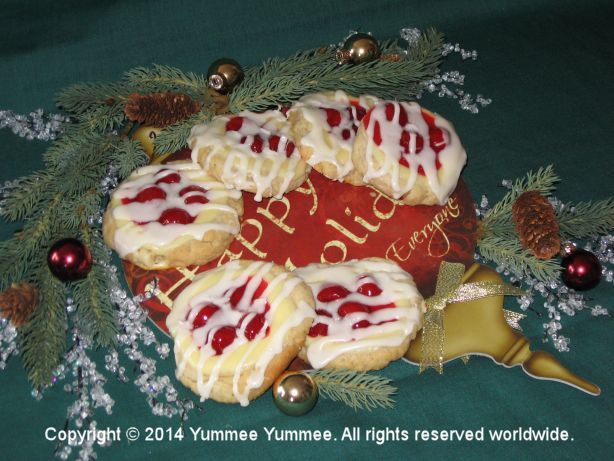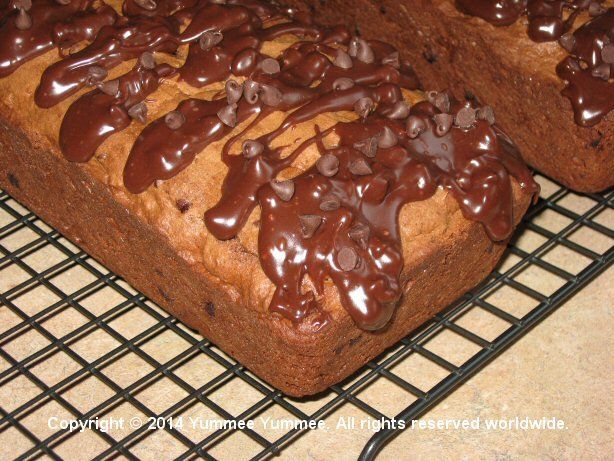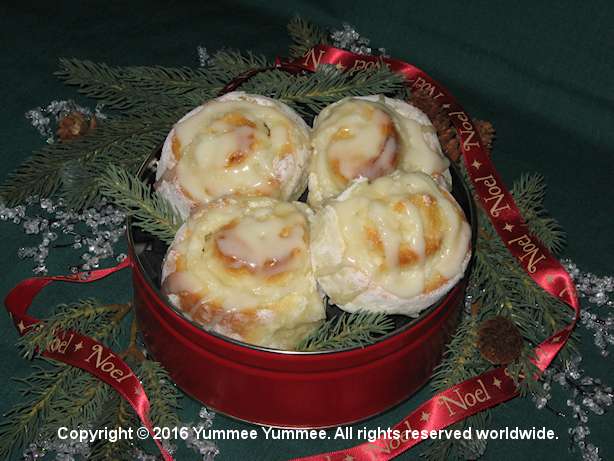 Cheese Danish are filled with a rich cream cheese filling. Top with cherry pie filling for a Christmas morning treat, drizzle with icing, and enjoy. Triple Chocolate Quick Bread has mini chocolate chips and melted chocolate in the batter. Add the decadent chocolate drizzle for a trifecta of chocolate flavor. Sprinkle with extra mini chocolate chips for even more chocolaty goodness. Oranges are a Christmas tradition. Orange Cream Cheese Swirls have the taste of Florida sunshine in every bite. These soft, flavorful swirls delight the palate with a hint of orange flavor and cardamom. Add an extra burst of sweet orange flavor with the drizzle.
Dreamee Dog Celebrates the Twelve Days of Christmas
On the first day of Christmas, Dreamee Dog gave to me something yummee and gluten-free.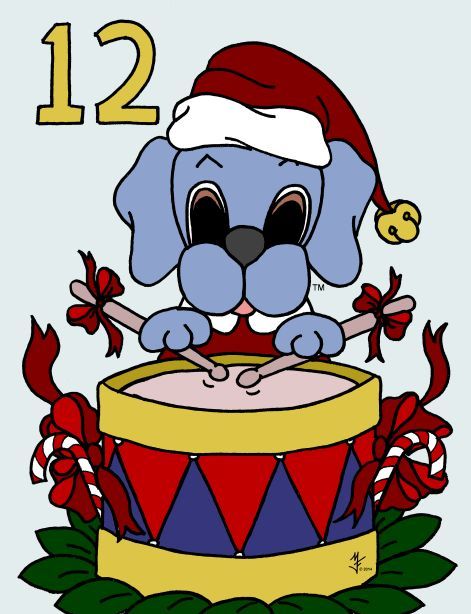 Dreamee Dog created a fun new set of coloring pages for the twelve days of Christmas. She is a dancing lady, a leaping lord, and a milking maid. Don't forget the 3 French Hens, the 7 Swimming Swans, or the 4 Calling Birds. Print and color your own Christmas decorations. Even more fun coloring pages available on the Free & Fun page. Looking for Chanukah pages? Find them in November 2013.
Light and Fluffy Cheesecake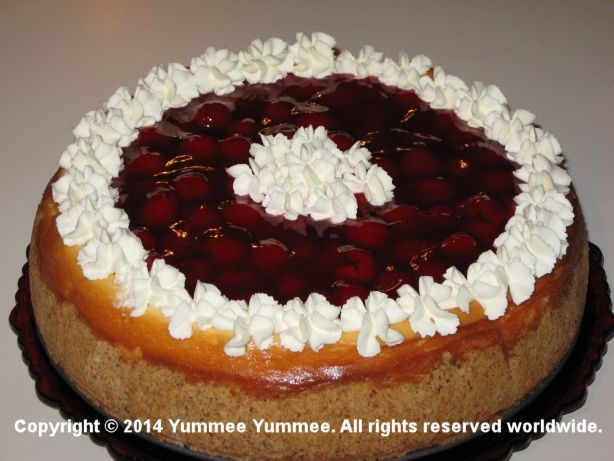 Make this holiday season truly special with this gourmet cheesecake. Light and Fluffy Cheesecake features a delicate pecan pastry crust and a rich cream cheese and sour cream filling. Make your cheesecake look like a fancy Santa hat! Top your cheesecake with cherry pie filling and whipped cream for garnish.
Check out more of our FREE recipes on the Free & Fun page. Many of the free recipes are perfect for every celebration with family and friends.
What's Santa bringing you? Cookies or Coal?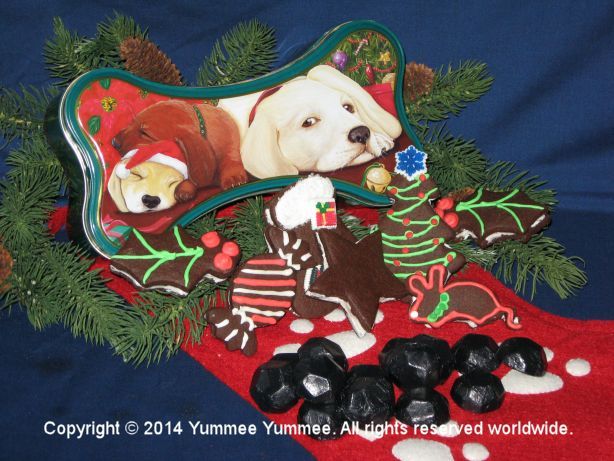 SHOP & SAVE today!
From our kitchen to yours, you can share the day's events, be thankful, eat good home cooked food, and most important, share laughter in the kitchen and around the dinner table. Use our FREE recipes and Yummee Yummee's premium gluten-free baking mixes to make a spectacular Christmas dinner for a gathering of friends and family – gluten-free or not. Share your life; share your food. Yummee Yummee has a recipe for all occasions – holiday celebrations, parties, wedding reception, birthday, family meal, tailgating at the big game, or a quiet dinner. Save time and money with Yummee Yummee's premium baking mixes, excellent recipes, and superior results. Serve only the best family-friendly fare with Yummee Yummee.

The Dreamee Dog says ...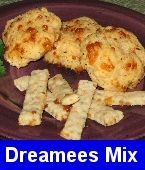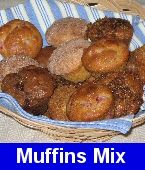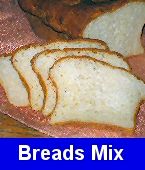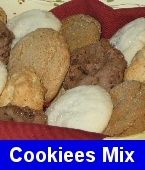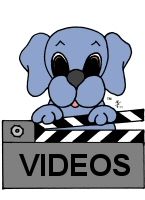 Dreamee Dog
Fan Club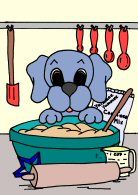 Sign Up Today!
The Dreamee Dog wants you to know about new products, recipes, special offers, and fun for gluten-free kids.