Welcome to Yummee Yummee Gluten-Free!
New Recipes -
COOKIES, COOKIES, and more COOKIES!
The absolute BEST gluten-free COOKIES are made with Yummee Yummee's Cookiees mix. It's not a boast. It's true.
Discover your "One Mix . . . Endless Possibilities!" with our premium gluten-free baking mixes.
Cookiees Mix - New Recipes Available NOW!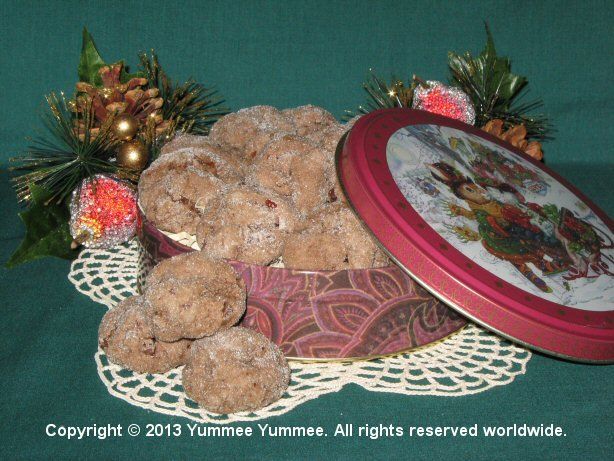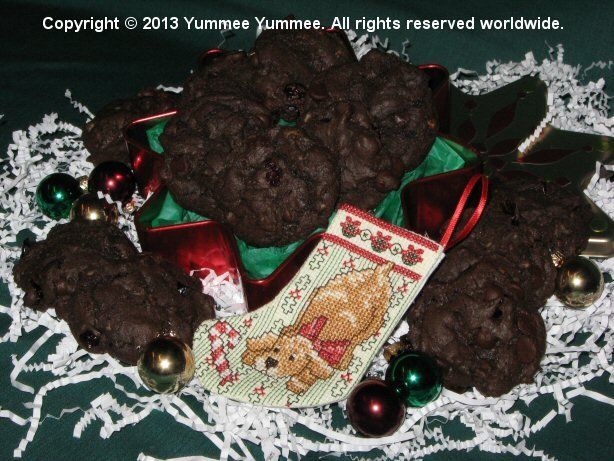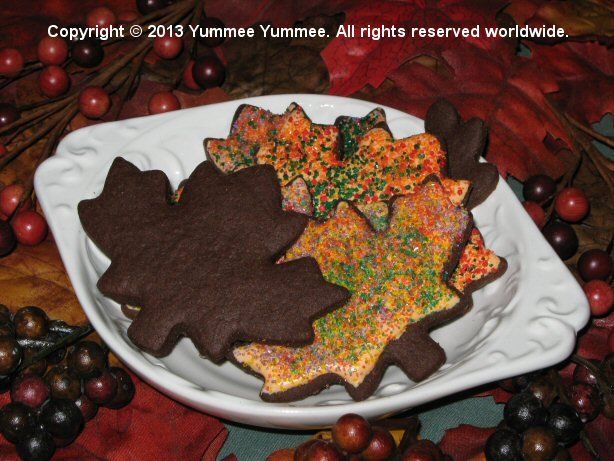 More free recipes from Yummee Yummee - announcing two new 'Next Generation' gluten-free eBooks. We have thirty-five incredibly delicious cookie recipes – Everyday and Specialty. Each recipe uses a Yummee Yummee Cookiees mix and makes a large quantity, which means – cookies by the dozens.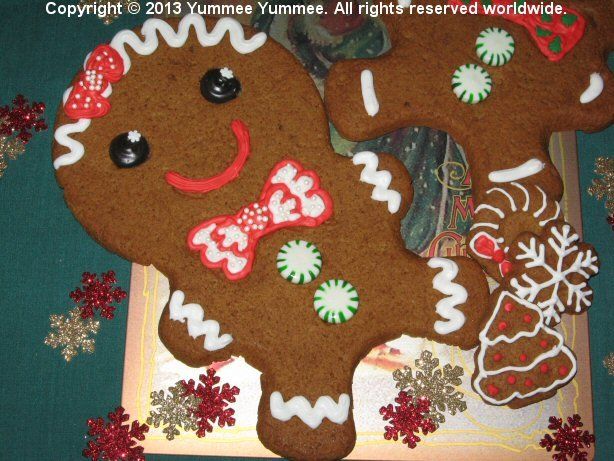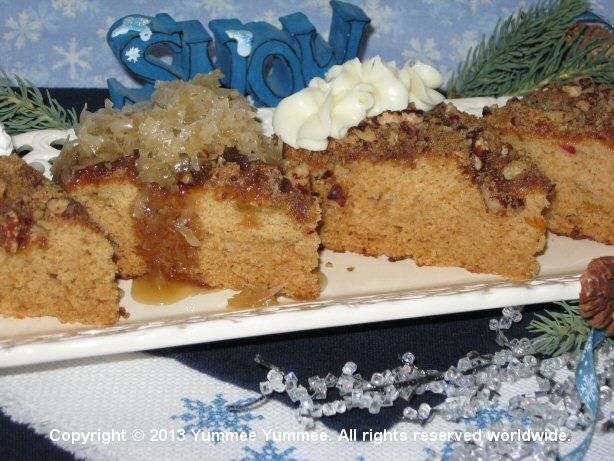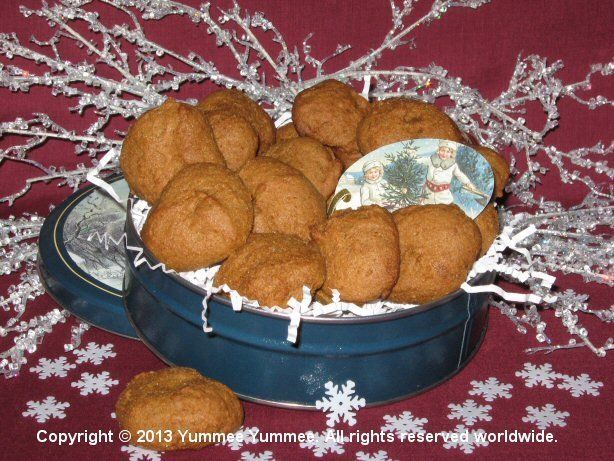 New Cookiees Recipes - FREE to Download!
It's COOKIE SEASON! Everyone uses cookie recipes to entice you to sign-up, buy this, or do that. You know . . . the 30 days of cookies, or a 12 day cookie countdown for Christmas. Yummee Yummee has 35 gluten-free recipes for you to make, bake, eat, and enjoy - anytime! Cookies are NOT just for the holidays. Cookies make great lunch or after school snacks. Munching on good cookies can take miles off a long road trip to Grandma's house. Pack them for your next camping excursion and share around the campfire, or take them along for a play day at the beach. Put frosting and a candle on top and cookies can become a birthday cake. Or, you could make a real gluten-free birthday cake. Make Fudgee Chocolate Velvet Cake with our Cookiees mix.
Pass up the expensive, days old, gluten-free box or bag of cookies at the market. Enjoy warm, fresh baked cookies even if you are 'kitchen challenged'. Surprise your family with scrumptious gluten-free cookies. Bake cookies any time! Gluten-free recipes and baking mixes that work - every time you bake. Take the Yummee Yummee challenge – you can make the easiest, best tasting cookies, gluten-free or not! Click here to see our Cookiees mix recipes.
Breads Mix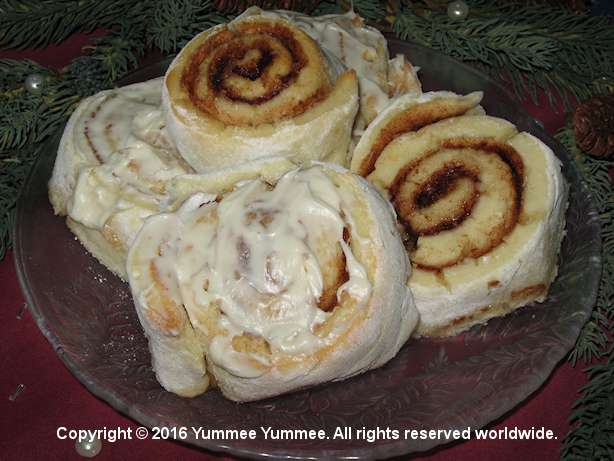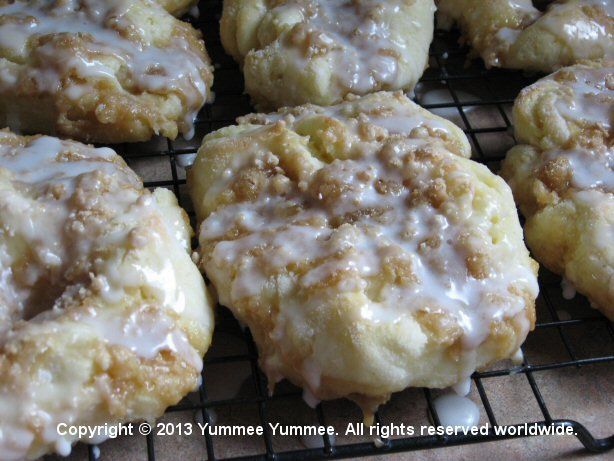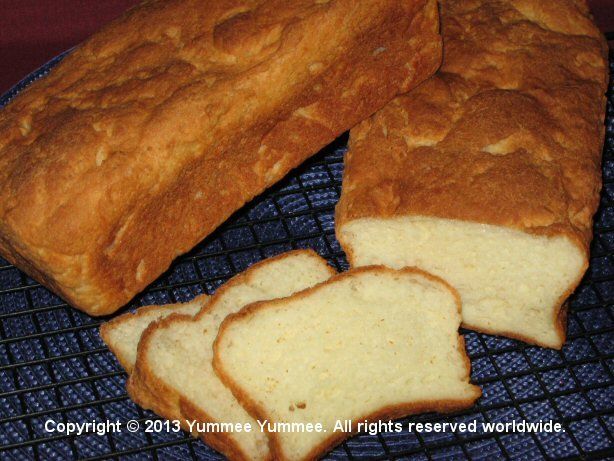 Muffins & Coffee Cakes Mix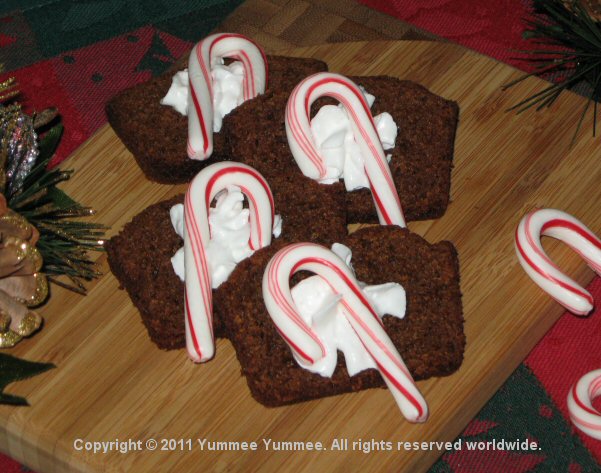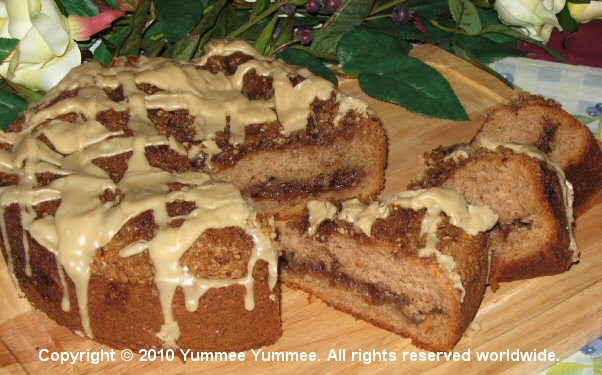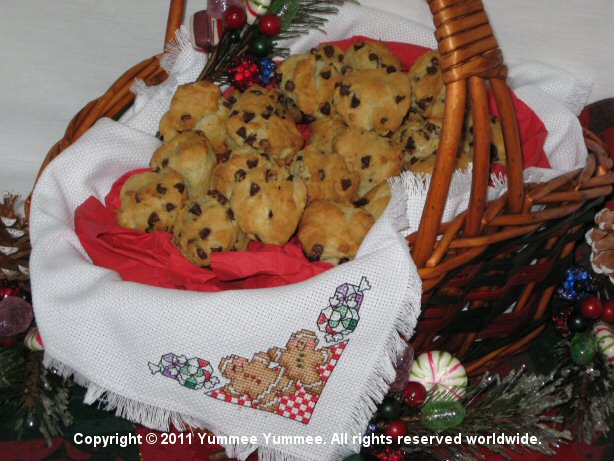 Dreamees Mix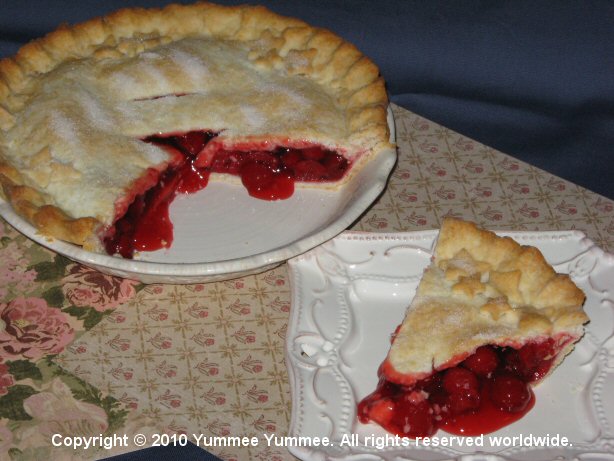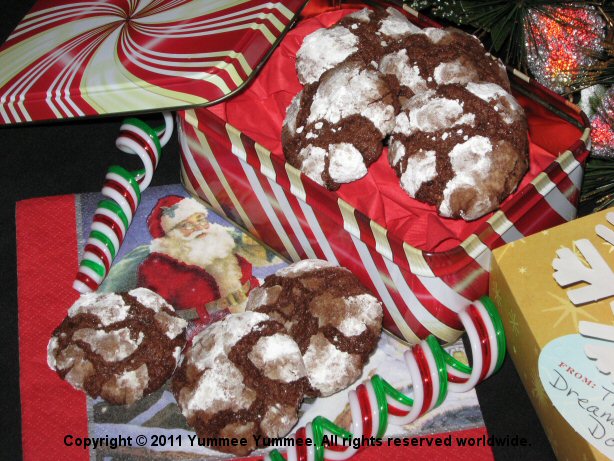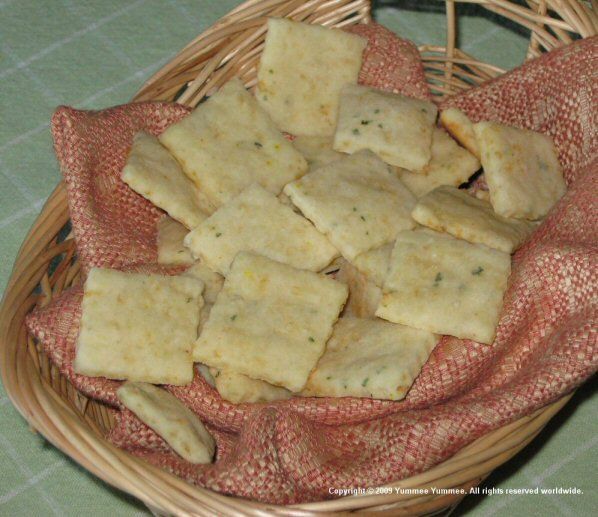 Our Favorite Holiday Recipes FREE with Purchase
Good friends share their favorite recipes. Yummee Yummee wants to share our Favorite Holiday Recipes with you. Our eBook has 21 recipes and is a $12.95 value.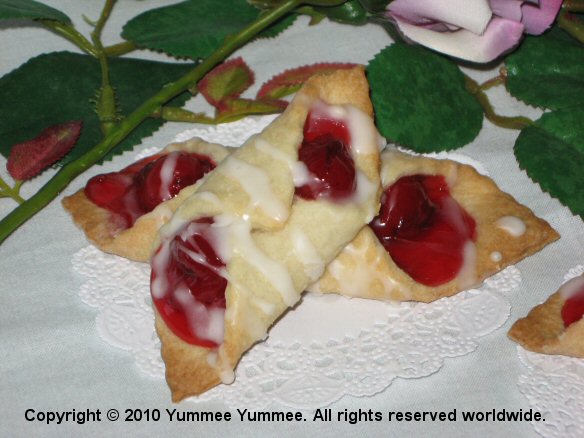 It's yours FREE with any order of $30 or more. Several of the recipes pictured above are in the book. Here's a short list of other recipes - flaky pie crust, danish, crumb cake, mini-muffins, gingerbread, dinner rolls, challah bread, spritz cookies, and cookie bars. Click here to view the recipes in the eBook. Plenty of recipes for Yummee Yummee treats throughout this busy holiday season.
Mandarin Orange Chicken
It might be tempting, but skip the fast food or a sit down restaurant after a long day of holiday shopping.
Fix a healthy alternative loaded with vitamin C for your family - Mandarin Orange Chicken. Spend about 30 minutes in your kitchen and help ward off a cold. Serve up a meal with the subtle flavors of honey and cayenne pepper, topped off with a generous amount of sweet mandarin oranges. Put a pot of Green Tea on to brew while dinner is cooking. You have a quick, healthy meal that still gives you time to wrap those holiday presents.
Merry Yummeeness
Is your Christmas tree up and decorated? Nothing is more elegant than a tree decorated with twinkling lights, sparkling glass ornaments and yards of glittery ribbon during this holiday season. Dreamee Dog created Christmas ornaments to add to your family tree. Let the little ones color, cut, and decorate. These ornaments may not sparkle like glass, but they will be made with the love of a 'true believer'. Color this holiday season with ornaments from the Dreamee dog!
The Yummee Yummee Elf has a gift for you!
If you have not yet tried Yummee Yummee's premium gluten-free baking mixes, you need to gift yourself this Chrismas. Until December 20, 2013, buy a Sample Pack Mini at our regular price and Yummee Yummee will ship a Sample Pack Plus to you at no additional cost. That's two extra Dreamees mixes - a $7.98 value. Sorry, no coupons allowed on this special offer.
Watch a Suprise for Santa - a rather unique Christmas tale. Dreamee Dog suprises Santa and has a very special gift for him and Mrs. Claus. Have a safe, joyous and very Merry Christmas from the Yummee Yummee Team and the Dreamee Dog.
The Dreamee Dog says ...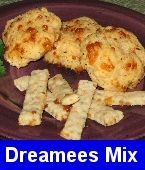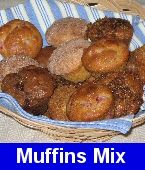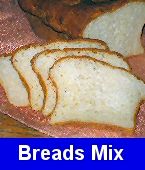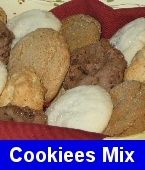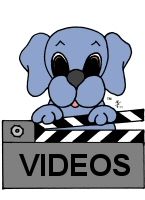 Dreamee Dog
Fan Club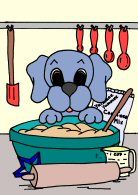 Sign Up Today!
The Dreamee Dog wants you to know about new products, recipes, special offers, and fun for gluten-free kids.