Welcome to Yummee Yummee Gluten-Free!
Celebrate America!
Patriotic - Fireworks - Fourth of July - and Yummee Yummee! Celebrate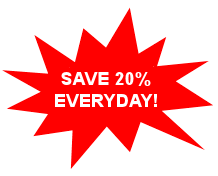 the red, white, and blue with Yummee Yummee's premium gluten-free baking mixes. Be a star at your 4th of July barbecue or dazzle friends at your pot luck dinner. Make savory crackers and hamburger buns, gourmet cookies, and delicious summer desserts from our four baking mixes. Celebrate our USA and Dreamee Dog's birthday.
Discover your "ONE MIX . . . Endless Possibilities!" with our premium gluten-free baking mixes.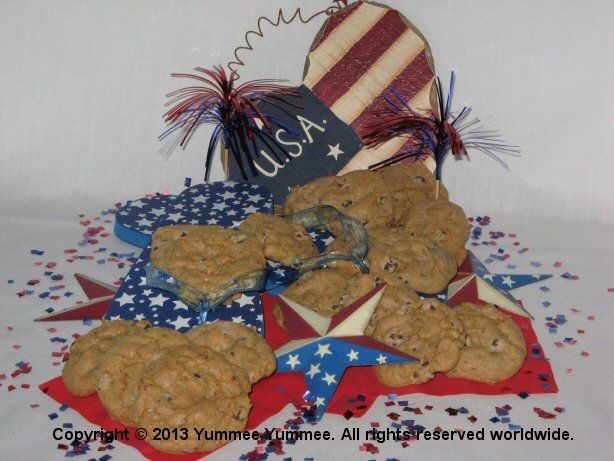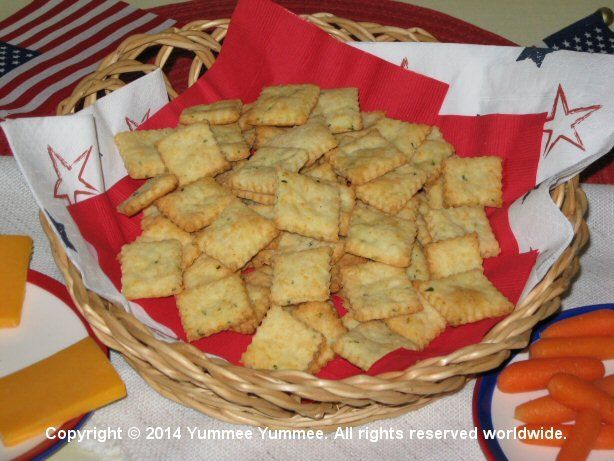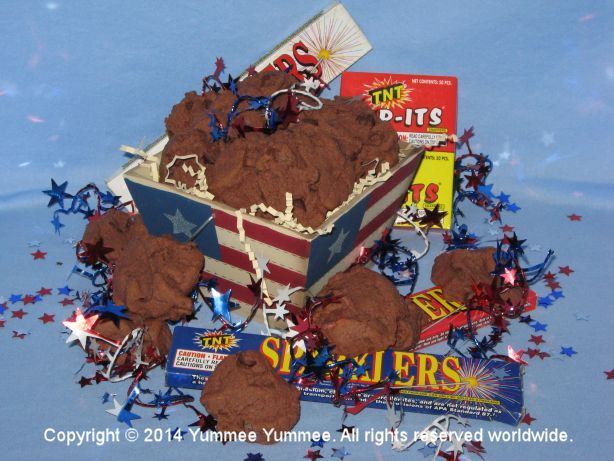 If you are going to bake America's favorite cookie you need to bake the best. Celebrate America's birthday with gourmet Chocolate Chip cookies. Add red, white, and blue accents, and let the party begin. The flavor is unbelievable in savory Chickees Crackers. Add a tasty summer dip, or eat plain. They are a winner! Spread a blanket and take a basket of rich chocolate cookies with you to watch the fireworks display. The fireworks go "Boom" while chocolate flavor explodes in your mouth with each bite of Daddee's Favorite cookies.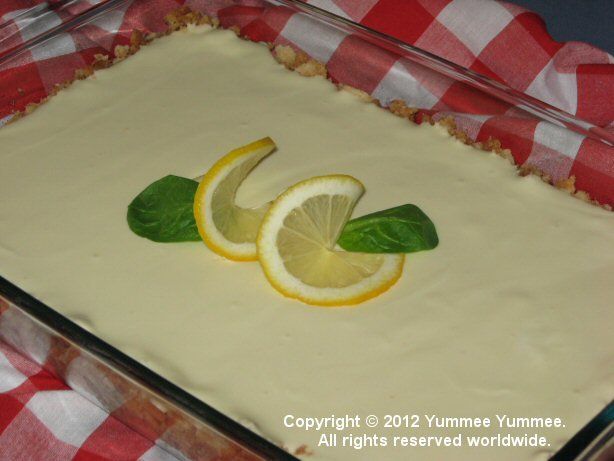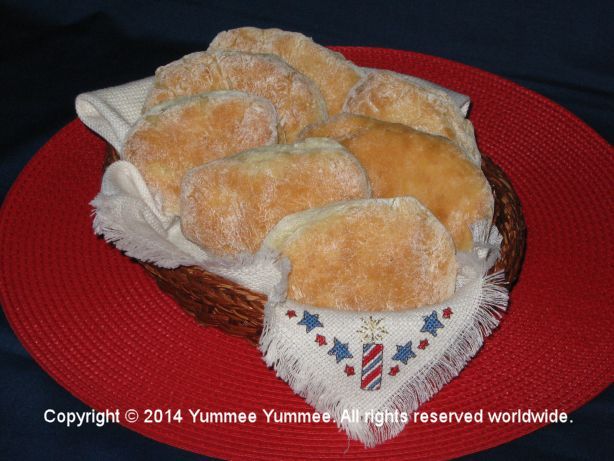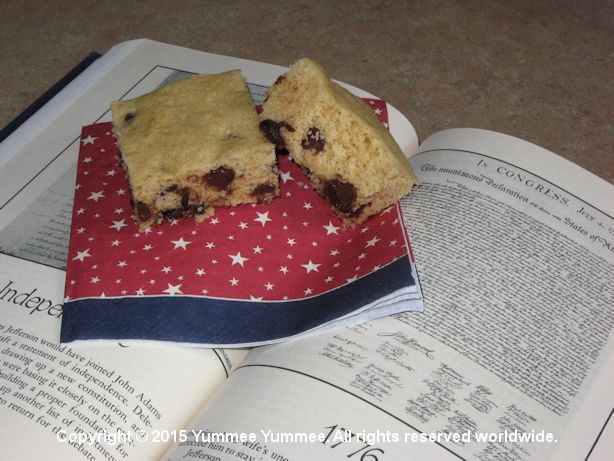 Grandma's No Bake Cheesecake is creamy and refreshing with a hint of lemon flavor over a rich Dreamees Graham Cracker crust. Grandma would be proud. Dazzle your guests with the softest decadent Hamburger Buns made from Yummee Yummee's Breads mix. One mix makes a dozen large, extremely soft, and flavorful buns. No crumbs, even on the last bite. When it's too hot to bake, use your microwave. Make our Chocolate Chip Cookie Bars. They are yummee! Headed to college this fall? Check out our microwave recipes - dorm friendly, gluten-free goodies. Buy a case of Dreamees mix today!
Patriotic Pudding Cookies - fireworks for taste buds!
Everyone loves to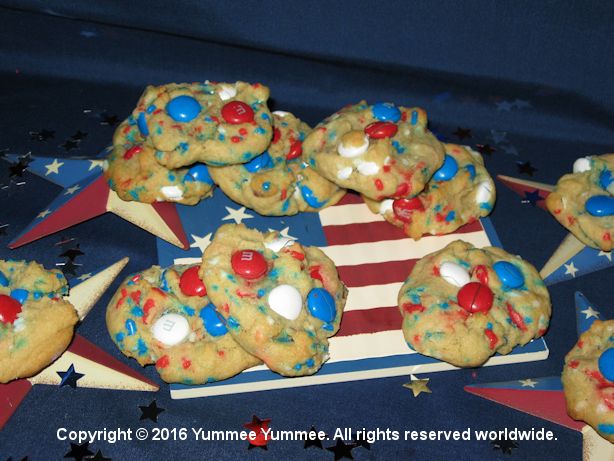 dip into a bowl and grab a handful of M & M's. Bake a delicious Patriotic Pudding Cookie for your next picnic or family gathering. Make traditional drop cookies or a giant cookie for your favorite cookie monsters! Frost your giant cookie with royal icing. Decorate with red, white, and blue M & M's for a patriotic salute to our grand ole flag and the perfect 4th of July centerpiece. Hurray for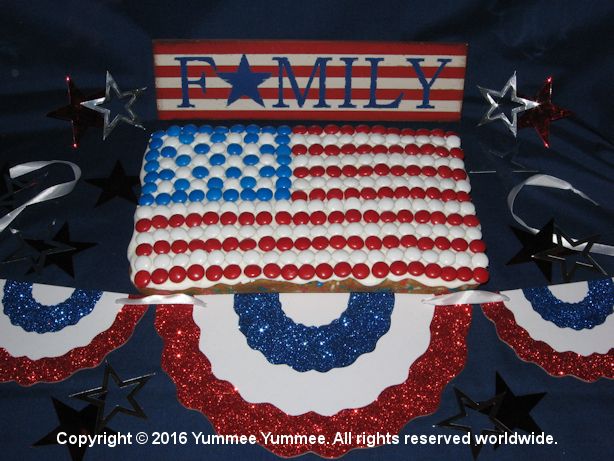 the Red, White, and Blue!
Check out more of our FREE recipes on the Free & Fun page. Many of the free recipes are perfect for every celebration with family and friends.
Celebrate America's Birthday!
Celebrate America's and Dreamee Dog's birthday – July 4th. Print the coloring pages, grab your crayons, and let the fireworks begin. Learn about Betsy Ross and our flag. Make a cherry pie from Dreamees mix for George Washington. Take a trip to South Dakota to see Mount Rushmore.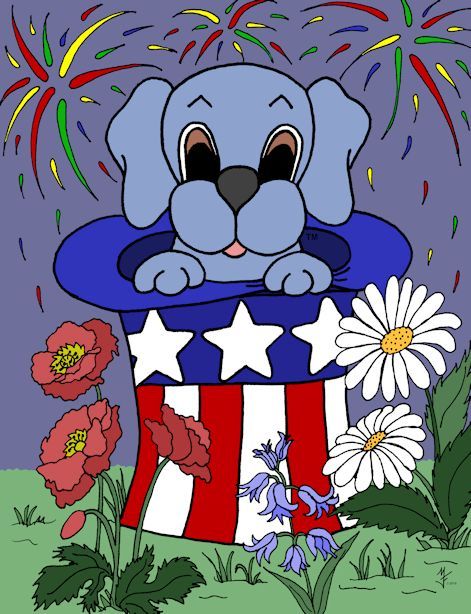 Decorate with your patriotic bunting. Color our flag and Uncle Sam's hat red, white, and blue. Enjoy late night fireworks on the lawn while poppies, daisies, and blue bells bloom nearby. Take a tour through American history with the patriotic word search. Who is Nathanael Greene? Happy Birthday Dreamee Dog!
From our kitchen to yours, you can share the day's events, be thankful, eat good home cooked food, and most important, share laughter in the kitchen and around the dinner table. Use our FREE recipes and Yummee Yummee's premium gluten-free baking mixes to make a spectacular dinner for a gathering of friends and family – gluten-free or not. Share your life; share your food. Yummee Yummee has a recipe for all occasions –

holiday celebrations, parties, wedding reception, birthday, family meal, kid friendly snacks and treats, or a quiet romantic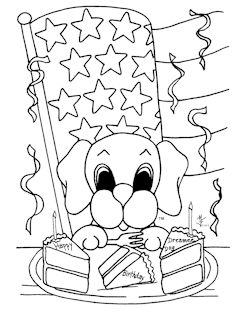 dinner. Save time and money with Yummee Yummee's premium baking mixes, excellent recipes, and superior results. Serve only the best family-friendly fare with Yummee Yummee.
Not available in stores - online only! SHOP & SAVE today!
The Dreamee Dog says . . .

Send birthday wishes to her on social media!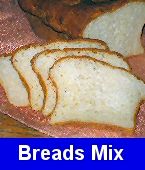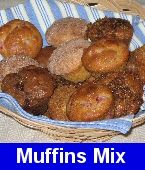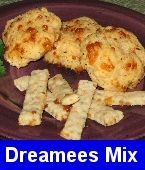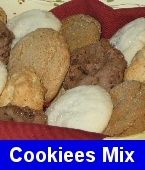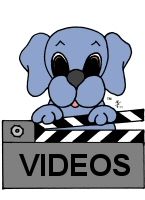 Dreamee Dog
Fan Club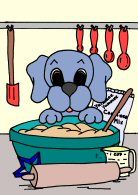 Become a Fan!
The Dreamee Dog wants you to know about new products, recipes, special offers, and fun for gluten-free kids.