Welcome to Yummee Yummee Gluten-Free!
Recipes for Mom - Spicy & Sweet!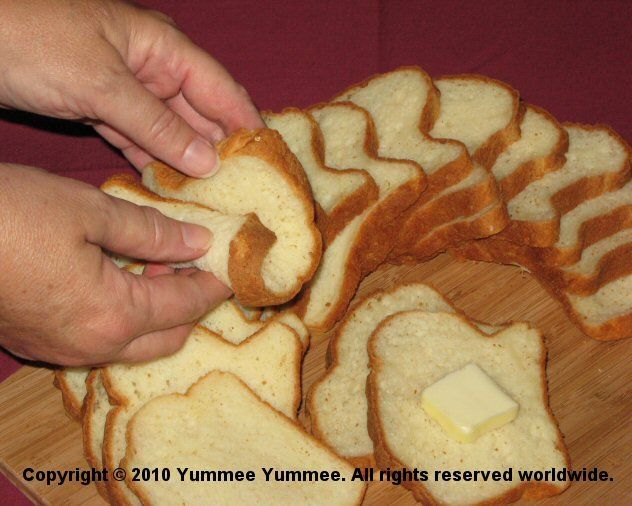 Yummee Yummee's Soft, Flexible Bread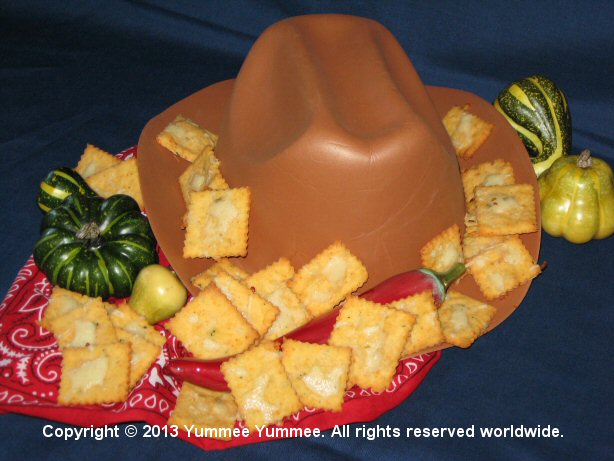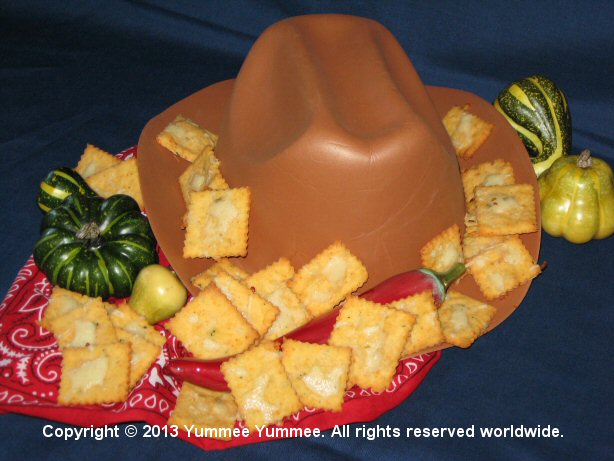 Pepper Jack's Crackers from Dreamees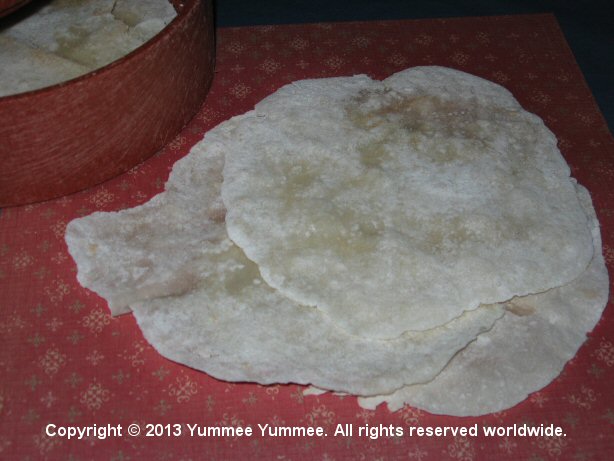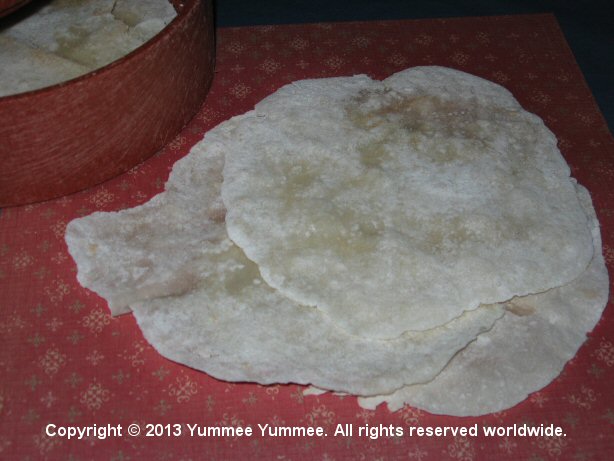 Gluten-free Flour Tortillas with Dreamees mix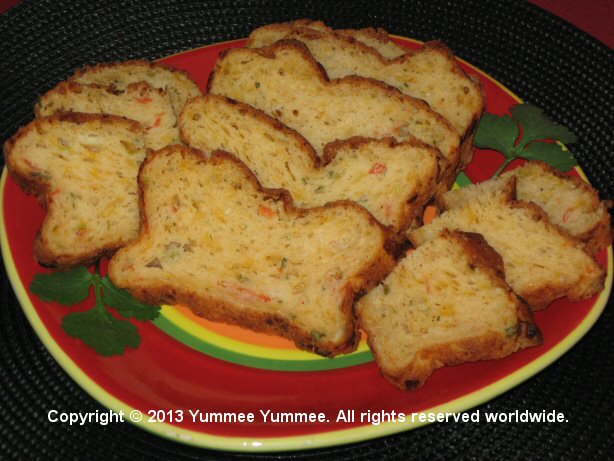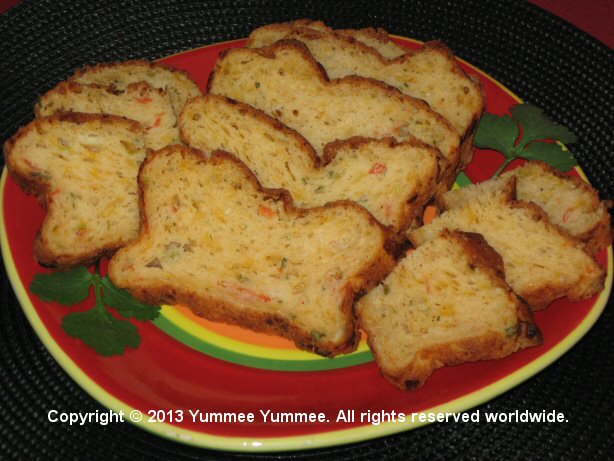 Southwest Bread - gluten-free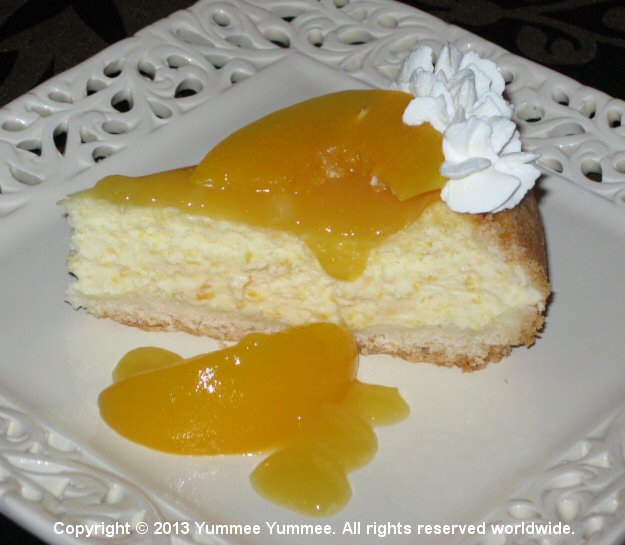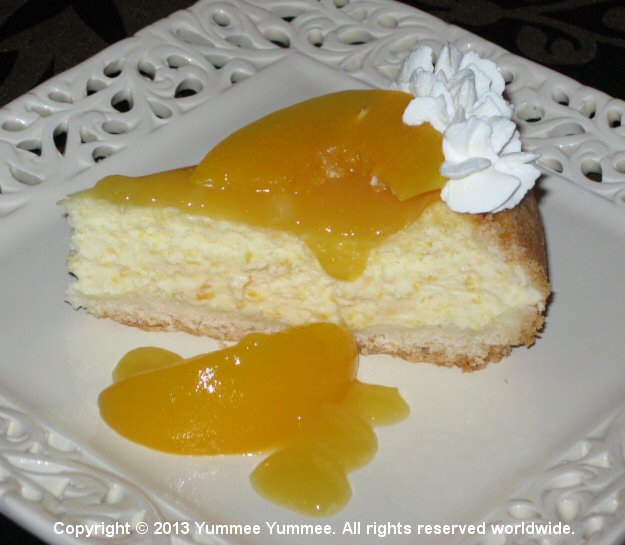 Peaches 'n' Cream Cheesecake - Dreamees sweet side.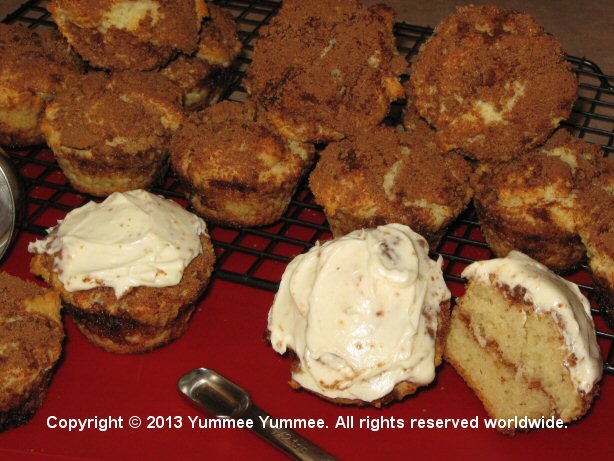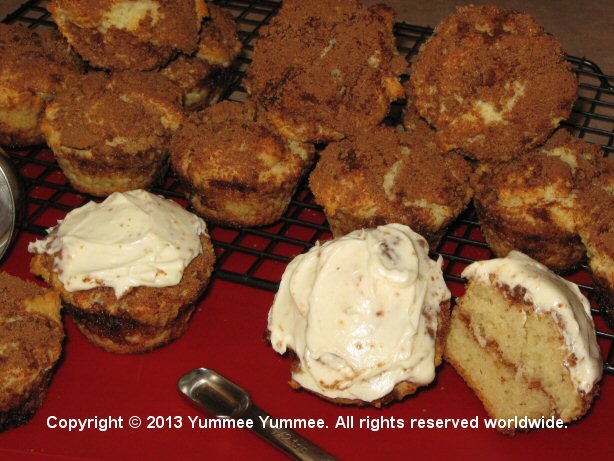 Cinnamon Roll Muffins from Muffins & Coffee Cakes mix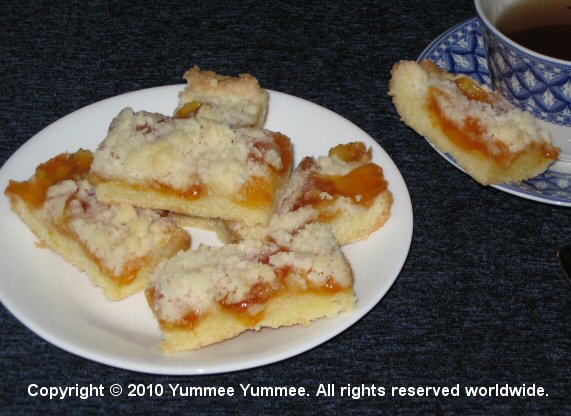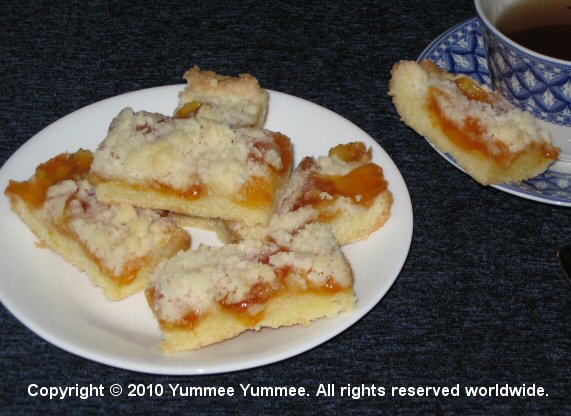 Yummee Apricot Bars with Cookiees mix



FREE Recipes for Mom with Purchase
Tell your gluten-free Mom that she's both Spicy and Sweet! Buy Mom Yummee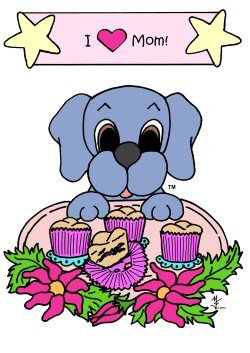 Yummee gluten-free baking mixes every month, not just for Mother's Day. It's easy. Order today and get these 6 recipes FREE with any purchase of $20 or more. Give Mom a very special gift of gluten-free baking mixes and free recipes. Make her special day "Simply Scrumptious". This offer is available the entire month of May, but Mother's Day is May 12, 2013. Don't wait - order today.
Alyssa's Famous Breakfast Burritos
Dreamee Dog's Aunt Alyssa makes these breakfast burritos for overnight guests and family. They are tasty. But, they are not just for breakfast. Try them for a hearty evening meal. Spice it up with your favorite peppers and cheeses. Don't forget the sour cream. They are Yummee! It's our FREE recipe this month. Click on the image to download.


Dreamee Dog's May 2013 Coloring & Activity Pages
It's National Strawberry Month.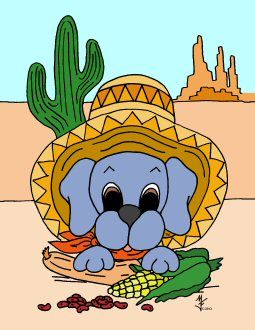 Download this month's coloring and activity pages. You will find Dreamee Dog in the strawberry patch picking berries for Mom. Her Mom loves strawberries and especially Dreamee Dog's Springtime Strawberry Cream Muffins. It's one of our free recipes. Make Mother's Day very special for your Mom. Download last year's coloring pages; print out the 'I heart Mom' coloring page; add your special thank you; and it's a personalized card for your very special Mom.
Our featured recipe photo this month is our Simply Scrumptious Sandwich Bread. It's incredibly soft and flexible. It IS the best gluten-free bread. The best part - it's easy and quick to make and bake with our quick rise method. Don't forget about the FREE recipes - get 6 "Simply Scrumptious" recipes with any order of $20 or more. It's a perfect gift for your gluten-free Mom - not just in may but all year long. Happy Mother's Day to moms everywhere.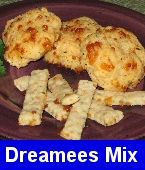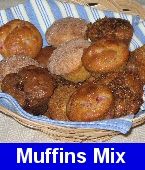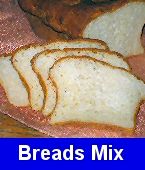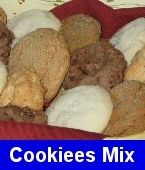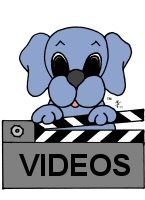 Dreamee Dog
Fan Club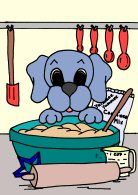 Sign Up Today!
The Dreamee Dog wants you to know about new products, recipes, special offers, and fun for gluten-free kids.