Welcome to Yummee Yummee Gluten-Free!
Hippity Hop - Easter is near!
It's bunny time! Egg-hunts demand delicious homemade treats. Make the most of your Easter with Yummee Yummee's premium gluten-free baking mixes and family-friendly recipes. Enjoy cookies, muffins, dinner rolls,

sweet or savory breads, and more - gluten-free or not.
The Easter Bunny will soon be here. Whatever you are planning for your Easter feast you will need Yummee Yummee's baking mixes. Make fresh, warm from the oven dinner rolls for your Easter day meal and a chocolate bunny centerpiece for your table. Don't forget dessert! Keep the bunny theme with carrot cake. You need scrumptious cookies for the egg hunters. You need crackers for your guests to snack before the big feast is ready.
Discover your "ONE MIX . . . Endless Possibilities!" with our premium gluten-free baking mixes.
Carrot Cake & Honey Cream Cheese Frosting
Daddee's Favorite Cookies
Vegetable Crackers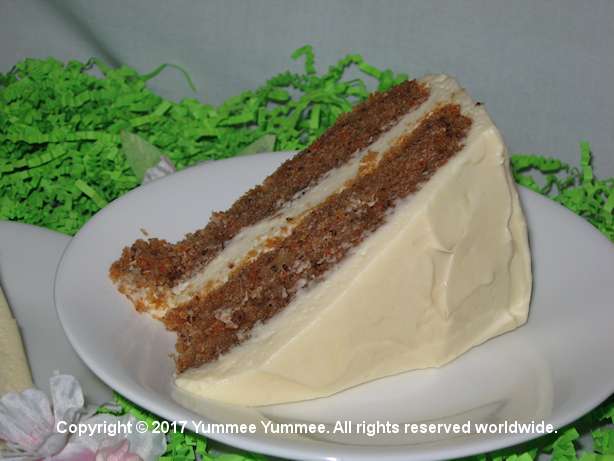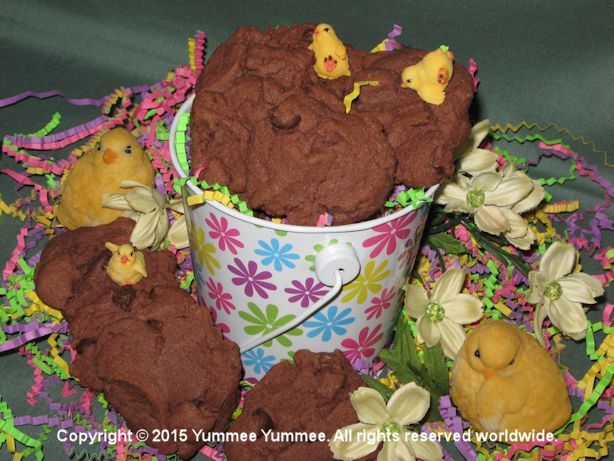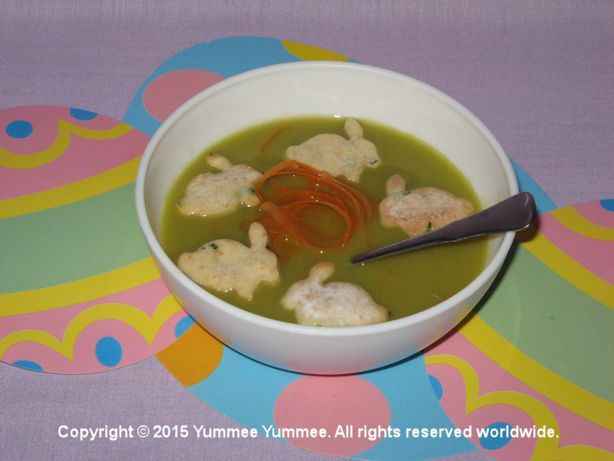 Hide this recipe from the Easter Bunny! Dairy-free Carrot Cake is moist, delicious, and loaded with carrots and pecans. Make the Honey Cream Cheese frosting for added sweetness. Bake a giant chocolate bunny with a press-in cookie pan, and eat the ears first. Daddee's Favorite Cookies are a chocolate lover's delight with chocolate chips and chocolate pudding. Vegetable Crackers are easy to make as chicks or bunnies. Have some Easter fun with your gluten-free little ones playing tic-tac-toe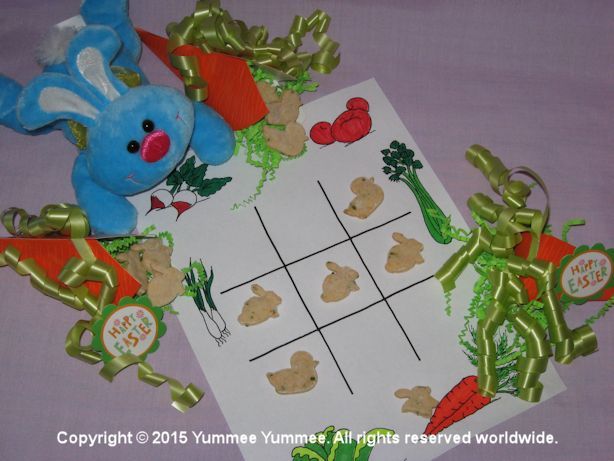 It's food fun! Play tic-tac-toe with our Dreamees Vegetable Crackers. . Split pea soup, carrot shreds, and baby bunny crackers are a fun lunch treat.
Bunnee Mint Cookies
Swirled Cinnamon Bread
Sugar Cookie Muffins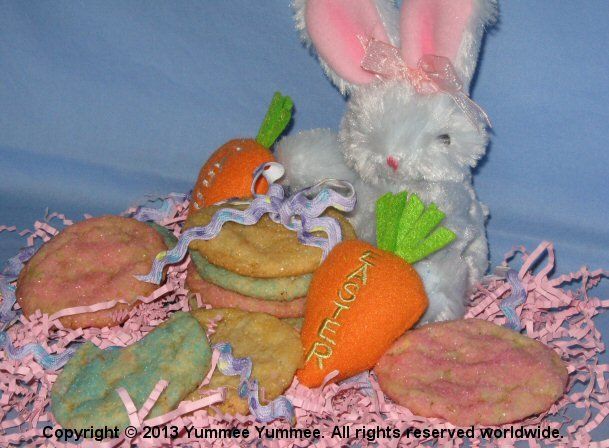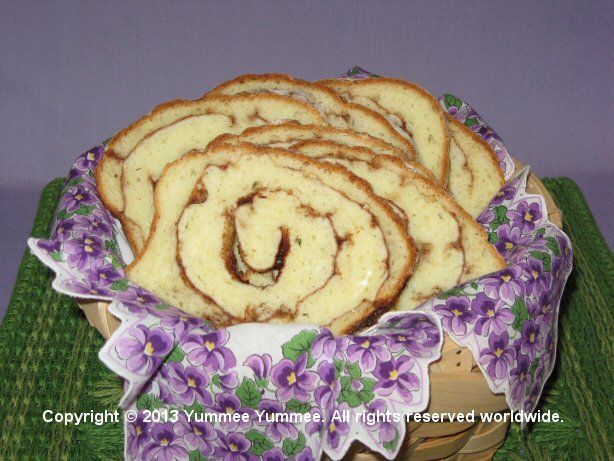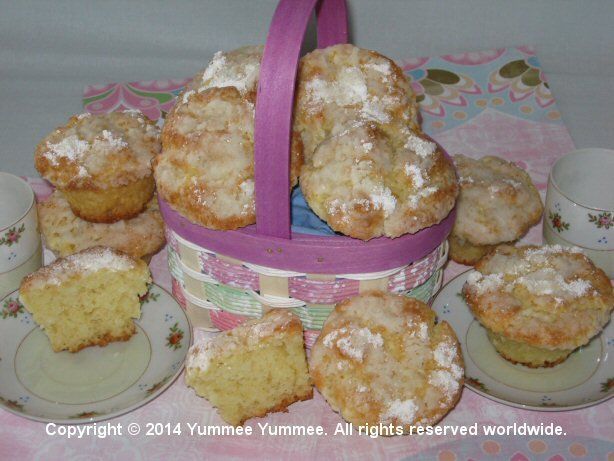 Say "Happy Easter" with Bunnee Mint Cookies. Use pastel mints in the dough for a sweet surprise of mint flavor. Yummee Yummee makes your gluten-free dreams a reality. Swirled Cinnamon Bread is simply scrumptious and converts to a dairy-free recipe with ease. Sugar Cookie Muffins are soft and moist. The sugary sweet topping is accented with a hint of lemon.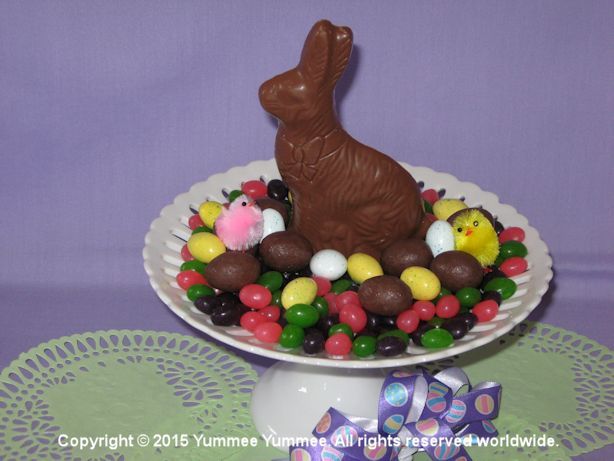 Chocolate Bunny Centerpiece
The kids will eat this up! Make this fun centerpiece for your Easter table. Chocolate Bunny Centerpiece is quick and easy with store bought candy. Use a small cake plate. Add fuzzy chicks, egg shaped dollies, and a festive bow.
Dreamee Dog Visits Oklahoma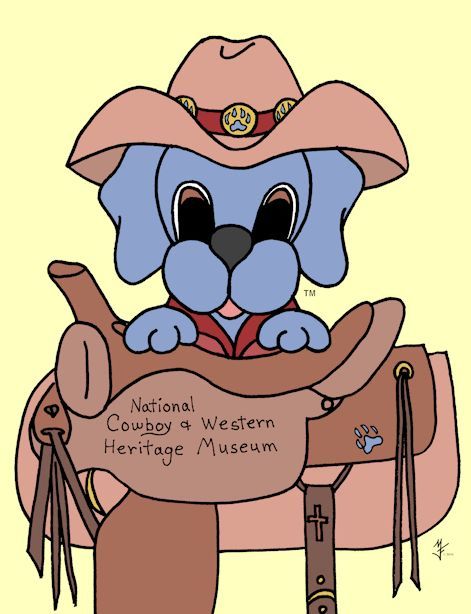 Visit Oklahoma. No, it's not the musical. It's the state! Color the state flag and discover the animal in the dot to dot. Find your way through the tepees in this month's maze. Dreamee Dog is getting her kicks at the Route 66 Museum in Clinton, Oklahoma. Don't forget your hat and saddle at the National Cowboy and Western Heritage Museum. Visit the Blue Whale in Catoosa. Find Easter and St. Patrick's Day fun with Dreamee Dog on the Free & Fun page. Collect Easter eggs in April 2012. Turn Dreamee Dog into an Easter bunny with March 2013 pages. Play dress up with Dreamee Dog in April 2014.
Check out more of our FREE recipes on the Free & Fun page. Many of the free recipes are perfect for every celebration with family and friends.
Bunny Soup for Easter
Gluten-free Bunny Soup is a favorite family recipe for Easter. It's a tradition. You don't eat the soup. It's for the Easter Bunny. It's much like our Reindeer Mix; it's guaranteed to work to attract the Easter Bunny to your house. It does have one special ingredient that you must stockpile. Read the recipe to find out.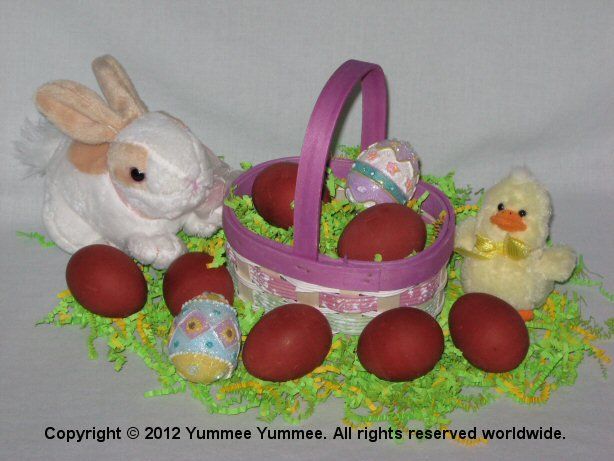 SHOP & SAVE today!
From our kitchen to yours, you can share the day's events, be thankful, eat good home cooked food, and most important, share laughter in the kitchen and around the dinner table. Use our FREE recipes and Yummee Yummee's premium gluten-free baking mixes to make a spectacular dinner for a gathering of friends and family – gluten-free or not. Share your life; share your food. Yummee Yummee has a recipe for all occasions – holiday celebrations, parties, wedding reception, birthday, family meal, kid friendly snacks and treats, or a quiet romantic dinner. Save time and money with Yummee Yummee's premium baking mixes, excellent recipes, and superior results. Serve only the best family-friendly fare with Yummee Yummee.

The Dreamee Dog says ...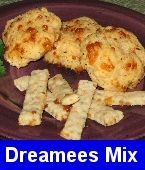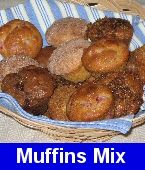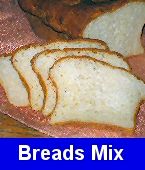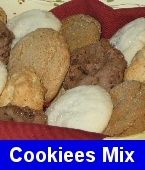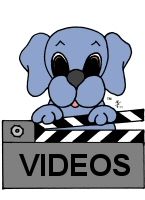 Dreamee Dog
Fan Club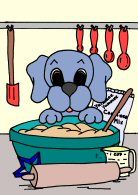 Sign Up Today!
The Dreamee Dog wants you to know about new products, recipes, special offers, and fun for gluten-free kids.