Welcome to Yummee Yummee Gluten-Free!
Spring Break Gluten-Free!
Explore the Ocean with Dreamees Mix and FREE microwave recipes with purchase. Celebrate National Week of the Ocean starting March 30, 2014. Reserve your space at the beach, enjoy the amenities, and eat gluten-free! Pack your bags with Dreamees mix and leave your worries at home. 20% off Dreamees mix half case and case packs through March 16, 2014. As a bonus you receive a FREE Microwave eBook with 19 easy gluten-free recipes when you purchase Dreamees mix case packs. Make enchiladas, pasta, soup, pizza, and sweet bars from the microwave. Enjoy your gluten-free vacation from breakfast to dinner with Yummee Yummee Dreamees mix.
Discover your "One Mix . . . Endless Possibilities!" with our premium gluten-free baking mixes.
Dreamees Microwave Recipes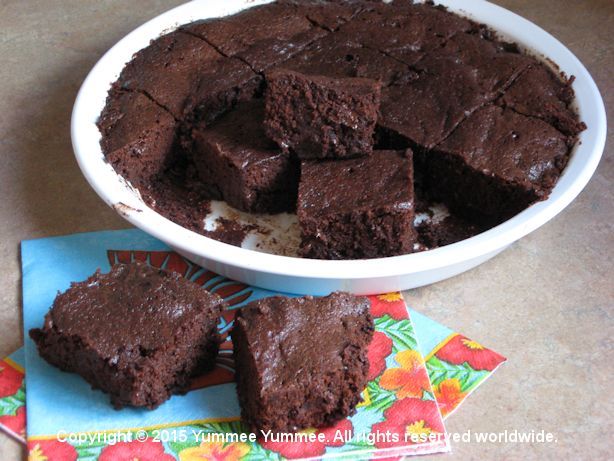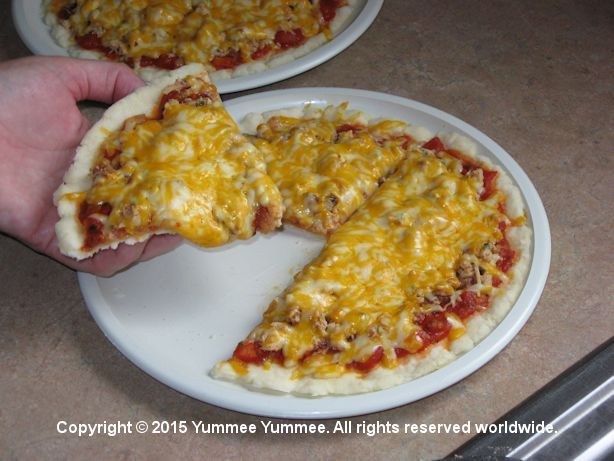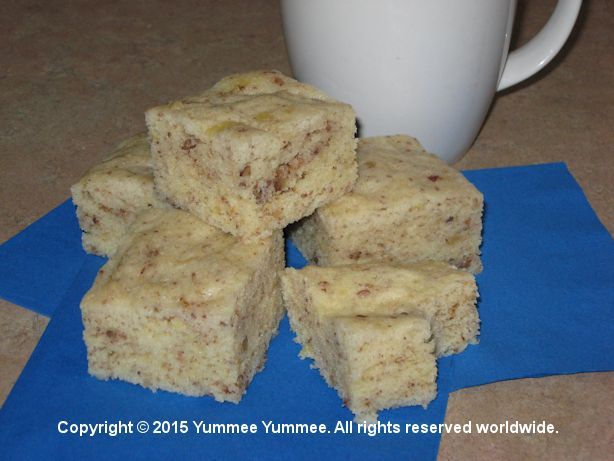 Pack your bags for Spring Break with Dreamees mix. No one will ask, "Are we there yet?" when they have rich, chocolaty, Browniees for snacks along the way. Use the microwave and make more during your stay, or for the return trip home. Microwave Pizza is a must on vacation. Try the Pizza Olé recipe for a Southwest flavor at lunch or Chicken Cordon Bleu for an evening meal. Breakfast is simple with a batch of Banana Nut Bars. It's a healthy and delicious start to the day.
Try some of our other microwave meal recipes when you purchase Dreamees mix - Nachos, Enchilada Pie, Crunchee Southwest Chicken Tacos, or Chicken Vegetable Soup with a side of Mac N' Cheese. They are microwave easy and delicious!
Dreamees Mix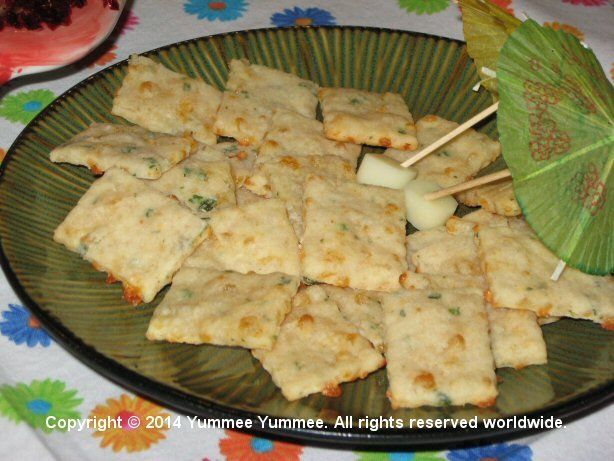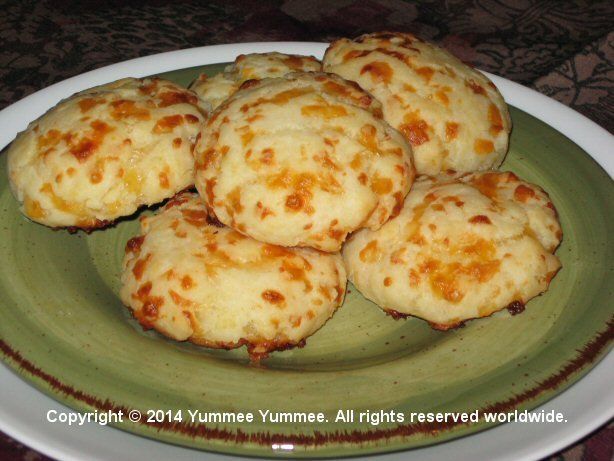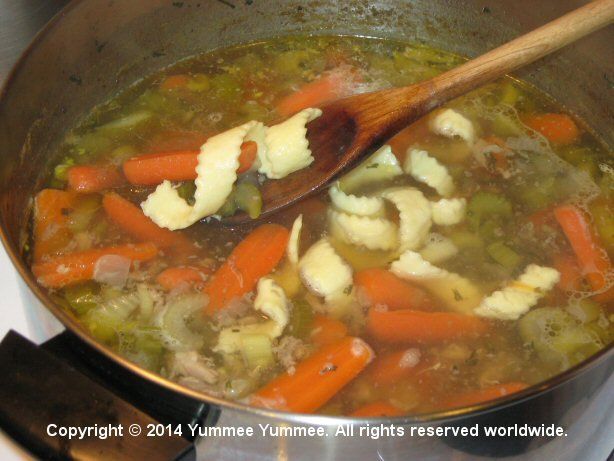 The best gluten-free artisan crackers are made with Dreamees mix. Veggees Crackers are one of the many varieties you can make with Dreamees. Use Veggees Crackers in this month's free recipe - Vegetarian Hash Brown Quiche. Make the Quiche for brunch and serve Cheesee Biscuits on the side. Yummee! Have some fun! Use small cookie cutter shapes with Grandma's Noodles and Dumplin's recipe. Soup will never be the same.
Muffins & Coffee Cakes Mix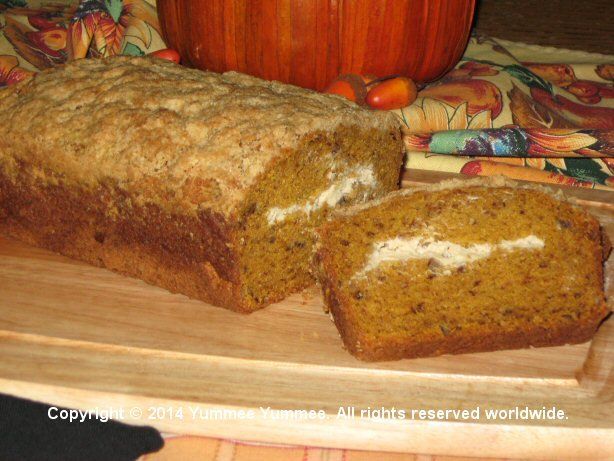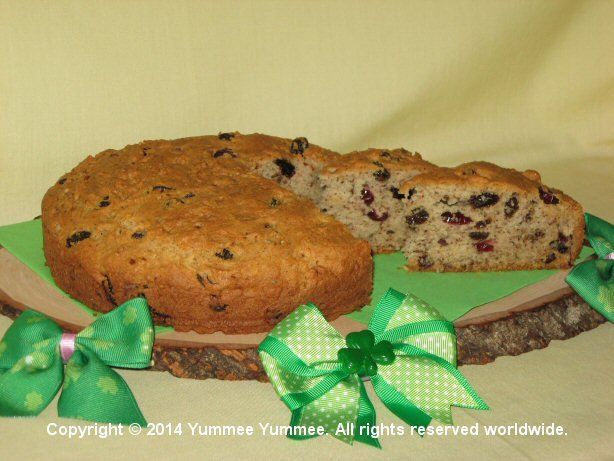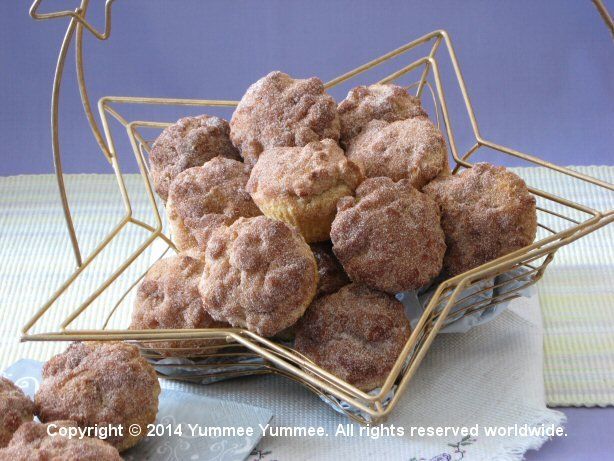 Pumpkin isn't just for fall baking so try our Brown Sugar Pumpkin Bread. Brown sugar, cream cheese, and pumpkin …simply scrumptious! Celebrate St. Patty's Day with this delicious Irish Soda Bread recipe. So good, we make it year round. Spiced Sour Cream Muffins taste like baked cake donuts. Brush the muffins with butter while they are warm, swirl in cinnamon and sugar, and let the experience begin. Bet you can't eat just one!
Breads Mix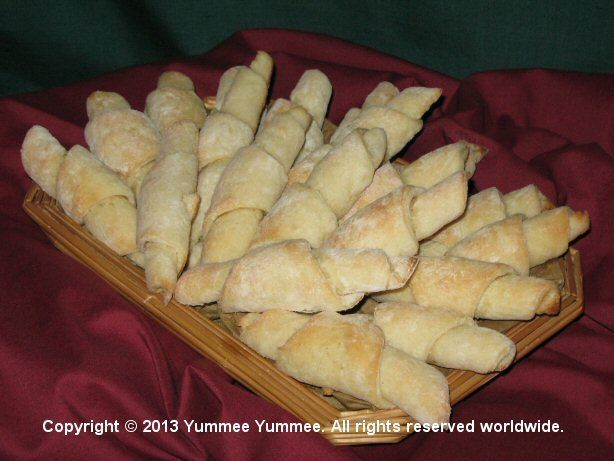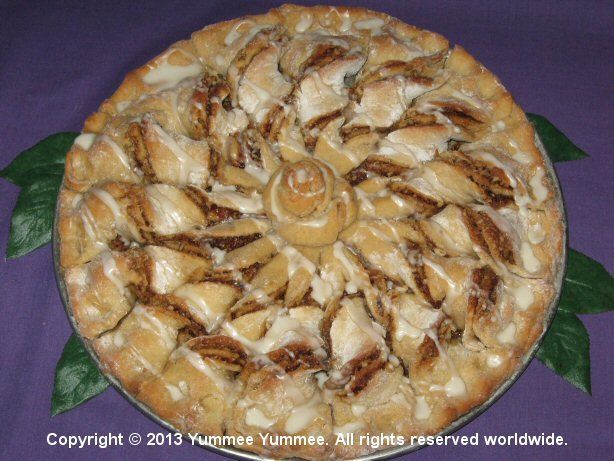 "Laissez les bon temps rouler!" Let the good times roll! Bake and decorate King Cake with purple, yellow and green sprinkles for Mardi Gras. Or, make this recipe as a delicious gluten-free coffee cake with a cinnamon and nut filling. Drizzle the top and serve. Start planning now for your Easter dinner. Mamie's Crescent Rolls recipe makes 32 individual rolls from just one Breads Mix. Add a few fresh ingredients, and that's only 25 cents a roll. Maple Pecan Twist Coffee Cake creates an impressive centerpiece for any occasion. Gluten-free doesn't get any better than this.
Cookiees Mix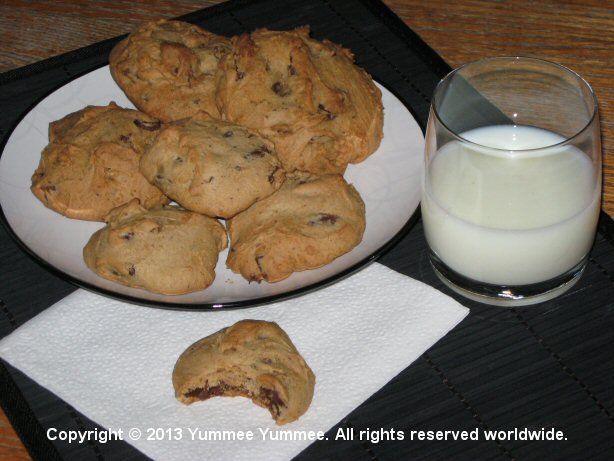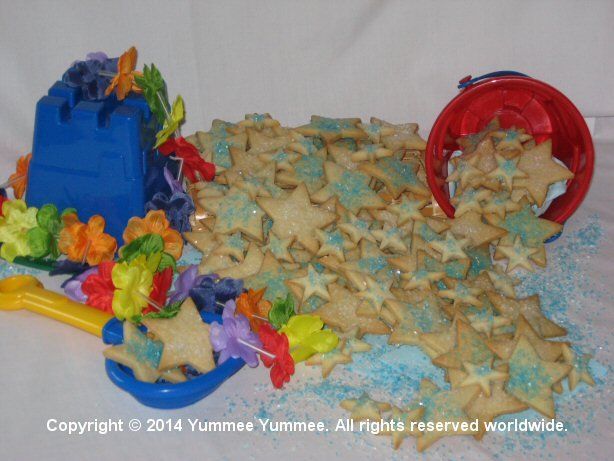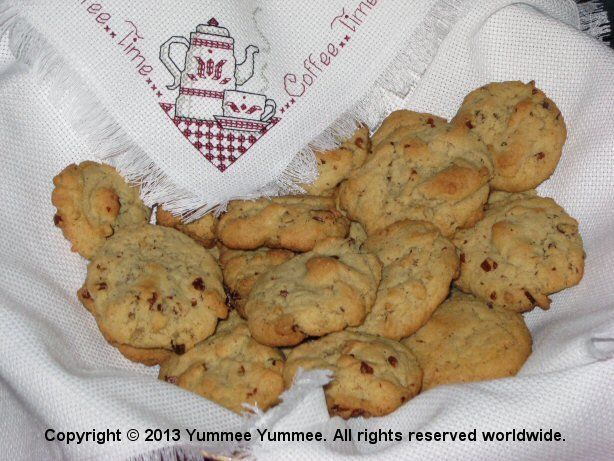 Chocolate Chip might be America's favorite cookie, but we have 35 recipes that will sway your vote, gluten-free or not. Our Chocolate Chunk cookie recipe brings a glass of milk to a whole new level. Dunkable, delectable, and delicious! Our Easy Cut Out Sugar cookie recipe is ultra easy to make. Cut, lift, and bake. No sticky hands! Even the kids can handle this gluten-free dough. Make star shapes with blue sprinkles for a trip to the beach. Pour a cup of hot coffee and experience Yummee Yumme's Vanilla Pecan cookies. Even better, when shared with friends and family. Our cookie recipes make an average of 4 dozen homemade cookies. Including fresh ingredients, that's only 17 cents a cookie. Less than half the cost of store bought cookies. That's gluten-free savings!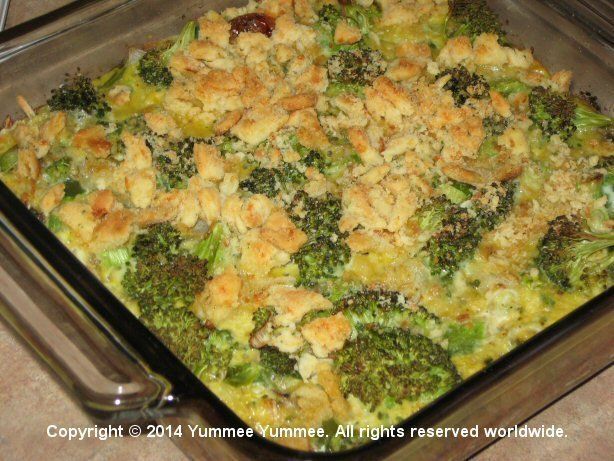 Vegetarian Hash Brown Quiche
This Vegetarian Hash Brown Quiche recipe is full of flavor and texture. It has an easy gluten-free shredded potato crust, plenty of fresh vegetables, subtle herbs and spices, eggs, and a combination of cheeses. A surprise sprinkling of Veggees Crackers (made with Dreamees mix) on the top gives the dish a burst of flavor and a bit of crunch. Easter is just around the corner. Include this delicacy with your Easter brunch.
Explore the Ocean!
Dreamee Dog's Activity Pages celebrate a childhood favorite, Dr. Seuss Day, on March 2, 2014. Color Dreamee Dog and have fun blowing bubbles, during the week of March 9-15 for National Bubble Week. Can you color an alien for Alien Abduction/Extraterrestial Abduction Day? Print several. Make each one a different color, and take her to your pizza. Dreamee Dog starts her Spring Break with National Week of the Ocean on March 30, 2014. Pack crayons and our coloring and activity pages for travel time enjoyment. Add Dreamees mix to your suitcase and have delicious gluten-free meals for the whole family.
Dreamee Dog on Spring Break!
Celebrate National Week of the Ocean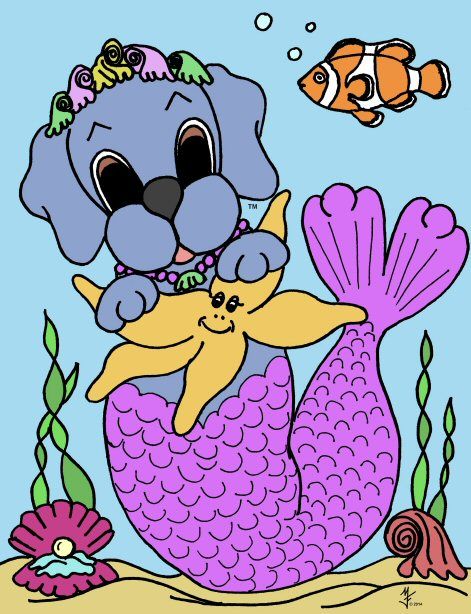 Yummee Yummee's Dreamees Mix SALE!
Celebrate National Week of the Ocean and explore the oceans of possibilities with Yummee Yummee Dreamees mix. Make pizza, crackers, biscuits, and bars from one mix. Take advantage of a 20% savings on half case or case packs of Dreamees mix until March 16, 2014. 3 cases of any combination of mixes ship for 1 low flat rate. Stock up and save for your vacation. Enjoy Spring Break with a FREE Microwave eBook included with your Dreamees mix purchase - 19 recipes. Relax on your break, explore the ocean, and enjoy great gluten-free food while you relax on the beach. Have a Yummee Yummee Spring Break!
The Dreamee Dog says ...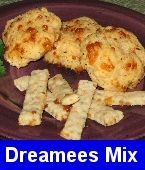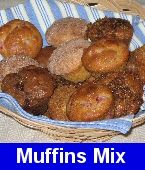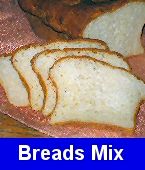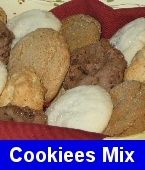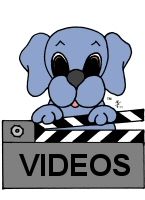 Dreamee Dog
Fan Club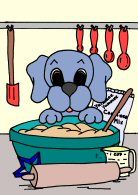 Sign Up Today!
The Dreamee Dog wants you to know about new products, recipes, special offers, and fun for gluten-free kids.