Welcome to Yummee Yummee Gluten Free!
Happy Easter!
Discover your "ONE MIX . . . Endless Possibilities!" Use Yummee Yummee's 4 premium gluten-free baking mixes. Make, bake, eat, and enjoy Simply Scrumptious sweet and savory gourmet gluten-free delicacies. NEW recipes now available.
Decadent Easter Sweets

Hippity hoppity! The Easter Bunny came early to Yummee Yummee. He loves our premium gluten-free recipes. Cheese Danish are a Simply Scrumptious Spring treat for brunch. Do you crave indulgent breakfasts? Swirled Cinnamon Bread is the sweet yeast dough recipe for you. Yummee! Carrot Cake is a delicious recipe - Bunny Rabbit approved. Milk Chocolate Easter Bunny Cake is made from real chocolate bunnies! Order a Sample Pack of mixes today! You did find the pot of cookies, right?
Muffin Magic with the Easter Bunny
Happy Spring! Enjoy Yummee Yummee premium gluten-free mixes and recipes.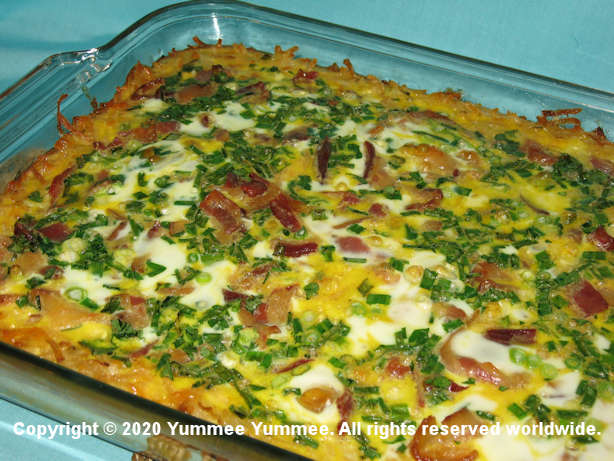 Brown Sugar Crumb Cake proves there is no such thing as too much brown sugar. It's one of our most requested recipes! Sugar Cookie Muffins are Simply Scrumptious. Make Fluffy Bunny Tails for the young and young at heart. Amish Mini Sugar Cakes are a classic Amish sugar cookie - gluten-free. Sweet and tangy describes this breakfast treat - Ultimate Lemon Muffins. Browse our website. Try a mouthwatering recipe or two from the Free & Fun page. Order a case of Muffins & Coffee Cakes mix today to bake wonderful desserts for Easter, and Discover the Endless Possibilities for yourself.
Bacon & Eggs Quiche
Enjoy a Simply Scrumptious meal. Bacon & Eggs Quiche is quick and easy to make. Plan ahead for Mother's Day, or use as a delicious Easter brunch. The Bunny will be impressed with all the eggs in this breakfast bake. Indulge in the flavors of seasoned scrambled eggs, hash browns, bacon, and cheese in a convenient to eat dish.
Ancient Egg Art
Dreamee Dog loves studying art history and the "Dawn of Dog".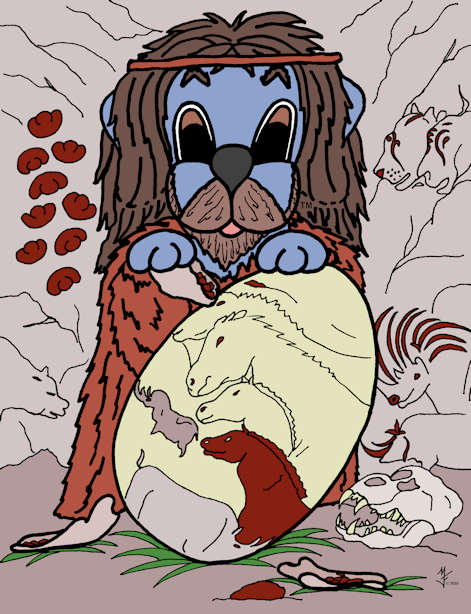 She has painted egg art with some of the great masters, but they all learned from ancient art. This year, she painted Easter eggs with the artists of the ancient world. Her first visit was with a Cave artist in Prehistoric France. Then, Dreamee Dog carved ivories with an Assyrian artist. Next, was a tour of Knossos, Crete to paint frescoes with Minoan painters. Did you know that fresco is pigments applied to wet plaster? She swam to the Greek mainland to paint vases in Mycenae. She attended a banquet with the Etruscans. Finally, She visited Africa to see the wild animals in a Bantu village.
From our kitchen to yours, you can share the day's events, be thankful, eat good home cooked food, and most important, share laughter in the kitchen and around the dinner table.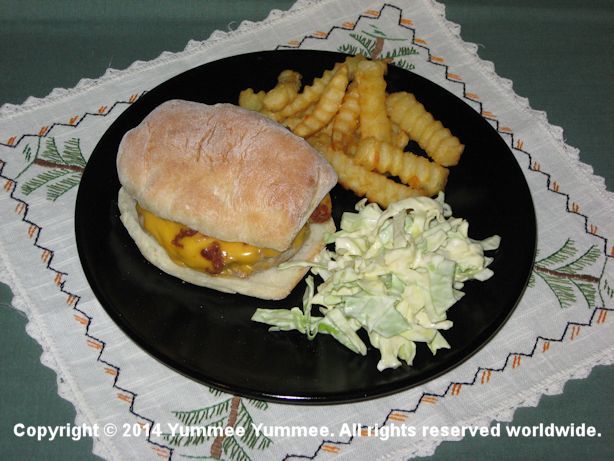 Everything you dream about and more from 4 incredibly versatile and exceptionally decadent gluten-free baking mixes. Don't deny - enjoy! Experience the world of Yummee Yummee as you enjoy nearly 300 diverse, sweet and savory, gluten-free recipes.
Not available in stores - online only! SHOP & SAVE 20% on a Sample Pack. Indulge in your dreams with our 5 star premium gluten-free baking mixes. Gear up for the grilling season. Nothing like a fresh off-the-grill burger with a soft bun and all the fixin's! Bake Hamburger Buns for a great gluten-free burger. This recipe and more, AVAILABLE NOW. Order a case of Breads mix today!

Sign Me Up!
Tell me about
new products, recipes, special offers, and fun for kids
.