Welcome to Yummee Yummee Gluten Free!
Celebrate Christmas - In July!
Discover your "ONE MIX . . . Endless Possibilities!" Use Yummee Yummee's 4 premium gluten-free baking mixes. Make, bake, eat, and enjoy Simply Scrumptious sweet and savory gourmet gluten-free delicacies. NEW recipes now available.
Santa Claus Approved Sample Pack Sweets

Yummee Yummee makes the perfect Santa approved sweets. Celebrate Christmas in July. Mini Chocolate Chip Muffins are a Simply Scrumptious breakfast treat. Did you know that Santa's elves love cookies as much as the Big Man himself? Make Slice and Bake Cookies today! Succulent cherries are the perfect complement to this sweet yeast dough recipe. Indulge in Tony's Cherry Coffee Cake with your coffee on the patio. Are you craving chocolate? Chocolate Crackles are just what you need. Order a Sample Pack of mixes today and save 20%! How was your Party on the Patio?
Cookies Are Not Just For Christmas!
Bake dozens of cookies with Yummee Yummee's gluten-free baking mixes and recipes. Enjoy cookies all year round. Chocolate Chip Cookies are an all-American favorite.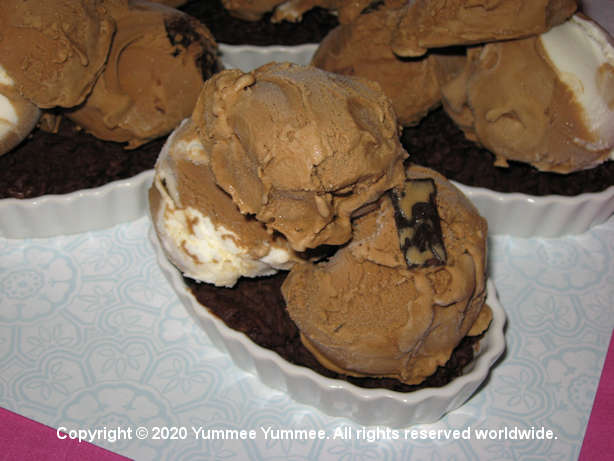 Whether you are celebrating Christmas in July or the Fourth of July, these cookies are simply the best. A soft and moist gluten-free, dairy-free cake? Fruit Cocktail Cake is a delicious recipe the whole family will love - for breakfast or dessert. Sugardoodles are a family-favorite recipe. Make sure to use quality cane sugar for the best results and enjoy. Classic cookie recipes are fun with the kids. Bake and decorate Gingerbread Cookies today for a summer to remember. Browse our website. Try a mouthwatering recipe or two from the Free & Fun page. Order a case of Cookiees mix today to enjoy Christmas in July, and Discover the Endless Possibilities for yourself.
Breakfast for Dessert
Is it too hot to bake? Don't fret. You can still enjoy decadent desserts. Make Breakfast for Dessert tonight. This recipe features a chocolate cereal crust with 3 flavors of ice cream. It's a cool and refreshing summer treat. Why not? It is Summer.
Dreamee Dog Visits New Hampshire
Dreamee Dog visits New Hampshire. She loved visiting Santa's Village in Jefferson.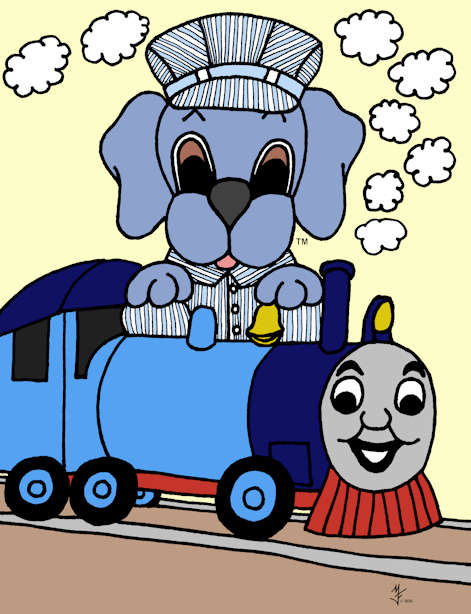 As a good dog, Christmas is her favorite holiday, and she loves celebrating Christmas in July. Then, she saw the Giant Pirate in Hampton. Argh! Dreamee Dog enjoyed her trip to Clark's Trading Post in Lincoln. Next, she went to the Snowmobile Museum in Allenstown. She really wanted to know why there isn't a museum devoted to her favorite winter activity - sledding. Finally, she saw Thomas the Train in Enfield. Can you find the state fruit?
From our kitchen to yours, you can share the day's events, be thankful, eat good home cooked food, and most important, share laughter in the kitchen and around the dinner table.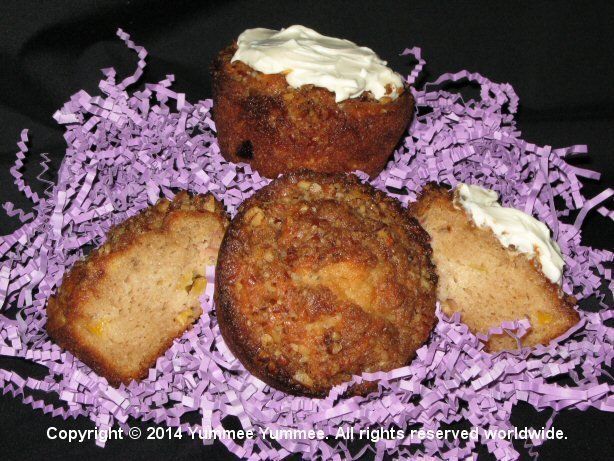 Don't deny - enjoy! Experience the world of Yummee Yummee as you enjoy nearly 300 diverse, sweet and savory, gluten-free recipes.
Not available in stores - online only! SHOP & SAVE 20% on a Sample Pack. Indulge in your dreams with our 5 star premium gluten-free baking mixes. Enjoy the warmth of Summer with Yummee Yummee. This recipe and more, AVAILABLE NOW. Order a case of Muffins & Coffee Cakes mix today!

Sign Me Up!
Tell me about
new products, recipes, special offers, and fun for kids
.