31 Days of Halloween Fun - Gluten-Free
Tucson, Ariz. - October 3, 2011 – "Cookies, brownies and blondies, too. Don't you love sweets as much as vampires do?" It's October! At Yummee Yummee, that means a haunted house, a creepy graveyard, marvelous costumes, tasty gluten-free treats, fun decorating tips, free coloring pages and door prizes. It's Dreamee Dog's 31 Days of Halloween Fun. Don't miss out. Join the Halloween Party.

Halloween is the perfect time to celebrate a gluten-free lifestyle. "A Ghostly Gluten-Free Tale" illustrates that a gluten-free life does not have to be scary. It's a spooky Halloween story that shows off some "frightfully good gluten-free food." This video features Ghostly Gluten-Free Manor and a ghoulish graveyard. Ghosts hide among the coffins and gravestones, as you walk the crunchy path with mummies and black cats. Can you spot the glowing-eyed bat? The Dreamee Dog stars as the heroine of the story and saves Halloween for every gluten-free ghost, ghoul and goblin.

The 31 Days of Halloween Fun reveals a new guest each day dressed in their favorite Halloween costume. Meet Snowy the Ghost, Sasha the Gypsy, Pumpernickel the Chef, Wonder the Magician and more. Visit the Yummee Yummee website each day in October to follow the story, meet a new gluten-free friend, see a unique Halloween costume and learn about tasty gluten-free goodies.

Fill your Halloween with spooky, scary thrills and great gluten-free treats. Make, bake and decorate a haunted graveyard or Ghostly Gluten-Free Manor with Yummee Yummee's decorating tips. Bat-shaped crackers, a Jack O' Lantern pizza, monster cookies and vampire brownies are detailed on the website. New Halloween decorating tips will be added during the month.

"Turkey ground and red beans round, juice of tomato, onion sweet, garlic dried, and chili seasonings to eat. This bubbly stew becomes Witch's Brew!" cackles the witch. Her magic potion is shared for free. Print the recipe for your coven of little witches. It's not a trick, but it is a great treat for the cook at your house. Put this brew on to simmer during the day. As the brew bubbles, print the free coloring pages for your little monsters. Let them decorate the next Halloween party guest.

Trick-or-Treat! What's Halloween without some free treats? Visit the Yummee Yummee website for even more gluten-free goodies. Win door prizes with a simple and quick registration. See details on the website.

It's Halloween, let's get creepy! Join the Dreamee Dog's Halloween party, download her free coloring book, decorate some cookies, make Witch's Brew, enter to win gluten-free door prizes and watch the video, "A Ghostly Gluten-Free Tale." Don't wait, join the party. Visit Yummee Yummee to celebrate 31 Days of Halloween Fun - gluten-free.


Web site: http://www.yummeeyummee.com

Online store: http://www.yummeeyummee.com/store/index.html

"A Ghostly Gluten-Free Tale": http://www.youtube.com/watch?v=Z4pIbbepRos



One of Dreamee Dog's Guests as a Fireman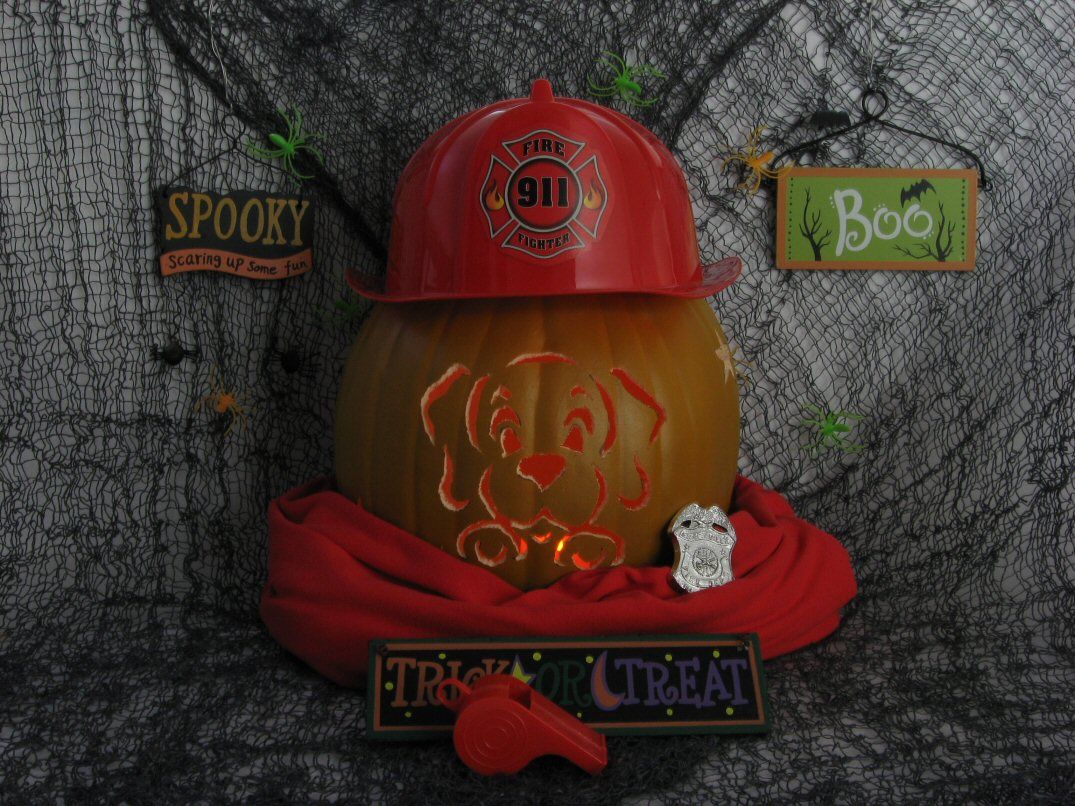 A Ghostly and Ghoulish Gluten-Free Graveyard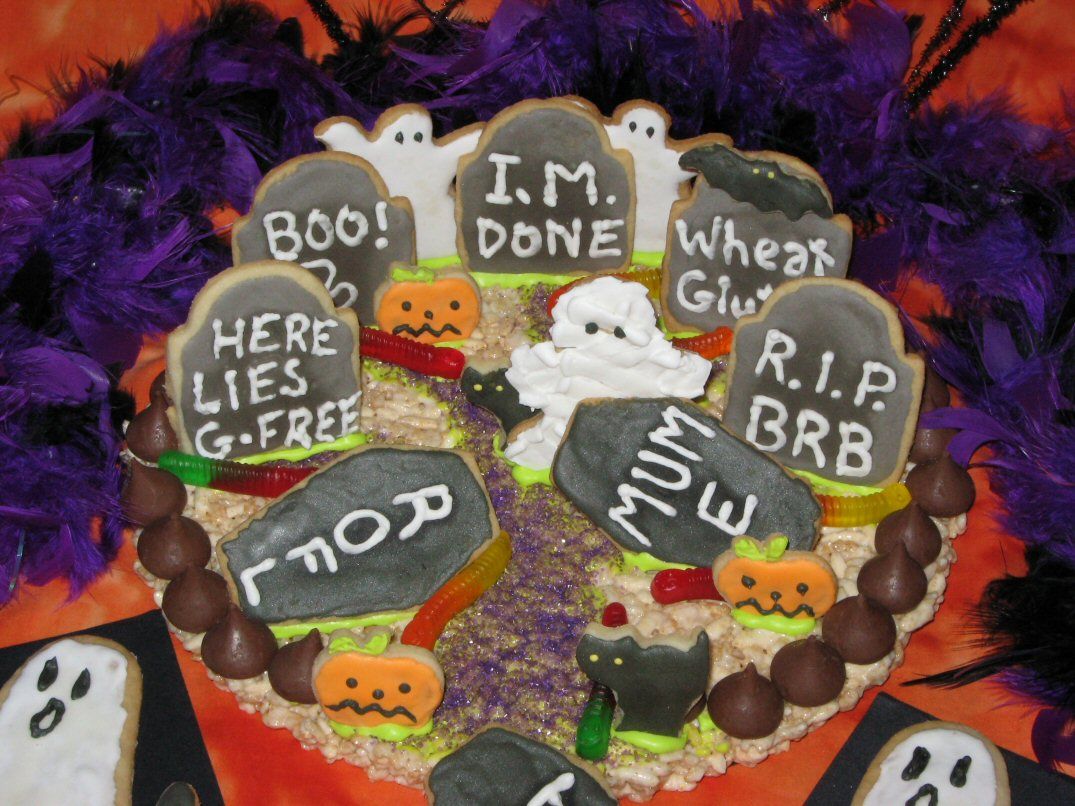 ABOUT: Yummee Yummee produces 4 unique and highly versatile gluten-free baking mixes - Dreamees, Muffins & Coffee Cakes, Breads, and Cookiees. Make artisan crackers and biscuits; fruit filled muffins, coffeecakes, and quick breads; soft sandwich and artisan breads, pizza, and cinnamon rolls; chip-filled cookies, easy-to-make bars, and sugary delights. Our baking mixes offer remarkable taste, gluten-like texture, and incredible value for gluten-free bakers. Unlike most single purpose baking mixes, Yummee Yummee gives the baker complete control. You decide what to bake and enjoy. Mixes are available exclusively at yummeeyummee.com.
# # #
For more information concerning this press release click here for contact information.:


Listen to the Dreamee Dog ...