Gluten-Free Breads Mix Recipes
Enjoy sweet or savory gourmet gluten-free recipes. Using Yummee Yummee's premium Breads mix, make soft gluten-free bread in an hour. Gluten-free bread baking is easy. Our dairy-free substitutes require no change in preparation or baking time.

Discover your "ONE MIX . . . Endless Possibilities!" Stop dreaming about soft bread and start eating the best gluten-free bread from Yummee Yummee today.
Sweet & Savory
Premium Gluten-Free Bread in an Hour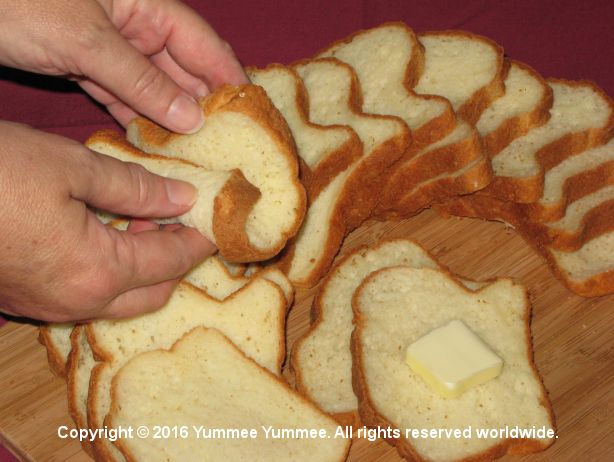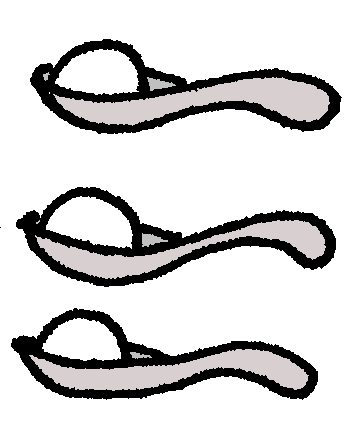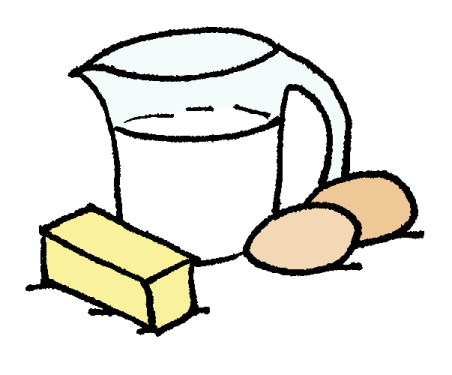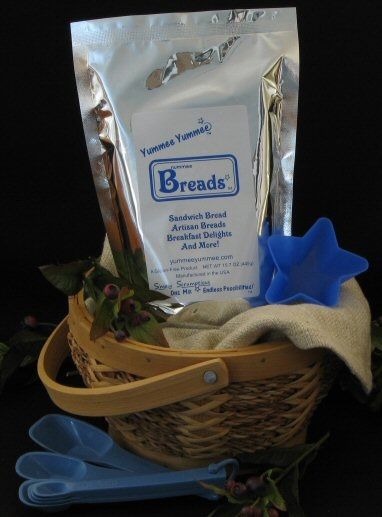 It's time you discovered Yummee Yummee premium gluten-free baking mixes and recipes. Every recipe is Yummee Yummee good and will please everyone - gluten-free or not. Yummee Yummee gluten-free bread is easy to make and full of flavors - Sweet or Savory.
"Stop Dreaming . . . Start Eating!"
Read, print, or save our FREE Yummee Yummee recipes. It's easy. Use the Adobe Acrobat Reader to open, read, and print the recipes. Check our FAQ page for more information and details.
Add Yummee Yummee goodness to your pantry. Select a recipe to make, bake, eat, and enjoy - today! Enjoy Yummee Yummee's SWEET and SAVORY recipes.
Discover your . . . "ONE MIX . . . Endless Possibilities!"

Sign Me Up!
Tell me about
new products, recipes, special offers, and fun for kids
.