Gluten-Free Coloring Pages
Tucson, Ariz. - November 14, 2011 – The Dreamee Dog, official mascot and spokes pup of Yummee Yummee, releases new coloring pages for November. Besides napping and creating superior gluten-free baking mixes and recipes, Dreamee Dog sketches whimsical characters for her young gluten-free fans. It is her way to help children accept a gluten-free lifestyle. Her free coloring pages encourage children on restricted diets to enjoy holidays often filled with the perils of food allergies and intolerances.
As the official spokes pup of Yummee Yummee, the Dreamee Dog understands the trials of being on a gluten-free diet. It's her mission to bring fun and joy to gluten-free children. She wants her young fans to be able to share their artistic creations with friends and family. Decorate your house this Thanksgiving with these festive pages. Foster the creativity of your budding artist. Color, cut, and paste Dreamee Dog as a Thanksgiving turkey. She dresses as pilgrims, a farmer, and a Native American to celebrate the harvest.
Print your coloring pages, grab your crayons or markers, and decorate for Thanksgiving. It's the fun and joy of childhood. The Dreamee Dog wants children to have fun-filled holidays. If you missed last month's Halloween pages, they are still available on the website. Between naps, she is already sketching for December. Like her baking mixes, her coloring pages are for everyone – gluten-free or not. Have a gobblicious Thanksgiving. As always, Dreamee Dog reminds you to "Stop Dreaming … Start Eating!"
Gluten-Free Coloring Pages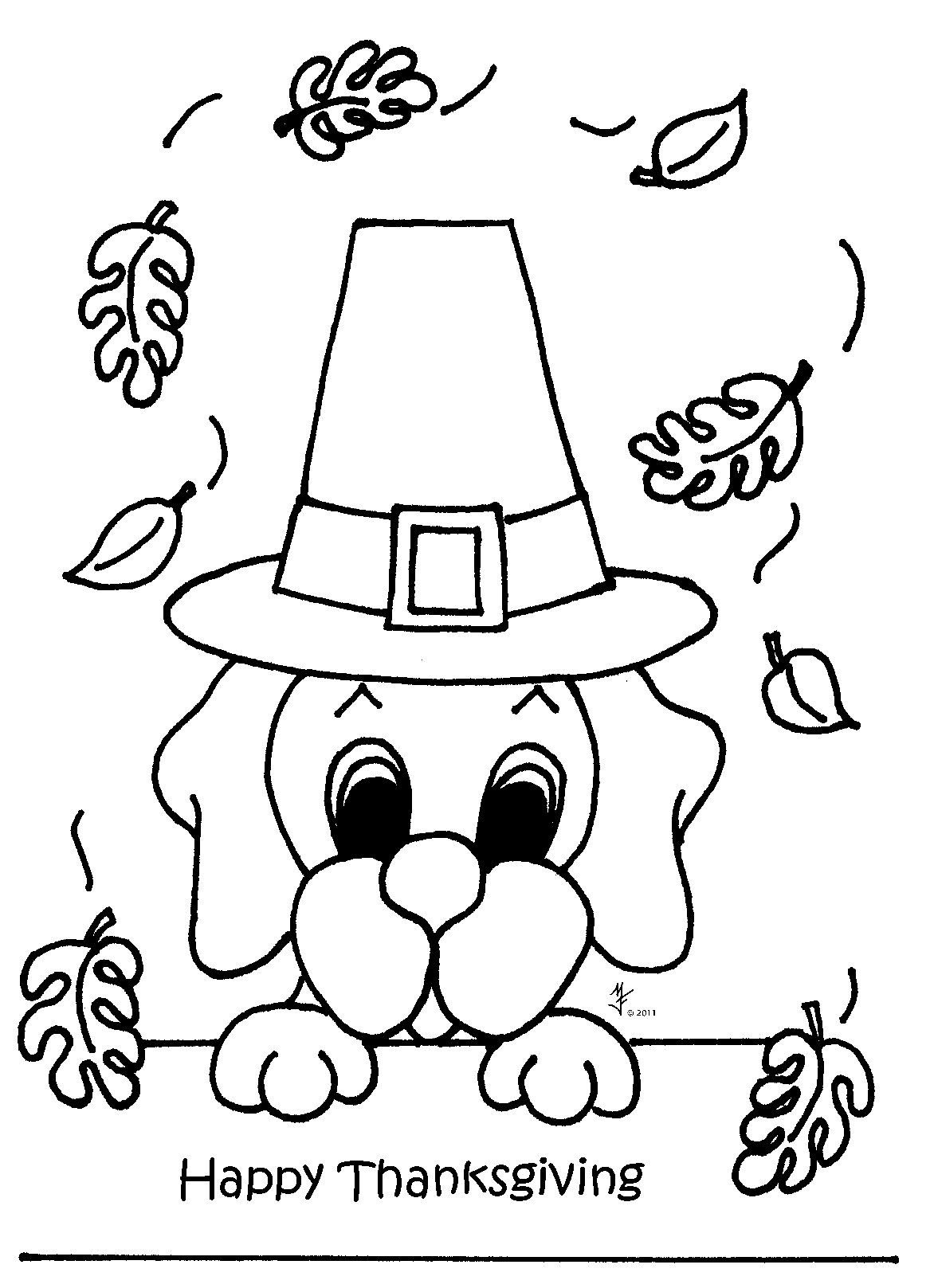 ABOUT: Yummee Yummee produces 4 unique and highly versatile gluten-free baking mixes - Dreamees, Muffins & Coffee Cakes, Breads, and Cookiees. Make artisan crackers and biscuits; fruit filled muffins, coffeecakes, and quick breads; soft sandwich and artisan breads, pizza, and cinnamon rolls; chip-filled cookies, easy-to-make bars, and sugary delights. Our baking mixes offer remarkable taste, gluten-like texture, and incredible value for gluten-free bakers. Unlike most single purpose baking mixes, Yummee Yummee gives the baker complete control. You decide what to bake and enjoy. Mixes are available exclusively at yummeeyummee.com.
# # #
For more information concerning this press release click here for contact information.:


Listen to the Dreamee Dog ...