Food Fun with Dreamees Mix
Creative Cut Outs with Dumplings or Crackers
Discover your "ONE MIX . . . Endless Possibilities!" with our premium gluten-free baking mixes.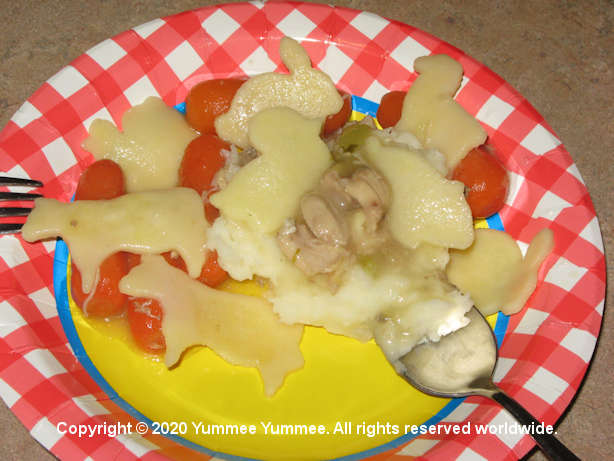 Animal Dumplings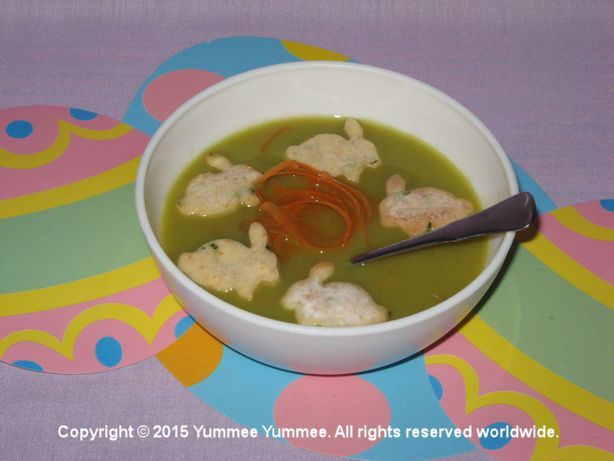 Bunny Crackers
Cookie cutters aren't just for Easy Cut Out Sugar Cookiees. Use 3/4 inch cookie cutters to make fun animal shapes. Grandma's Noodles and Dumplings recipe makes delicious fun farm animals in soups or stews. Use a bunny shaped cookie cutter to make crackers for Easter Bunny Soup! Choose any flavor of Dreamees mix cracker recipe for this fun idea. Make Vegetable, Chicken Flavored, or Pepper Jack's for a spicy kick.
Holiday Themed Mini Donuts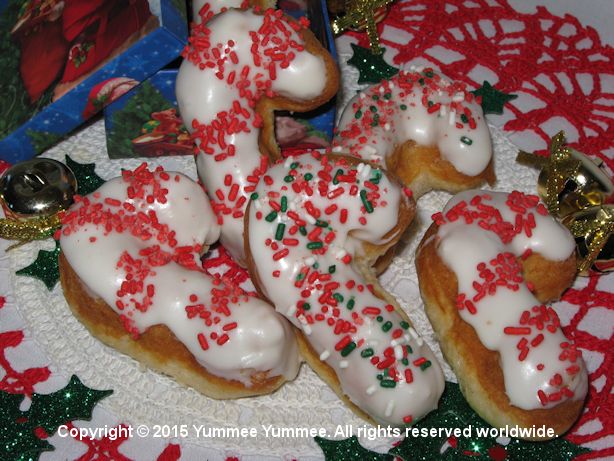 Candy Cane Donuts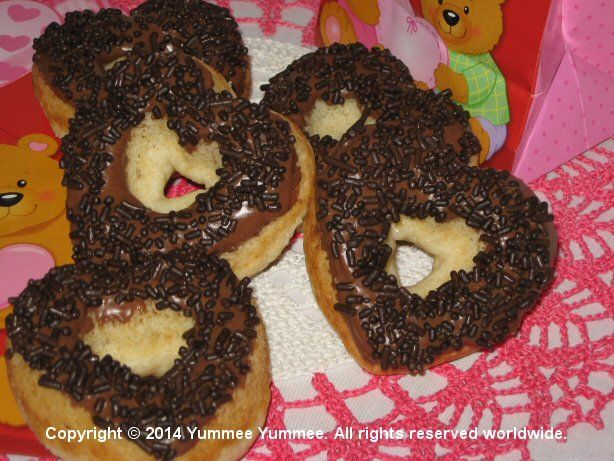 Heart Donuts
Mini-Donuts make delicious holiday themed breakfast surprises. Use a shaped donut pan, prepared according to the recipe directions. Some extra baking time may be required due to the size of the donut pan. Frost cooled donuts with chocolate or vanilla flavored powdered sugar glaze. Top the glaze with sprinkles or jimmies.
Easy Dumplings or Noodles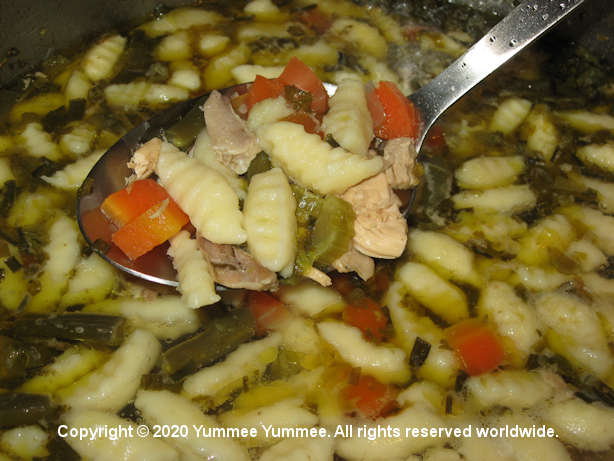 Bite Size Dumplings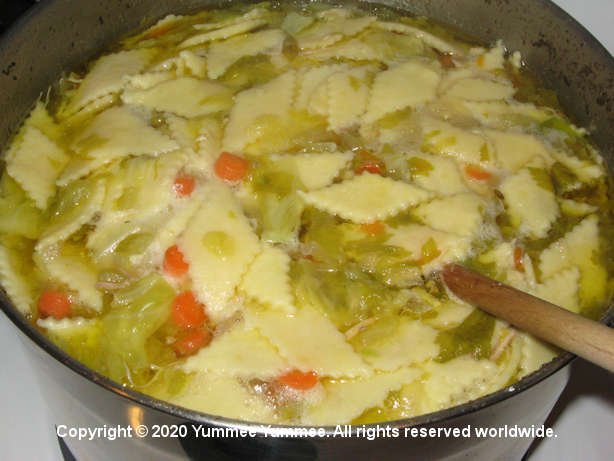 Diamond Shaped Noodles

Grandma's Noodles and Dumplings can be made in various shapes. Cut your noodles into a diamond shape with a pastry cutter. Make miniature, bite-sized dumplings for soups and stews. You can even cut strips and wrap them around the handle of a wooden spoon to dry to make spiral noodles. It's your One Mix . . . Endless Possibilities! from one recipe. Yummee!
Pizza Time!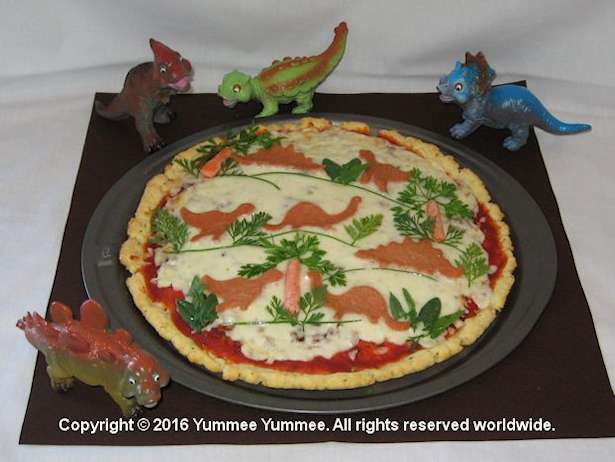 Dinosaur Pizza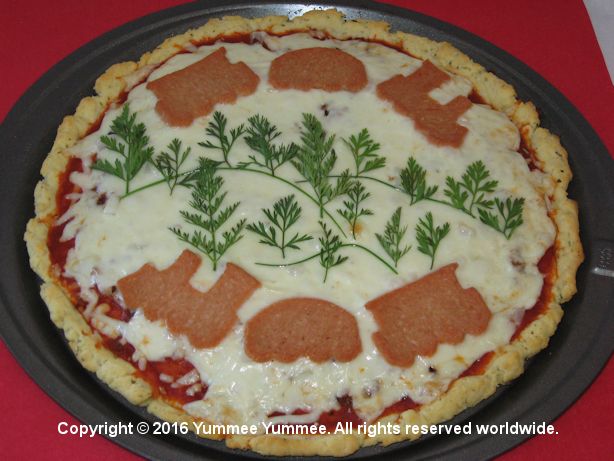 Train Pizza
Make your favorite pizza recipe. Using slices of canned luncheon meat, thin sliced ham, or Canadian bacon, cut dinosaurs or train shapes with cookie cutters. Prior to baking, top the pizza with the cut outs. Bake according to the recipe directions. Add fresh herbs and vegetables for foliage as the pizza is cooling.
Party Food Ideas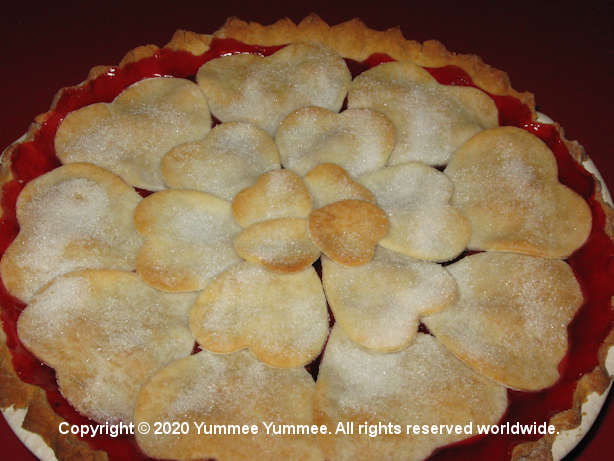 Heart Shaped Pie Crust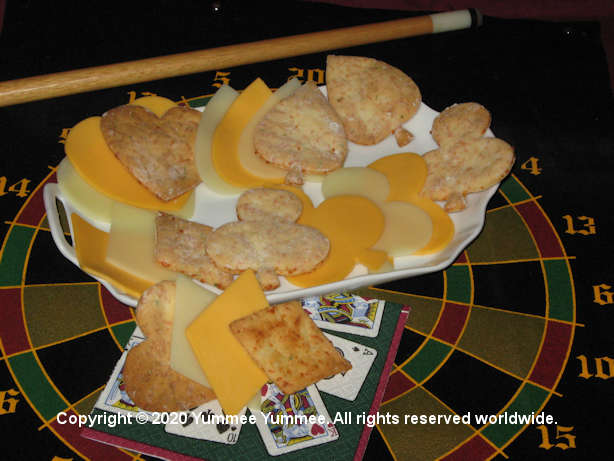 Game Night

Have some food fun with Dreamees mix! Two Crust Pie is even simpler to make with cookie cutters. Roll the bottom crust and position in the pie plate as directed in the recipe. Crimp the edge. Fill the pie with your favorite pie filling. Roll out the top crust. Using 3 sizes of cookie cutters, make hearts for the top crust. You will need 9 large, 6 medium, and 4 small hearts for a nine inch pie. Layer the hearts large to small, starting from the outer edge. Sprinkle with sugar and bake as directed. Make playing card shaped crackers from any Dreamees mix cracker recipe. Try Cheddar Cheese, Nacho Cheese, or Italian Cheese crackers. Don't forget to cut slices of cheese for game night fun!
Every image on this page was made with a Yummee Yummee gluten-free recipe and Dreamees baking mix. Dumplings, noodles, crackers, pizza, doughnuts, and pie crust, it's easy with gluten-free Dreamees mix. Shop for premium gluten-free baking mixes and stock your pantry for Spring, Summer, Fall or Winter. Yummee Yummee mixes and recipes are fabulous for any season or reason. Eat the best gluten-free baked goods. Order today!
Sign Me Up!
Tell me about
new products, recipes, special offers, and fun for kids
.