About Yummee Yummee!
Discover your "ONE MIX . . . Endless Possibilities!" with our premium gluten-free baking mixes.
Yummee Yummee started more than 30 years ago. Meal time at the Yummee Yummee founders' home was important. It was a time to share the day's events, be thankful, eat good food, and a time for laughter. Once the diagnosis of Celiac Disease was confirmed, meal times became a challenge and an opportunity. It was never considered a struggle, just a very simple solution to being healthy. Yummee Yummee evolved around our family's joy of cooking, the desire to welcome family and friends, share a great meal, and enjoy one another's company.
We described meal time as "just one more pan" with gluten-free food.

The gluten-free choices were very limited. Over the years, our determination, time, patience, love, and lots of experimentation always made meal time enjoyable!
With several family members following a strict gluten-free diet, we started a gluten-free cookbook. During this process, "1" recipe creation was exceptional. Why not sell a baking mix? In doing so, it gives other gluten-free families the ability to have simply scrumptious additions to share at meal time with their family and friends. Life is complicated enough. Delicious and great tasting gluten-free food should NOT be difficult to prepare. It should be simply scrumptious.
Recipes created around this one mix started to emerge.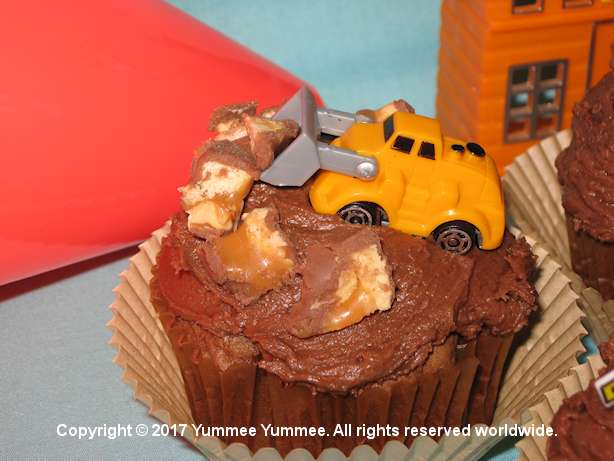 The mix was tested and retested, mainly on our "gluten eating" friends and family. Our novel approach to gluten-free baking created versatile, easy to prepare, multiple use mixes. The much desired taste and texture from traditional wheat products was not an afterthought in our mix formulation and recipe development. It was our goal!
Every mix must adhere to the philosophy of "ONE MIX . . . Endless Possibilities!" Yummee Yummee continues to develop new recipes. We do not make an all-purpose gluten-free flour blend because each type of baking demands a different solution. Cookies are not yeast breads, and yeast breads are not muffins. Yummee Yummee has your solution. Using Yummee Yummee's premium baking mixes and recipes, you can enjoy wheat-like taste and texture with the versatility and ease of all-purpose flour.
We eat Yummee Yummee simply scrumptious products and recipes everyday! From our kitchen to yours, you can share the day's events, be thankful, eat good home cooked food, and most important, share laughter in the kitchen and around the dinner table. Use our FREE recipes and Yummee Yummee's premium gluten-free baking mixes to make a spectacular dinner for a gathering of friends and family – gluten-free or not. Share your life; share your food.
About Dreamee Dog
The inspiration for the Dreamee Dog came from Yummee Yummee's very own special pup.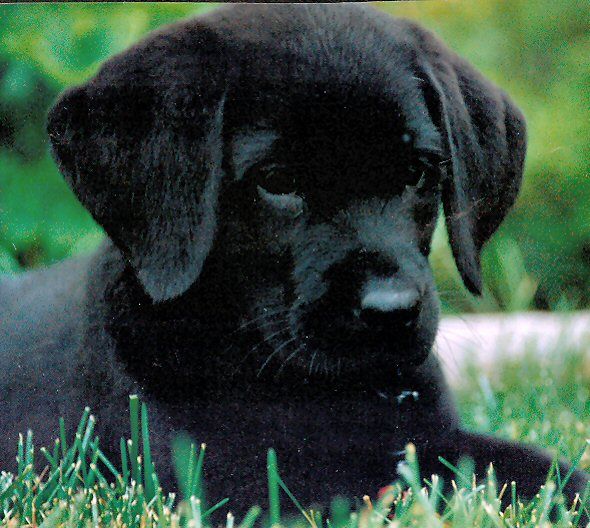 Just like the founders of Yummee Yummee, Dreamee Dog follows a strict gluten-free diet. She is always eager to sample great tasting gluten-free goodies. Don't worry, she only gets 'tiny bites,' eats a regular diet of good gluten-free dog food, and never eats chocolate, though she thinks she should. She loves people and is always happy to make new friends. Dreamee Dog wants gluten-free to be easy and fun for everyone. Her favorite gluten-free treat - pizza crust!
Dreamee Dog loves art. She is inspired by the great masters and current artists of the day. Every month she draws coloring pages for young and aspiring artists. It's okay if the 'young' doesn't fit. Enjoy her coloring pages today.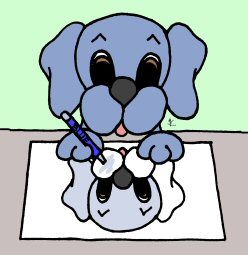 Here's a secret Dreamee Dog trick. Bake cookies; color my artwork while you wait for the cookies to cool. Eat cookies and color.
Discover your "ONE MIX . . . Endless Possibilities!" with our premium gluten-free baking mixes.
Premium Gluten-Free Baking Mixes!

The images above represent a very small sample of the homemade gluten-free goodies you can make, bake, eat, and enjoy at your dinner table. Yummee Yummee currently markets four premium gluten-free baking mixes - Breads, Cookiees, Muffins & Coffee Cakes, and Dreamees. From thin crust pizza to Chicago style deep dish pizza, Yummee Yummee has a baking mix and recipe for you to enjoy. Bake fresh, homemade, full size, soft bread loaves in about an hour. Try our magnificent muffins or creative coffee cakes recipes to impress your gluten-free friends. Snacks? Got you covered with everyday drop cookies, Chocolate Chip, or some kicked up crackers - Pepper Jack's! Need a birthday cake? Try our Fudgee Chocolate Velvet Cake with Cookiees mix, or a heavenly Carrot Cake with Muffins & Coffee Cakes mix. Both are simply scrumptious.

Sign Me Up!
Tell me about
new products, recipes, special offers, and fun for kids
.